SYLVANIA K100/P/P&G/DC/S 100W Zirconium Concentrated-Arc Lamp
Lampe à arc concentré au zirconium
Zirkonium Bogenlampe
This Concentrated Arc Lamp is designed for applications requiring a light source of high brilliance and small size.
Voltage across lamp: 15.4 V DC
Current through lamp: 6.25 A
Diameter of light source: 1.5 mm = 0.059 in.
Brilliance of light source: 39 candles per sq. mm = 24,500 candles per sq. in.
The lamp fits a standard four pin radio tube socket and may be installed to burn in any position.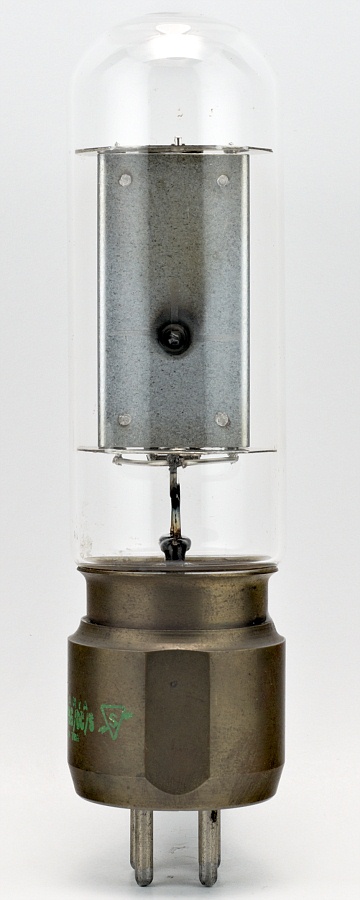 Hauteur • Height • Höhe : 151 mm • 6"
Diamètre • Diameter • Durchmesser : 38 mm • 1" 1/2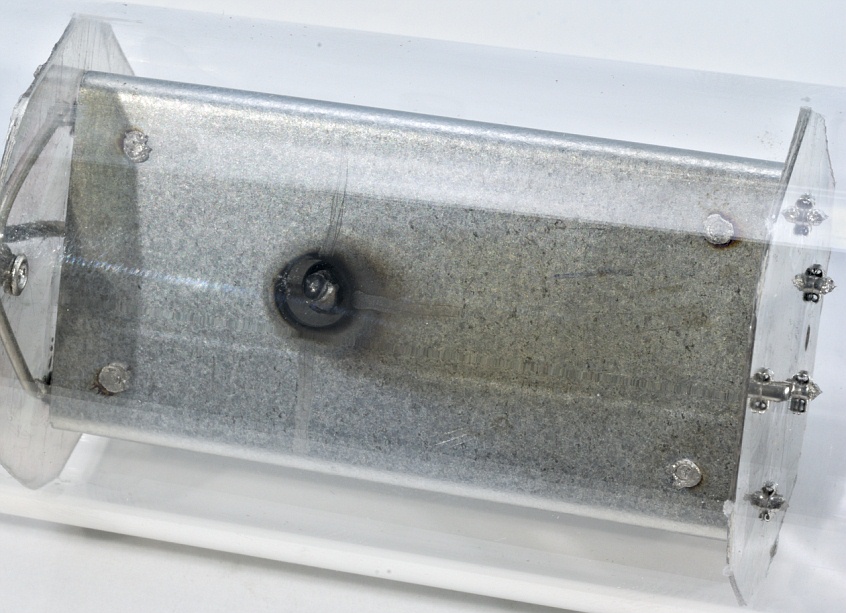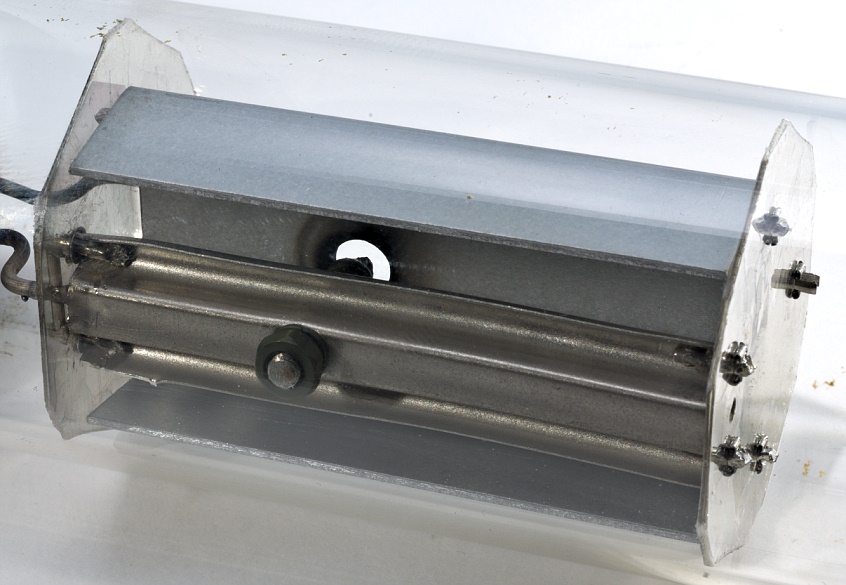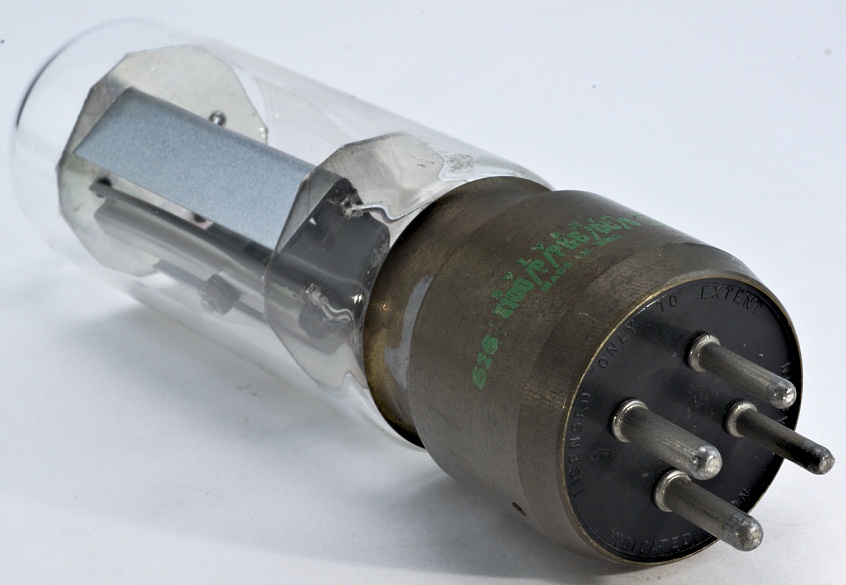 ---
Le contenu de ce site est sous copyleft

The content of this site is under copyleft

Der Inhalt dieser Website steht unter Copyleft