Zettler Incandescent Digital Display (One Plane Readout)
Afficheur numérique à ampoules incandescentes
Ziffernanzeige auf Basis von Glühlampen
Alois Zettler GmbH, München, Germany.
This numeric display comes from an old, dismantled device from Wandel & Goltermann, a German manufacturer of measurement and communication technology (Reutlingen).
Operating voltage: 6 - 7 V.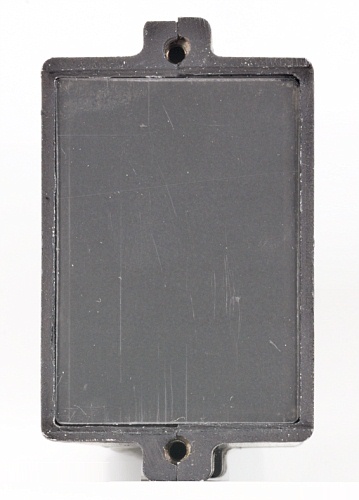 66 x 39 x 140 mm • 2"5/8 x 1"1/2 x 5"1/2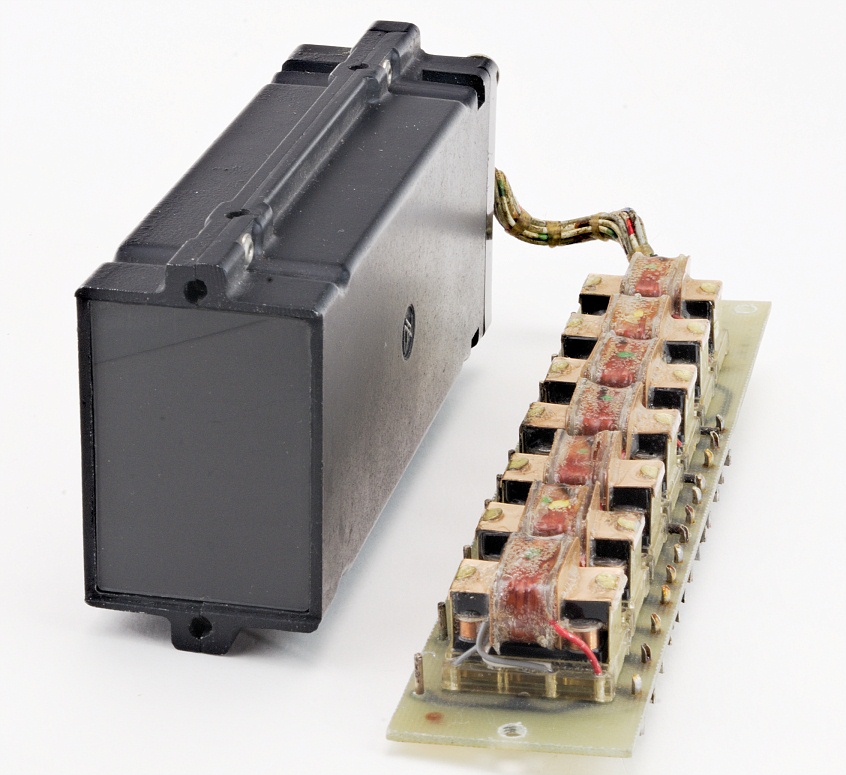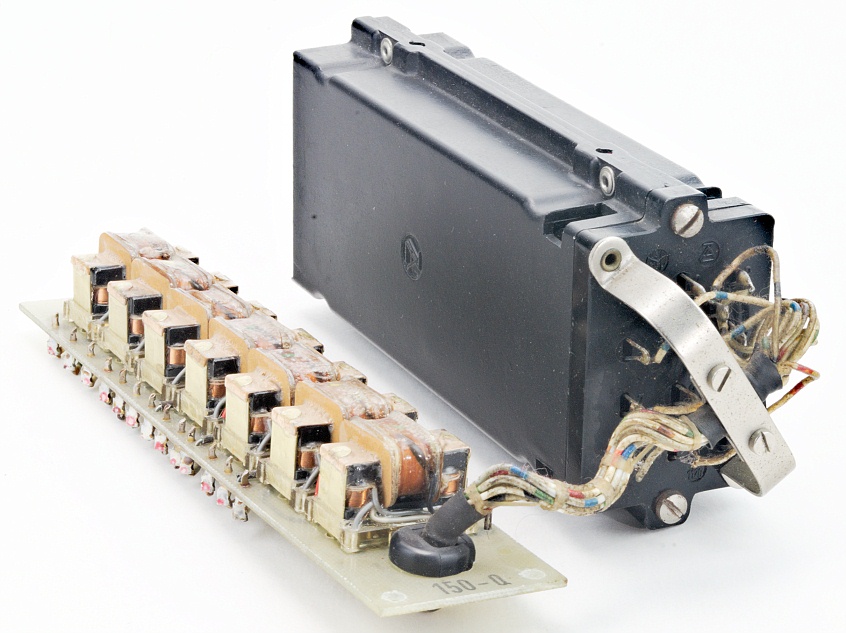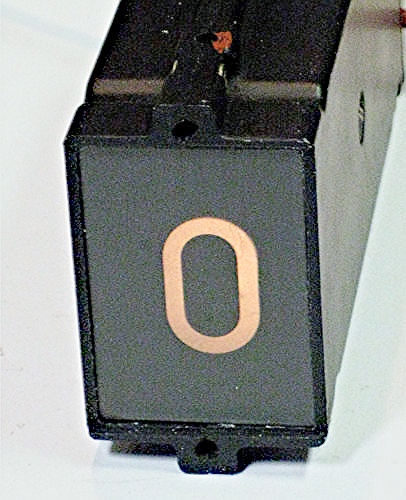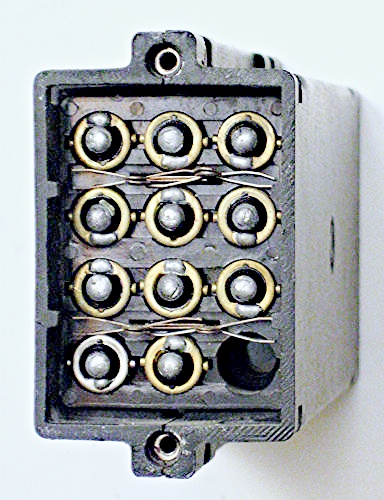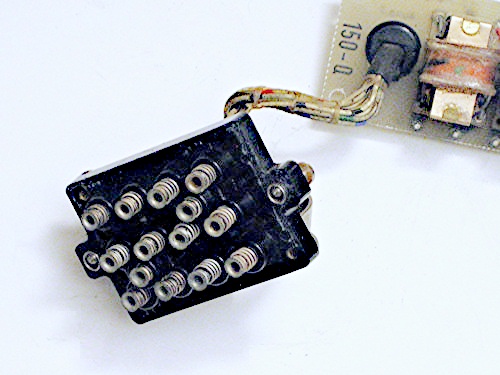 ---
Le contenu de ce site est sous copyleft

The content of this site is under copyleft

Der Inhalt dieser Website steht unter Copyleft