Babcock Plasmaflex SP-462 1-Line x 4-Character Alphanumeric Gas Discharge Display
Affichage à décharge de gaz (à plasma)
Plasma-Gasentladungs-Anzeige
BABCOCK Display Products, Inc., 1051 South East Street, Anaheim, CA 92805, U.S.A.
Neon doped with Krypton-85.
Lines/Characters: 1 x 4
Segment/Dot Matrix: 14
Number of Digits: 4, comma, decimal
Character Height: 2.23 in, including comma
Temperature Range: 0 to 55 °C
Outline Dimension: 9.0 x 3.25 x 0.77 in
Active Area: 6.83 x 2.23 in
Lead Length, Type: 1.34 in, Flying Leads
Brightness, Nominal: 175 fL [600 cd/m²]
This display even has built-in colon separators for a picture perfect four digit clock readout.
Fiche technique • Data sheet • Datenblatt: SP-462.pdf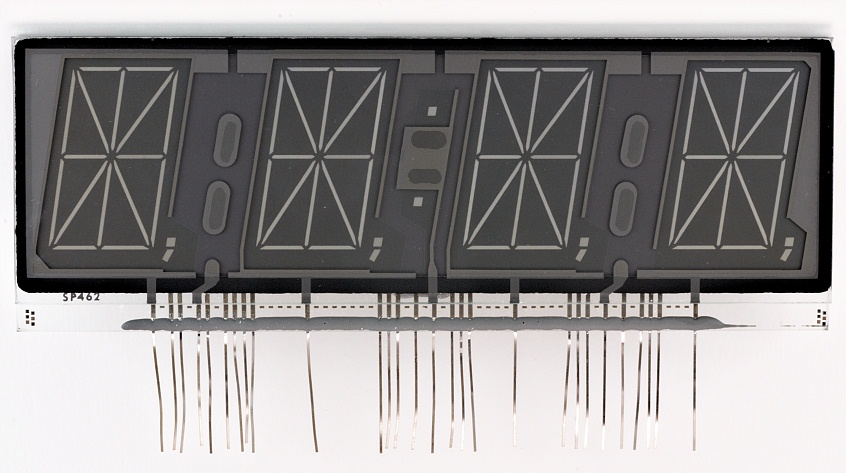 229 x 84 mm • 9" x 3" 1/4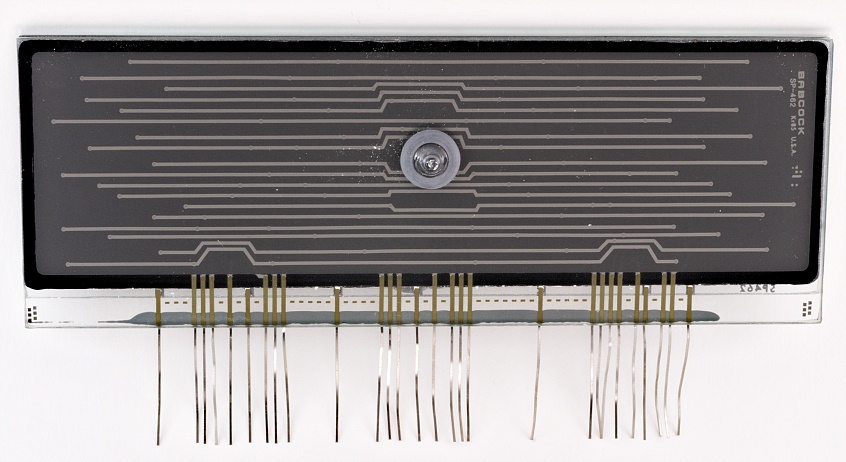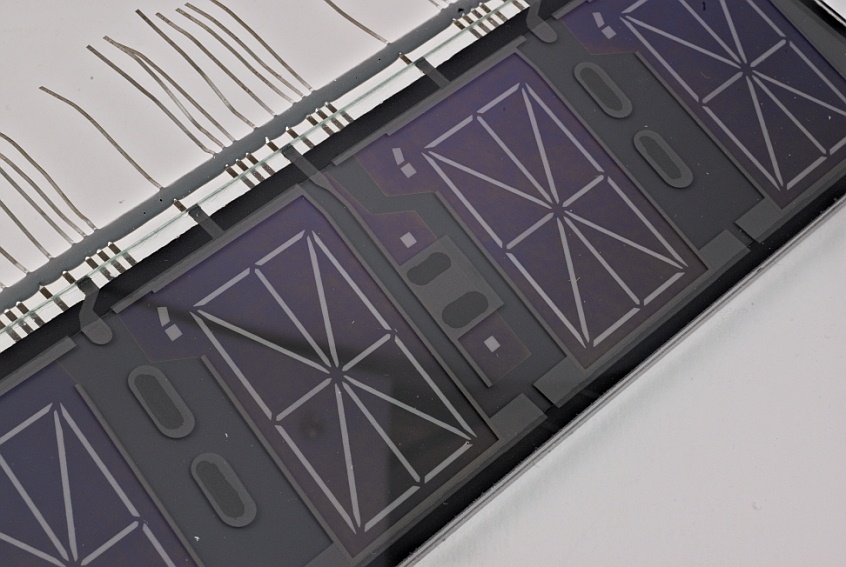 ---
Le contenu de ce site est sous copyleft

The content of this site is under copyleft

Der Inhalt dieser Website steht unter Copyleft