IEE One-Plane Readout Model 19341 04-A985-1 340 SERIES 5 V
Afficheur à ampoules incandescentes
Anzeige auf Basis von Glühlampen
Manufactured by • Fabriqué par • Hergestellt von : INDUSTRIAL ELECTRONIC ENGINEERS Inc., Van Nuys, California.
This projection display functions like a miniature slide projector, only the "slides" are numbers or symbols, each with its own separate lamp for electrical control.
This one is probably the smallest projection display ever made. The displayed characters are Miles, FM, DEG, F/S, F/S/F and two underscore characters.
US Patent 3,041,600 - Character Projection Apparatus.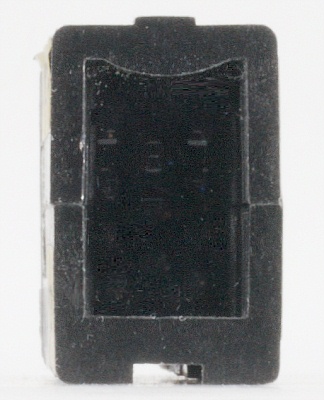 12 x 18 x 38 mm • 1/2" x 11/16" x 1"1/2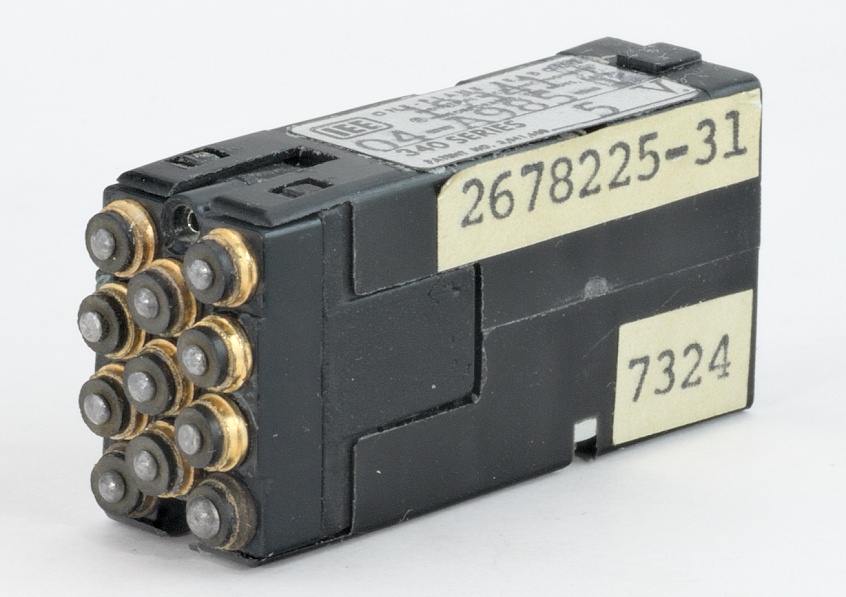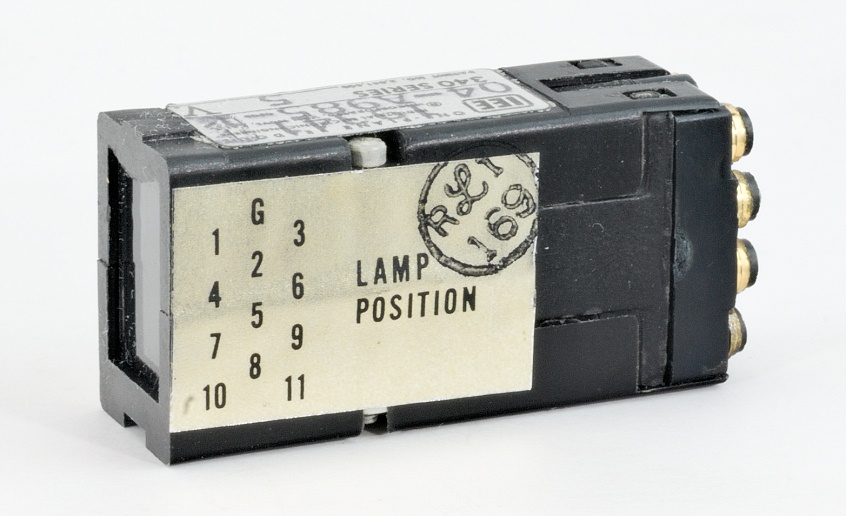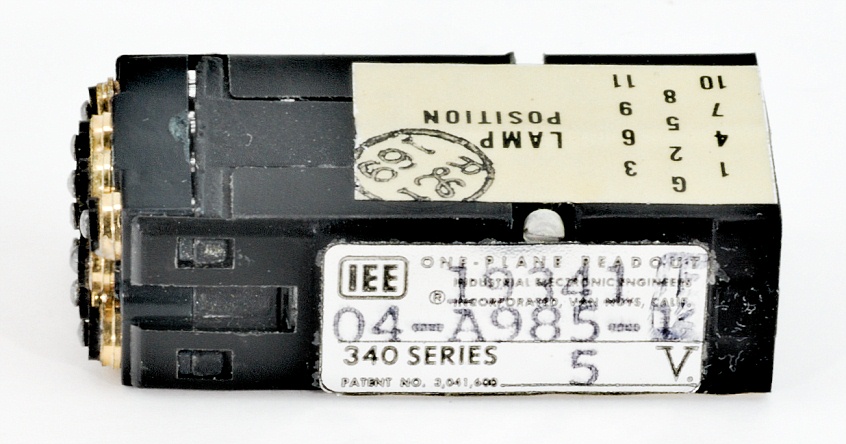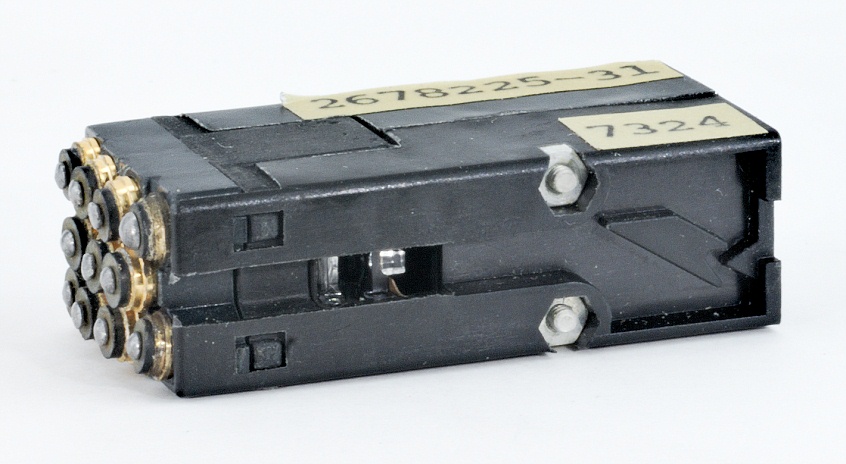 ---
Le contenu de ce site est sous copyleft

The content of this site is under copyleft

Der Inhalt dieser Website steht unter Copyleft