Russian S63.396.209 Electroluminescent Indicator (С63.396.209)
Indicateur électroluminescent
Elektrolumineszenz-Anzeiger
Military.
Color green. Eight independent segments.
Voltage supply: 200 V AC 400-1000 Hz.
The indicator works even with 50 Hz, but not in full bright mode.
Connections: 1 common contact and 8 for each segment.
The construction allows to display not only numbers (0-9) but also some letters.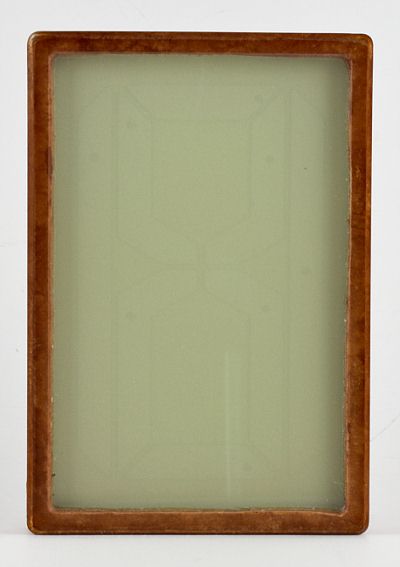 95 x 65 x 27 mm • 3" 3/4 x 2" 9/16 x 1" 1/16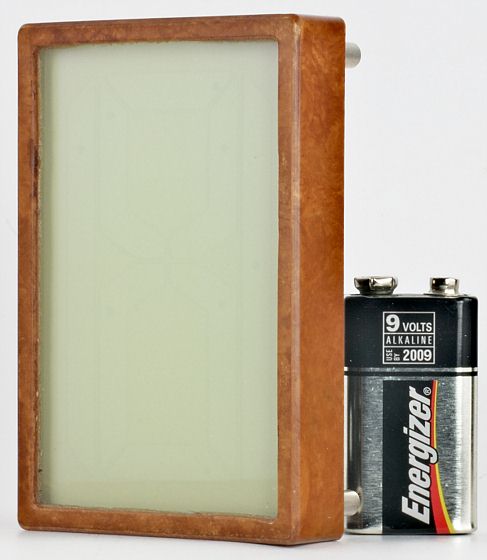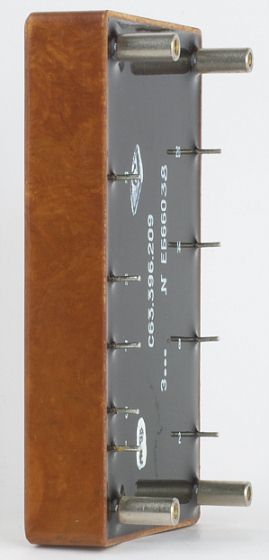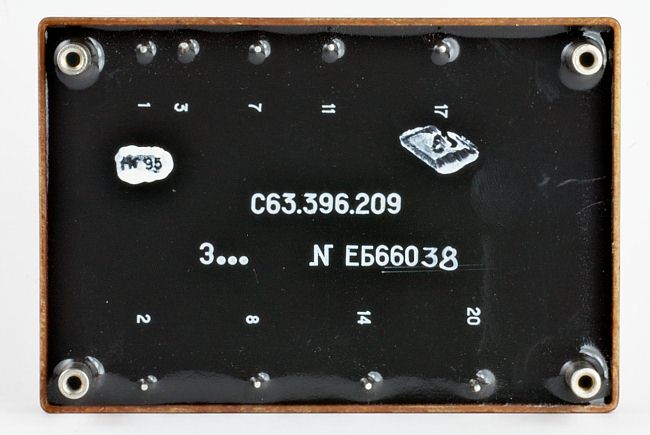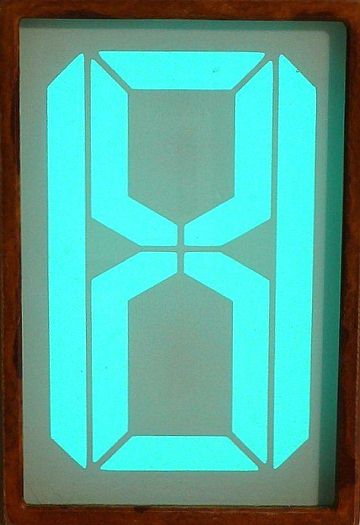 Photo © Oleg Sidletskiy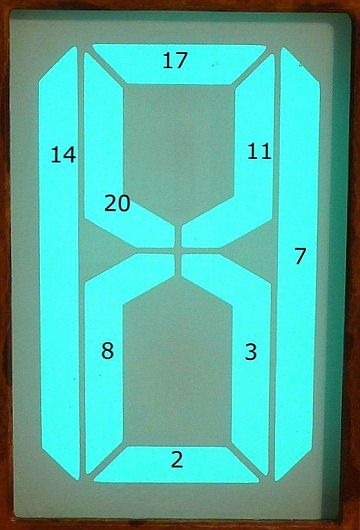 Pinout. Photo © Oleg Sidletskiy
---
Le contenu de ce site est sous copyleft

The content of this site is under copyleft

Der Inhalt dieser Website steht unter Copyleft