Семисегментный дисплей с лампами накаливания
Soviet Military 7-Segment Mosaic Indicator Incandescent Display
Afficheur numérique 7 segments à ampoules incandescentes
7-Segment Ziffernanzeige auf Basis von Glühlampen
This display was part of the control panel from some military equipment.
There is no marking on this device. Maker unknown.
Bulbs voltage: 6.3 V.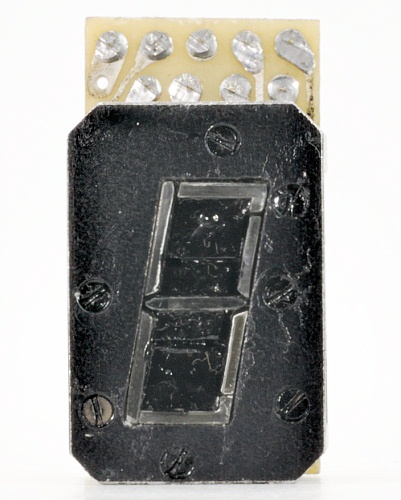 25 (31) x 17 mm • 1" (1" 1/4) x 11/16"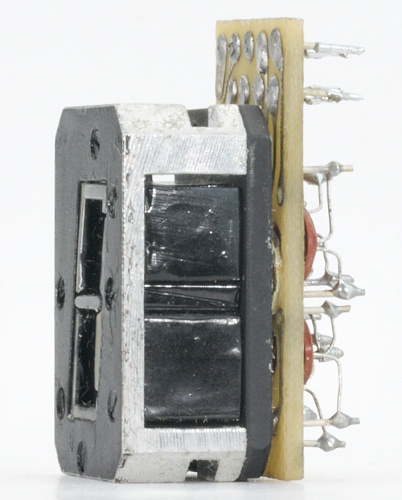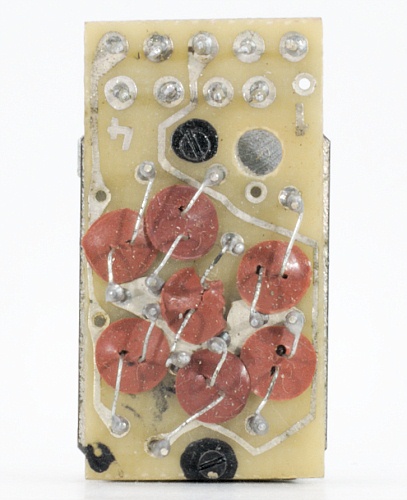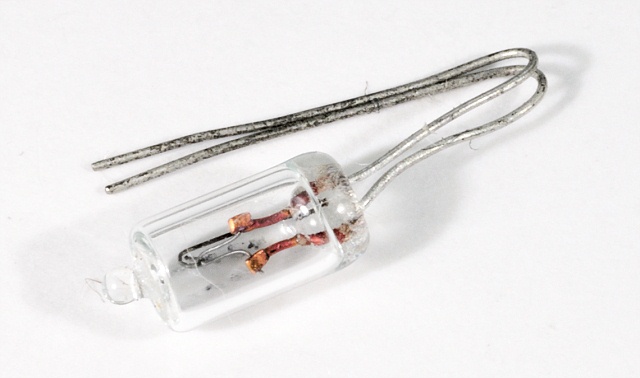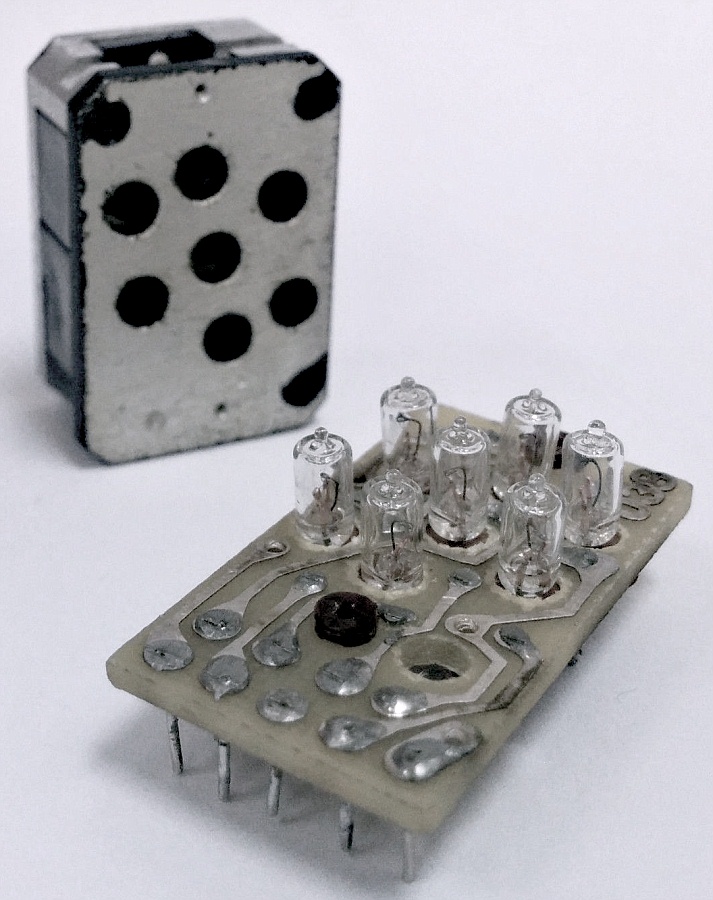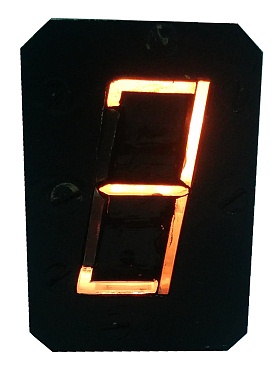 ---
Le contenu de ce site est sous copyleft

The content of this site is under copyleft

Der Inhalt dieser Website steht unter Copyleft