RCA 1850A 6.5" Iconoscope
Tube de prise de vue pour télévision
Ikonoskop Bildaufnahmeröhre
For pickup from motion-picture film or slides. Utilizes electrostatic focus and magnetic deflection. Deflection angle is 55° approx.
A research group at RCA headed by Vladimir Zworykin presented the iconoscope to the general public in a press conference in June 1933, and two detailed technical papers were published in September and October of the same year. The 1850 was the first commercially available camera tube; it was used in studio cameras through WW2 and in film chains into the 50s.
Fiche technique • Data sheet • Datenblatt: 1850A.pdf & 1850A.pdf
See also • Voir aussi • Siehe auch : RCA 1846 4.5" Iconoscope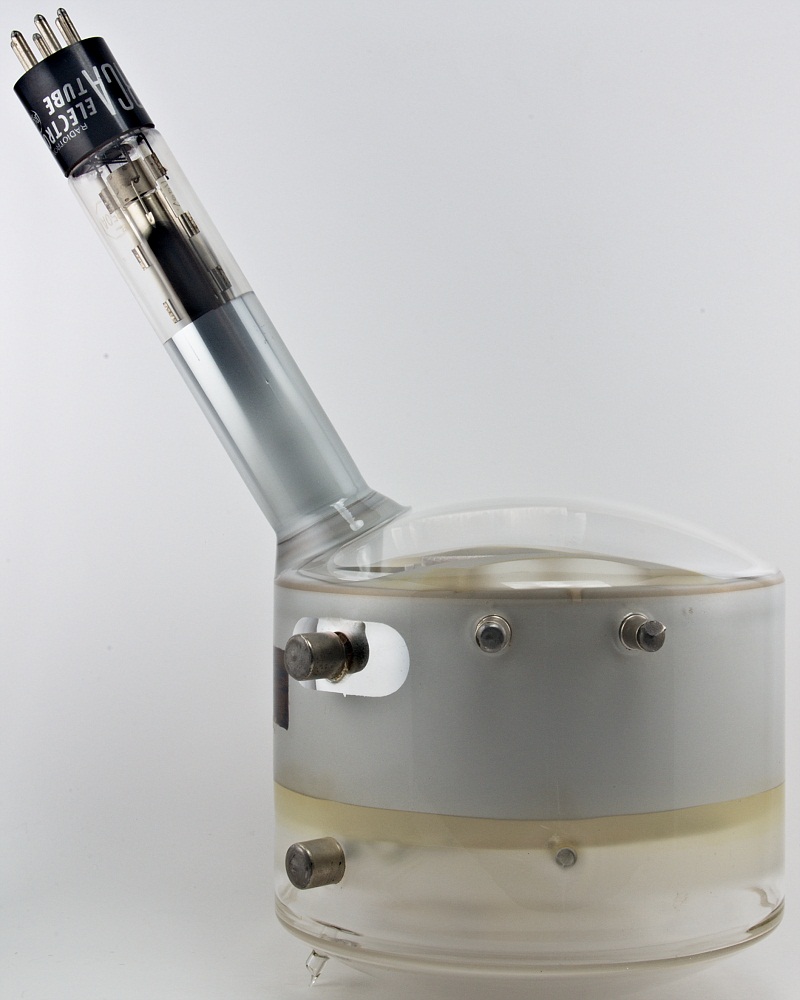 Longueur hors tout • Overall length • Gesamtlänge : 38 cm • 14" 15/16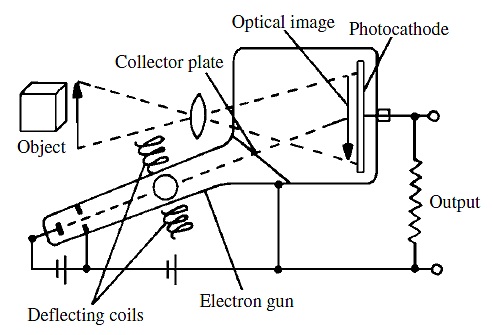 The iconoscope uses a mosaic consisting of small particles of photoemitting material on a dielectric plate (mica), which makes up a series of mini-condensors. Light absorbed by the photosensitive silver-oxygen-cesium photoemitter emits electrons to a surrounding collector. The amount of charge collected is proportional to the charge on each condensor, and therefore to the strength of illumination of each element.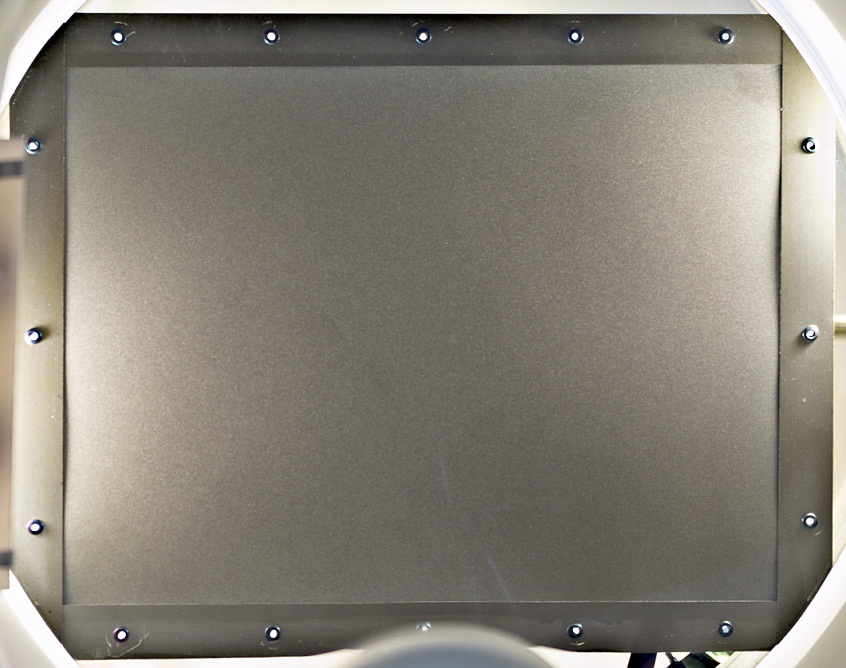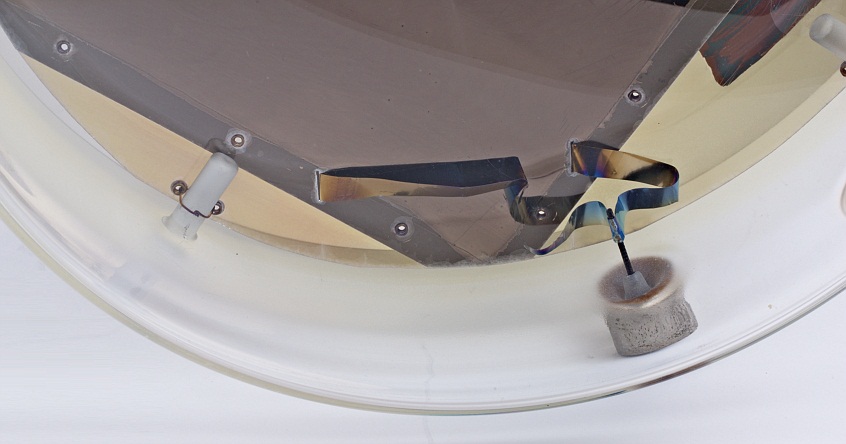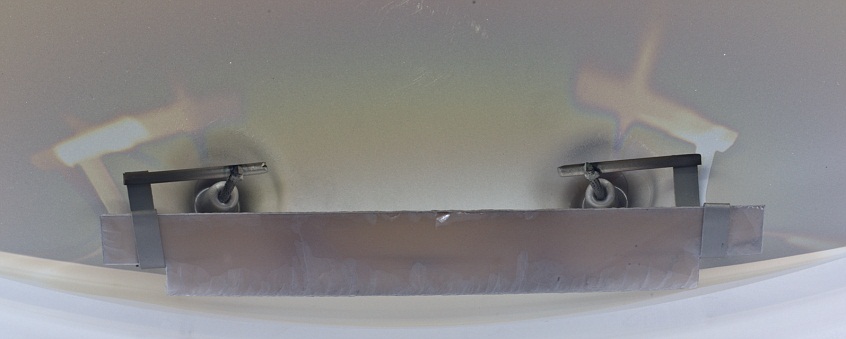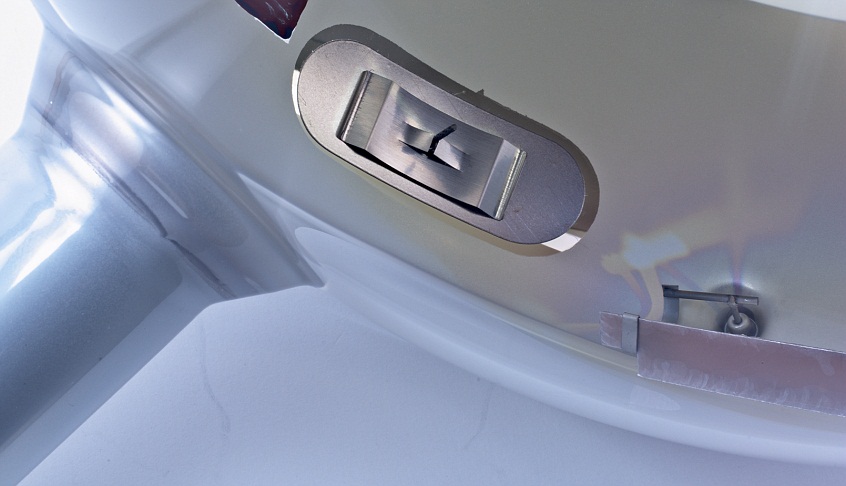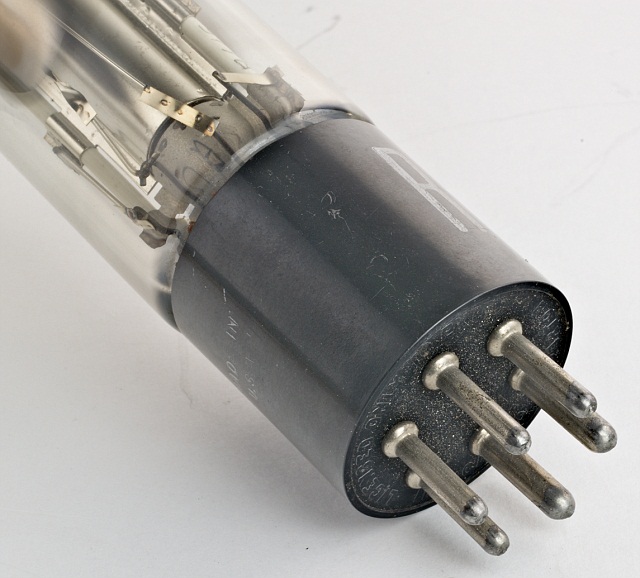 ---
Le contenu de ce site est sous copyleft

The content of this site is under copyleft

Der Inhalt dieser Website steht unter Copyleft