R.B.V. Radio Industrie - Tube générateur de mire (Monoscope)
Monoscope Test Pattern Generator
Monoskop-Röhre zur Testbilderzeugung
1953 - 1960.
Soc. Nouvelle de l'Outillage R.B.V. et de la Radio-Industrie, Paris (France)
Mire de la RTF (Radiodiffusion-télévision française).
TV test pattern of the RTF (French Radio and Television Broadcasting, the French national public broadcasting organization between 1949 and 1964).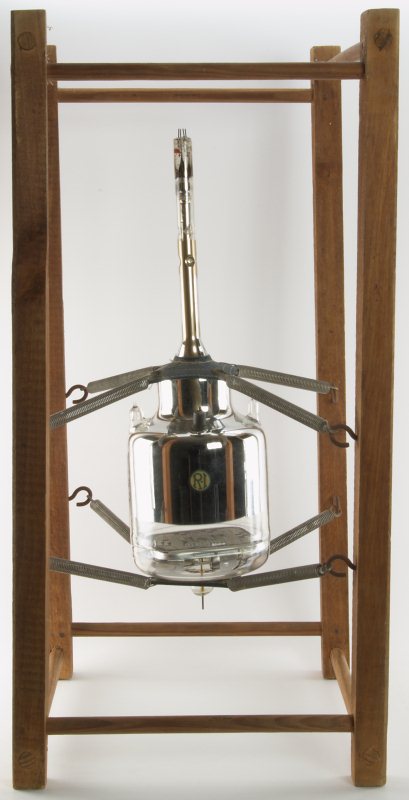 Hauteur • Height • Höhe : 36 cm • 1' 2" 2/10
Diamètre • Diameter • Durchmesser : 10,5 cm • 4" 1/10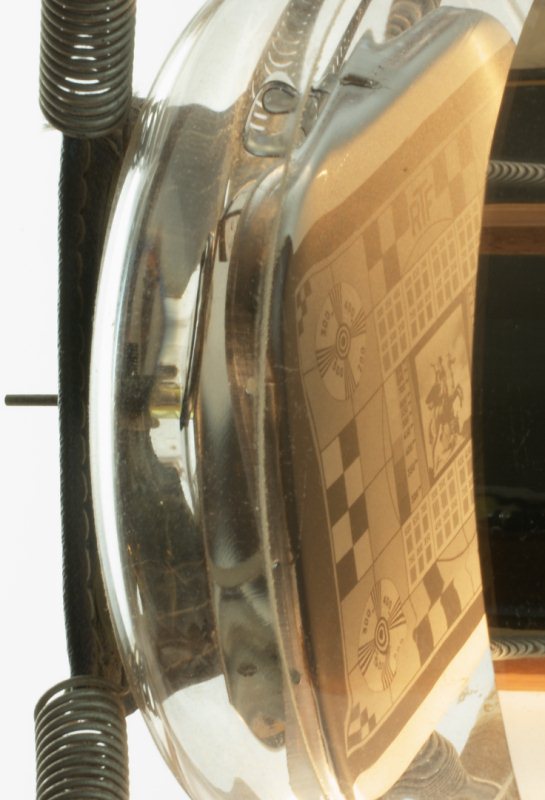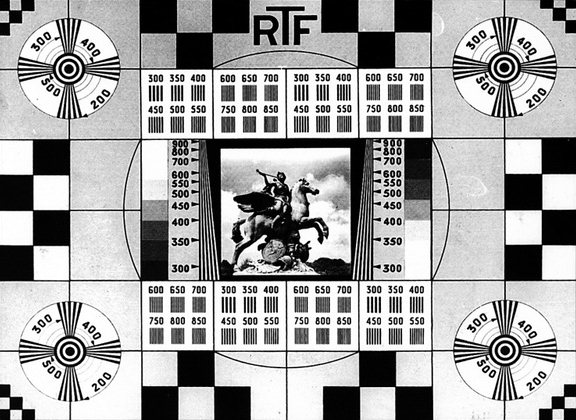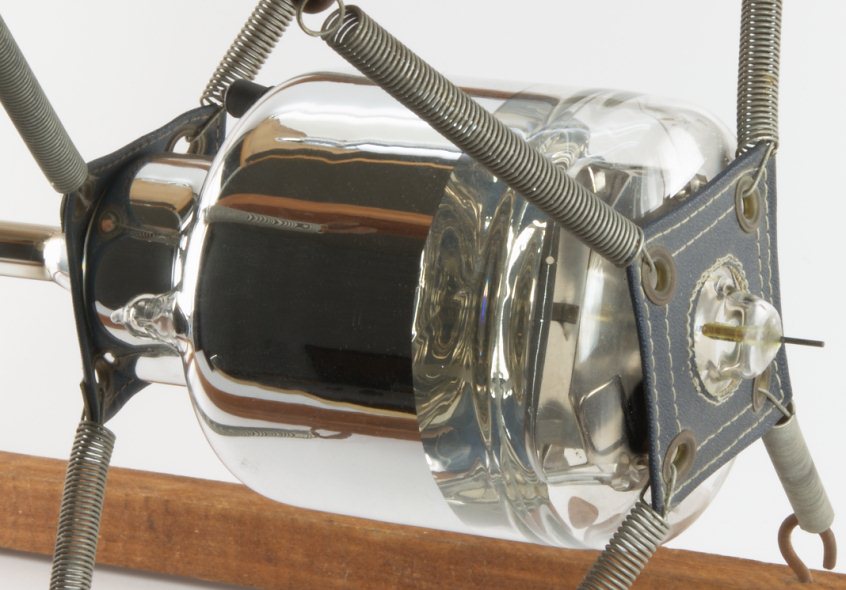 ---
Le contenu de ce site est sous copyleft

The content of this site is under copyleft

Der Inhalt dieser Website steht unter Copyleft