Camera tube with image intensifier mounted on the front end
Intensificateur d'image couplé à un tube de prise de vue
Bildverstärker mit einer Kamera gekoppelt Rohr
Aucune information disponible. Toute aide est bienvenue!
No information available. Any help welcome!
Keine Information verfügbar. Jede Hilfe willkommen!

The target looks quite close to the RCA 6914 infrared image converter tube: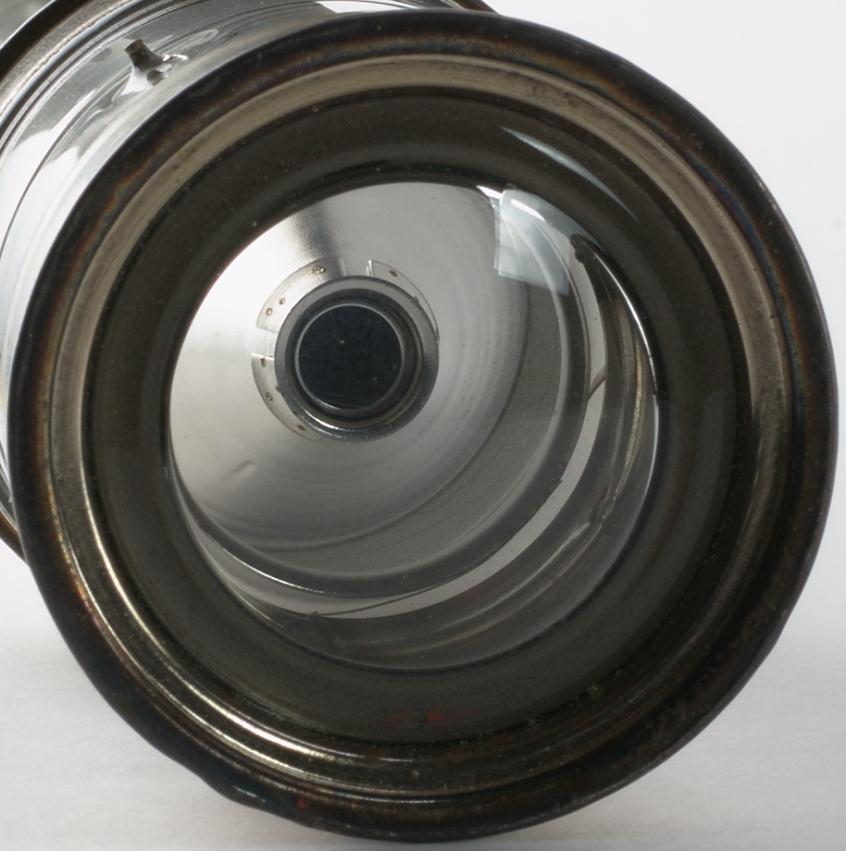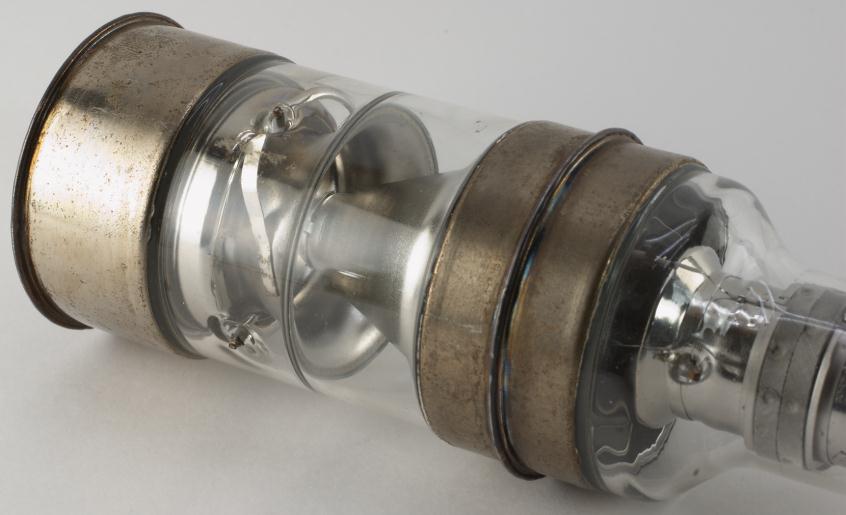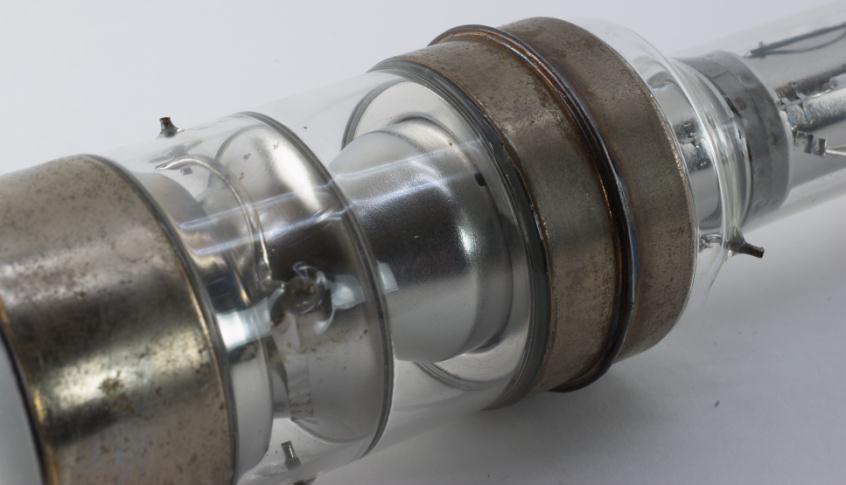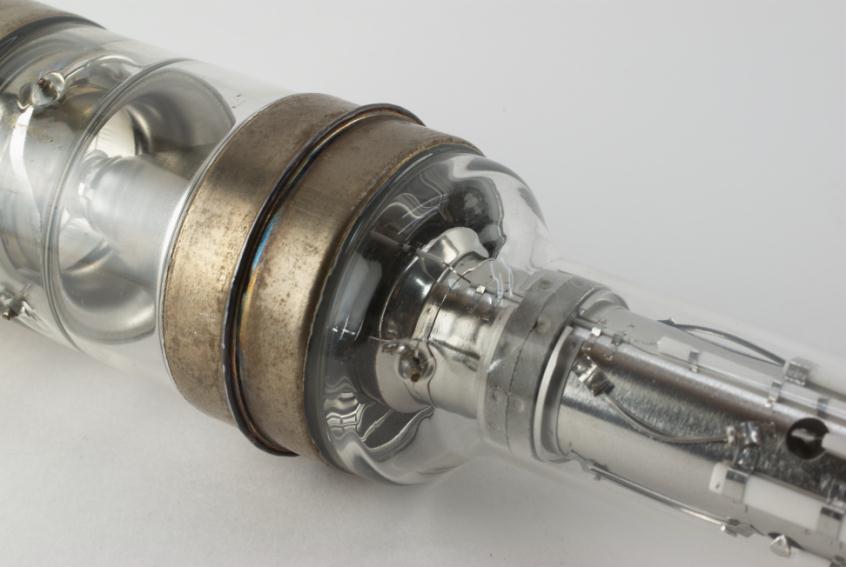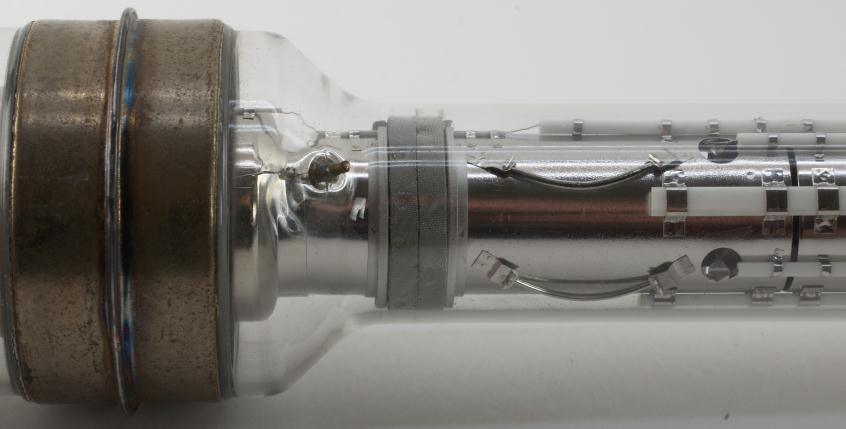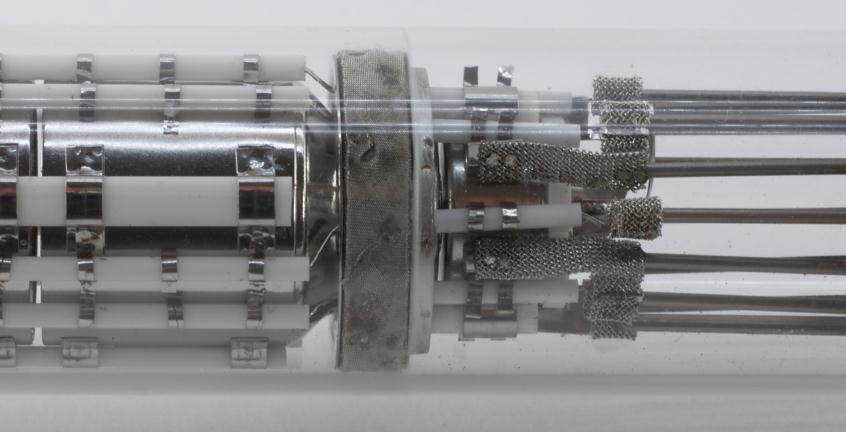 Longueur • Length • Länge : 263 mm • 10 4/10"
---
Le contenu de ce site est sous copyleft

The content of this site is under copyleft

Der Inhalt dieser Website steht unter Copyleft