PHILIPS 220-230V~ GL42W Neon Indicating Lamp
Lampe à lueur au néon
Neon Glimmlampe
With lens end, designed for viewing through the top of the glass bulb.
The green coating on the back sides prevents electron emission in this area.
A small resistor is housed inside the screw base so that the lamp can be operated direct from the mains electricity supply.
Applications: on instrument panels as long-life alternatives to incandescent lamps.
Fiche technique • Data sheet • Datenblatt: PHILIPS_Neon_Lamps.pdf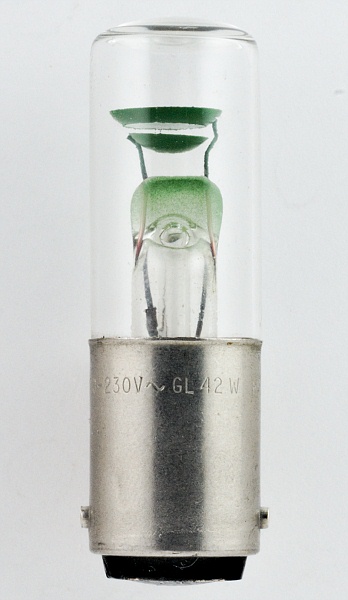 H = 50 mm (2") Ø = 15 mm (9/16")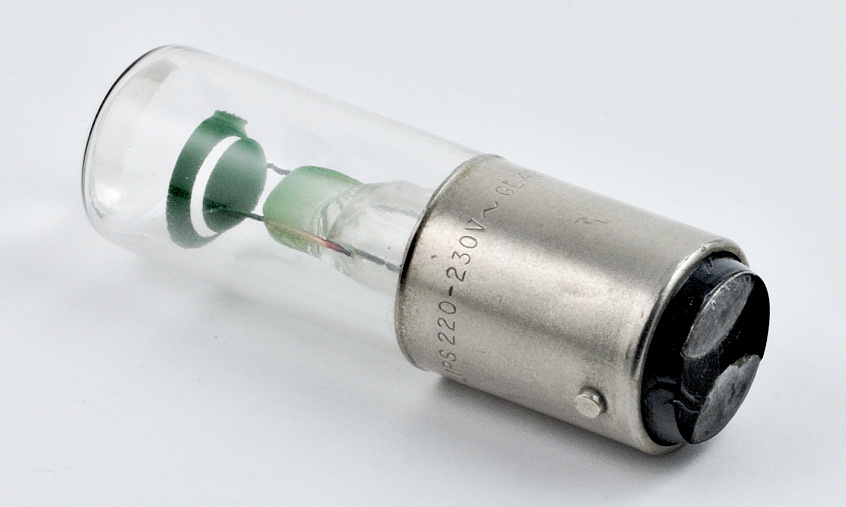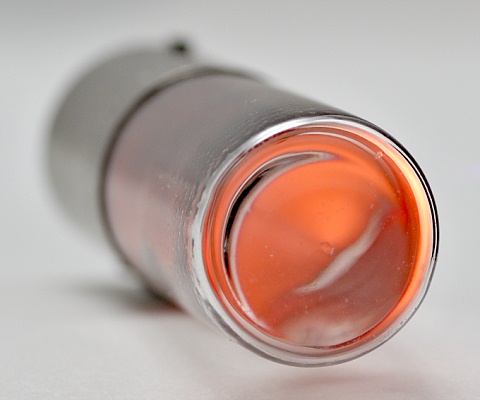 ---
Le contenu de ce site est sous copyleft

The content of this site is under copyleft

Der Inhalt dieser Website steht unter Copyleft