PHILIPS MASTER SON-T PIA Plus 400W High Pressure Sodium Lamp
Lampe à vapeur de sodium haute pression
Hochdruck Natriumdampflampe
PIA (Philips Integrated Antenna) refers to the ignition technology used by Philips, which offers more reliability and a reduced rate of premature failure. It allows a reliable warm-up and a re-strike time of a few seconds.
Applications: Road and industrial lighting; Sports halls and fields; Decorative lighting (buildings, parks, etc.); Greenhouse lighting.
Getter: ZrCo (Zirconium/Cobalt).
Base: E40.
Fiche technique • Data sheet • Datenblatt: MASTER_SON-T_PIA_Plus_EN.pdf & MASTER_SON-T_PIA_Plus_FR.pdf
Hauteur • Height • Höhe : 273 mm • 10" 3/4
Diamètre • Diameter • Durchmesser : 46 mm • 1" 3/4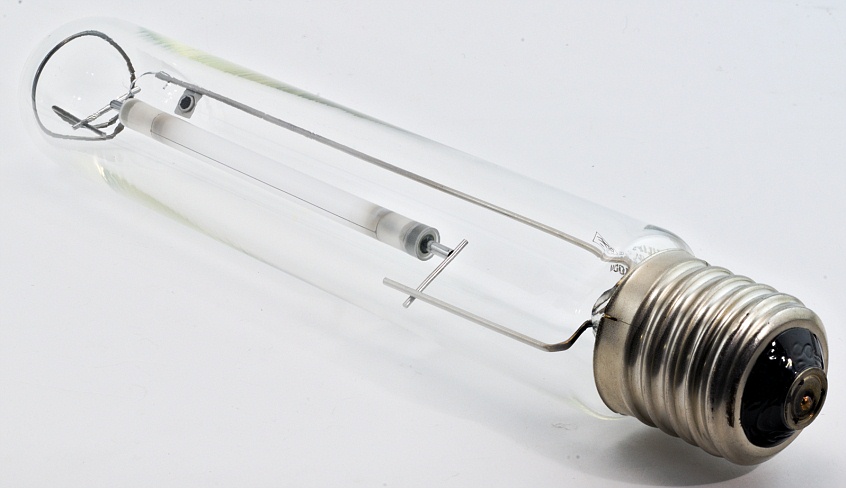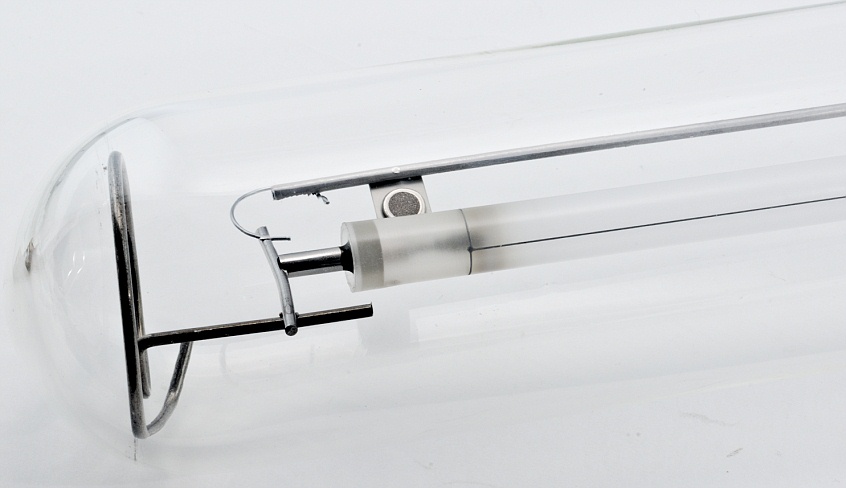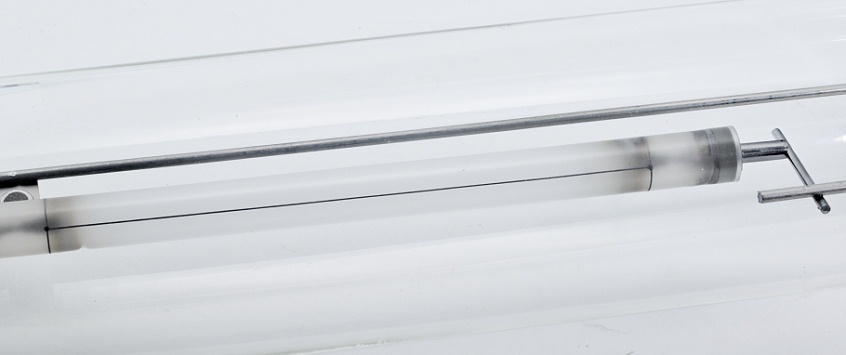 ---
Le contenu de ce site est sous copyleft

The content of this site is under copyleft

Der Inhalt dieser Website steht unter Copyleft