CLAUDE Lampe Néon OBSTA 13 spires
13 turns neon lamp
Neonentladungslampe
Lampe pour boîtier monobloc étanche CLAUDE HI.
Destinée au balisage de tous les types d'obstacle comme les bâtiments, les aéroports, les pylônes hertziens et ligne haute tension.
Production arrêtée en 1987.
Lamp for old CLAUDE HI transformer.
Obstruction light for hazard to low-flying aircraft for airport, building, broadcast transmitting towers, chimneys, bridges, and transmission lines.
Production has been stopped in 1987.
Fiche technique • Data sheet • Datenblatt: CLAUDE_13_spires.pdf


Longueur • Length • Länge : 39 cm • 1' 3" 4/10
Diamètre • Diameter • Durchmesser : 48 mm • 1" 9/10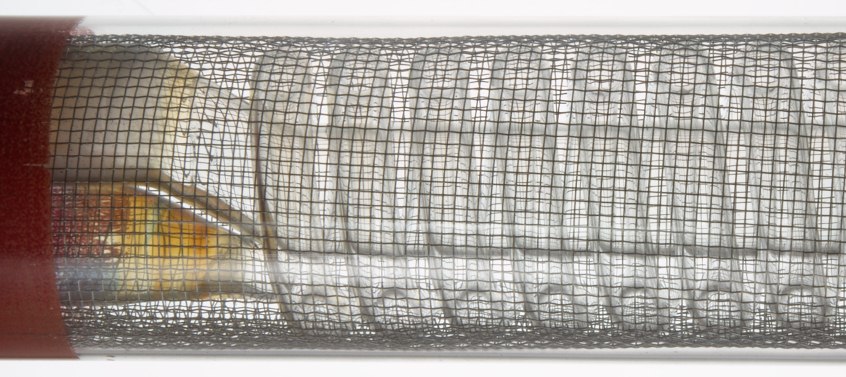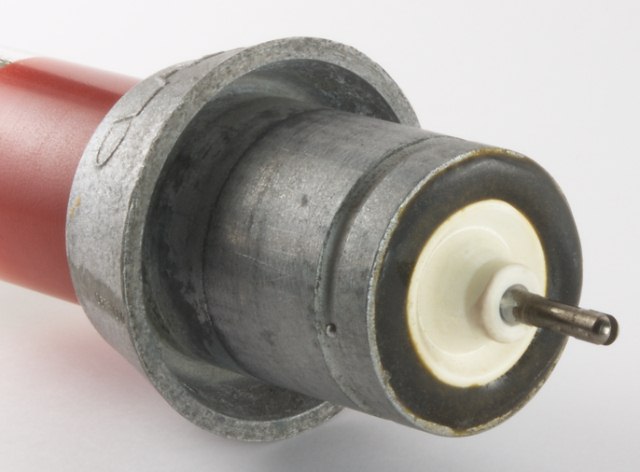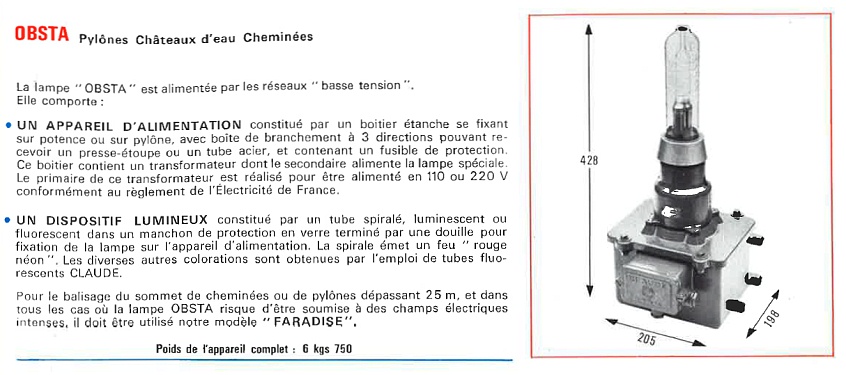 ---
Le contenu de ce site est sous copyleft

The content of this site is under copyleft

Der Inhalt dieser Website steht unter Copyleft