FERRANTI CL56 Krypton spectral light source
Lampe spectrale
Spektrale Lichtquelle
Light source filled with spectrally pure gas.
These spectral sources can be used in cases where a known line spectrum is required and the form of construction makes them particularly suitable for uses requiring a compact source or where a close approach to the actual source is necessary.
The light output is roughly proportional to the anode current.
Fiche technique • Data sheet • Datenblatt: CL55.pdf

Hauteur • Height • Höhe : 61 mm • 2" 3/8
Diamètre • Diameter • Durchmesser : max. 19 mm • 1" 1/8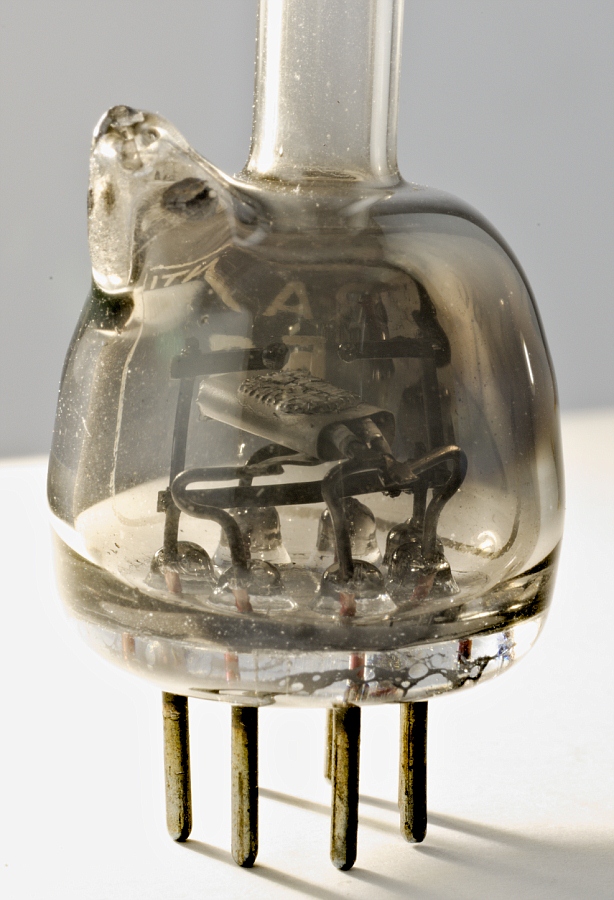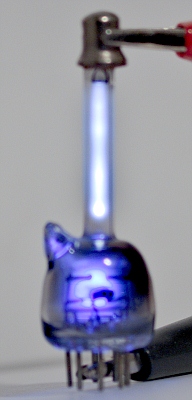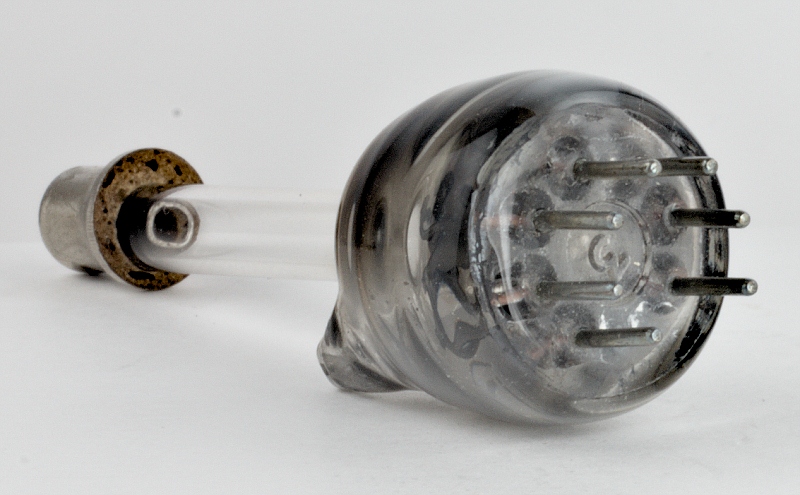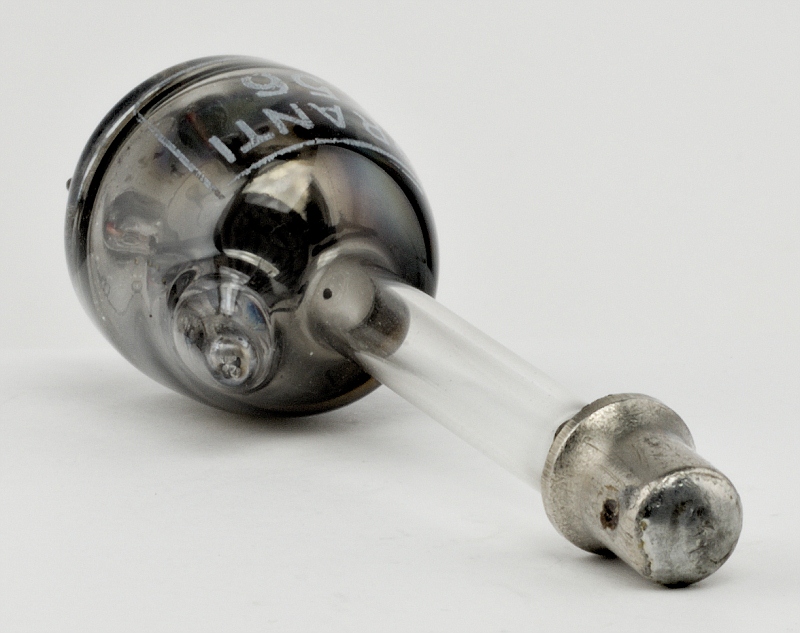 ---
Le contenu de ce site est sous copyleft

The content of this site is under copyleft

Der Inhalt dieser Website steht unter Copyleft