CIFTÉ 78A Diode spéciale pour l'enseignement
Saturation diode for educational purposes
Sättigungsdiode für Ausbildungszwecke
CIFTÉ = Compagnie Industrielle Française des Tubes Électroniques (Courbevoie, France).
Le type 78A est une diode spéciale destinée à l'enseignement, pour les manipulations d'élèves. Sa particularité réside dans le fait que l'on peut mettre en évidence l'effet de saturation du courant d'anode sans risque de détérioration de la cathode.
Type 78A is a special diode intended for teaching purposes, for student manipulations. Its particularity lies in the fact that it is possible to demonstrate the effect of the saturation of the anode current without the risk of damaging the cathode.
Fiche technique • Data sheet • Datenblatt: 78A.pdf & 78A.pdf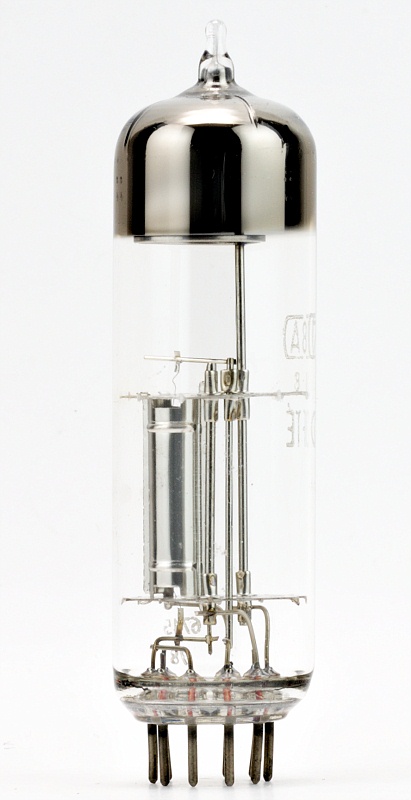 Hauteur • Height • Höhe : 77 mm • 3"
Diamètre • Diameter • Durchmesser : 20 mm • 13/16"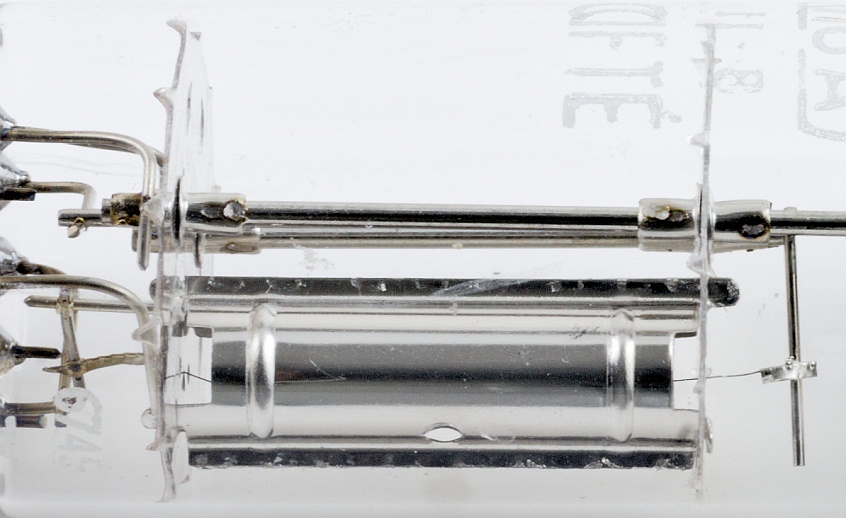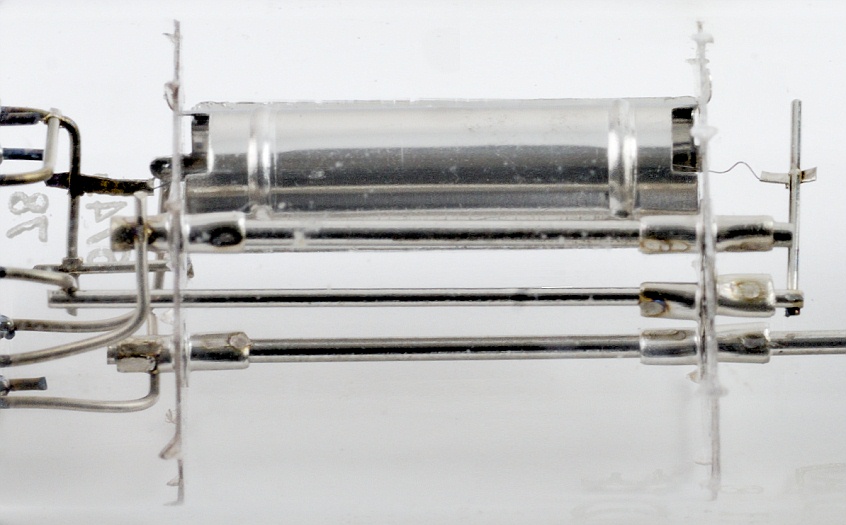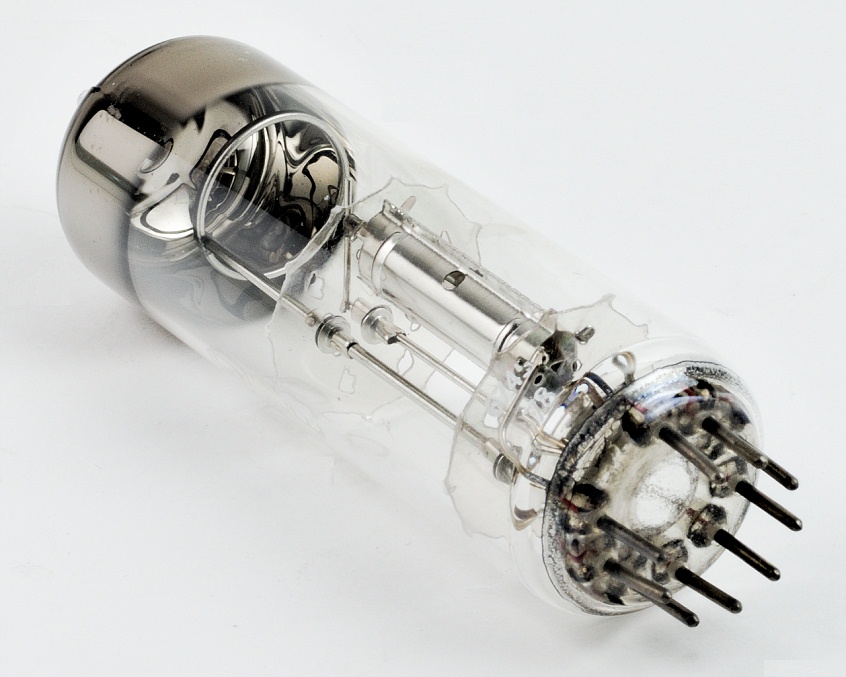 ---
Le contenu de ce site est sous copyleft

The content of this site is under copyleft

Der Inhalt dieser Website steht unter Copyleft