Безэлектродная спектральная лампа ВСБ-2
VSB-2 Electrodeless Spectral Lamp Cd
Lampe spectrale à excitation haute fréquence - Cadmium
Hochfrequenz Elektrodenlose Spektrallampe

Manufactured by • Fabriqué par • Hergestellt von : Ordzhonikidze Plant "Discharge", (Ordzhonikidze) Vladikavkaz, Russia.
Produced in the 70s and 80s.
High-frequency spectral lamps VSB-2 are used in atomic absorption and atomic fluorescence spectrophotometers. They are available for various elements.
The bulb is made of thin quartz glass and is usually filled with xenon (Xe) and/or argon (Ar).
The lamp is powered by a PPBL-3M (ППБЛ-3М) or PPBL-3 (ППБЛ-3) device.
Maximum allowable operating conditions:
• PPBL-3M power supply: 120 mA
• PPBL-3 power supply: 150 mA
Luminous intensity in the resonance line: 0.1 - 5.0 mW
Guaranteed operating time: at least 500 hours
Fiche technique • Data sheet • Datenblatt: VSB-2.pdf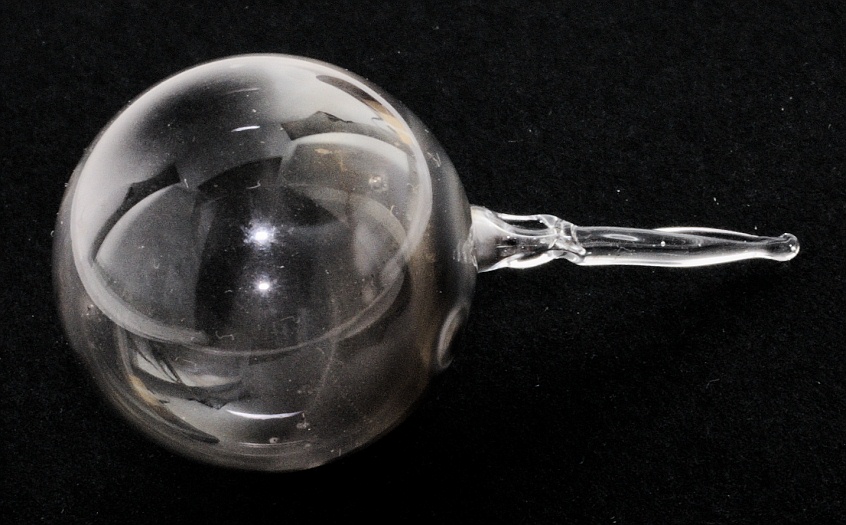 Hauteur • Height • Höhe : 39 mm • 1" 9/16
Diamètre • Diameter • Durchmesser : 21 mm • 13/16"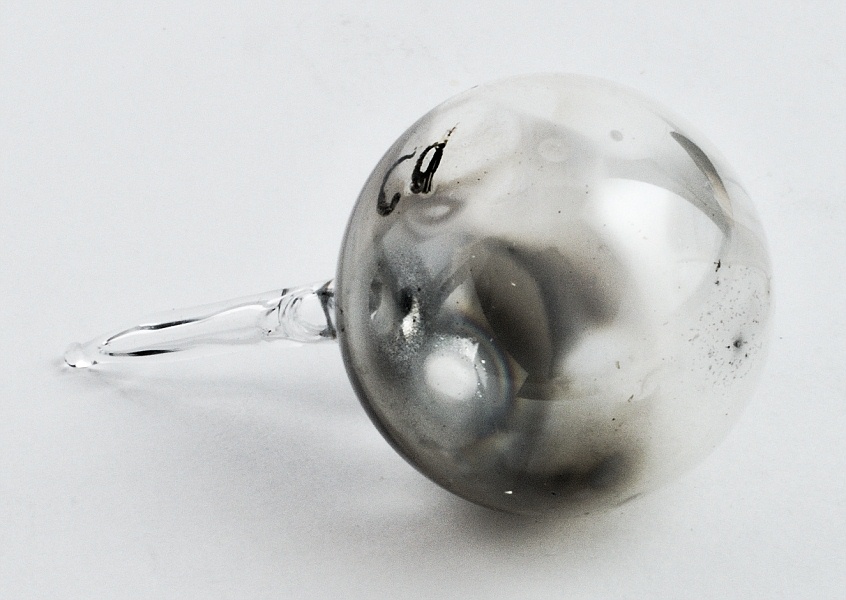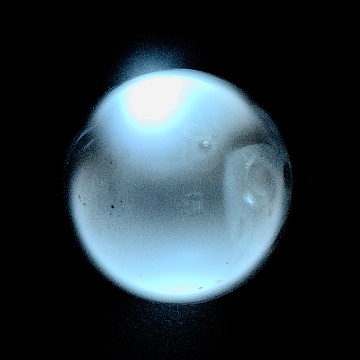 ---
Le contenu de ce site est sous copyleft

The content of this site is under copyleft

Der Inhalt dieser Website steht unter Copyleft