WABASH SUPERFLASH Photolamp No. 2
Lampe flash
Blitzlampe
Manufactured by • Fabriqué par • Hergestellt von : Wabash Photolamp Corp., a subsidiary of Wabash Appliance Corp., Brooklyn, New York, USA.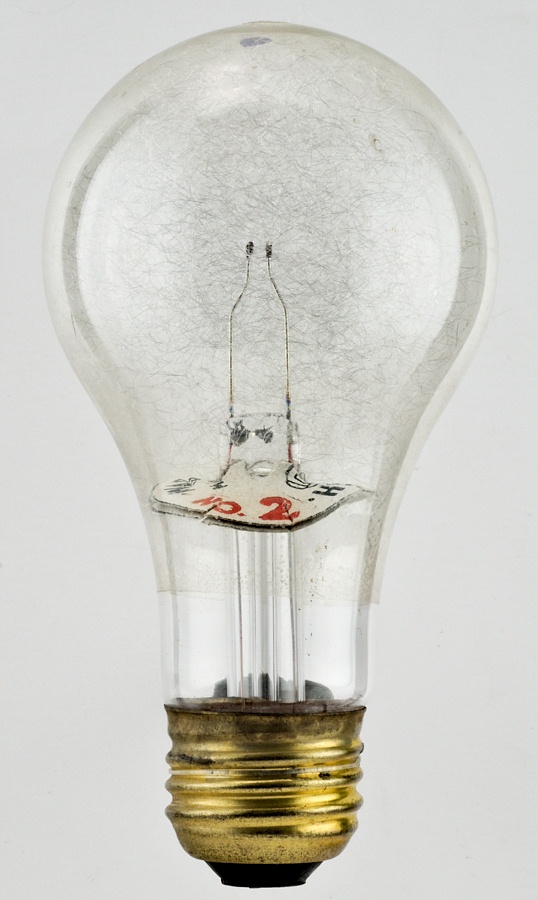 Hauteur • Height • Höhe : 114 mm • 4" 1/2
Diamètre • Diameter • Durchmesser : 60 mm • 2" 3/8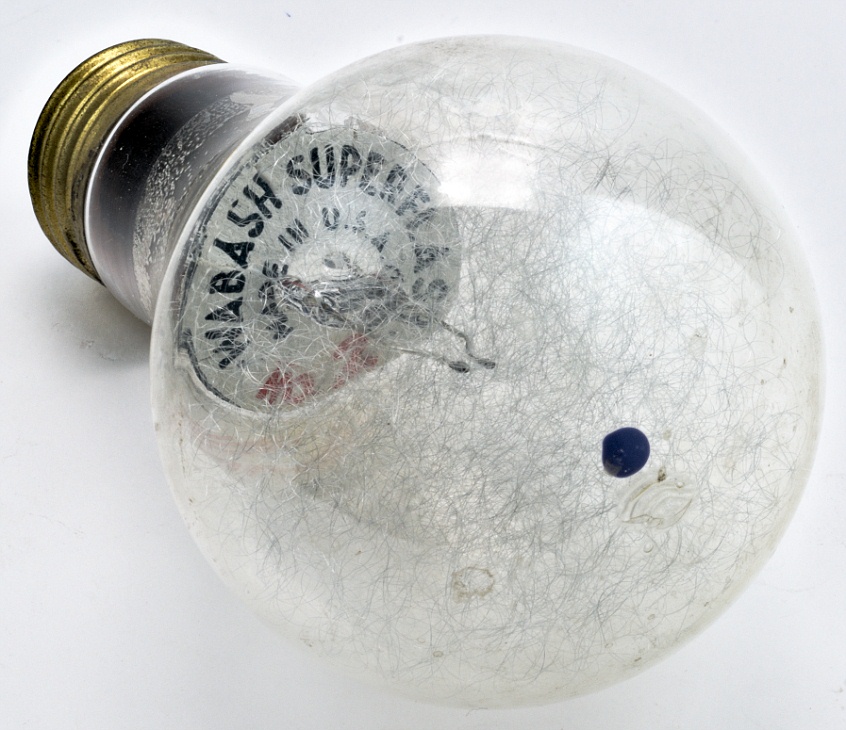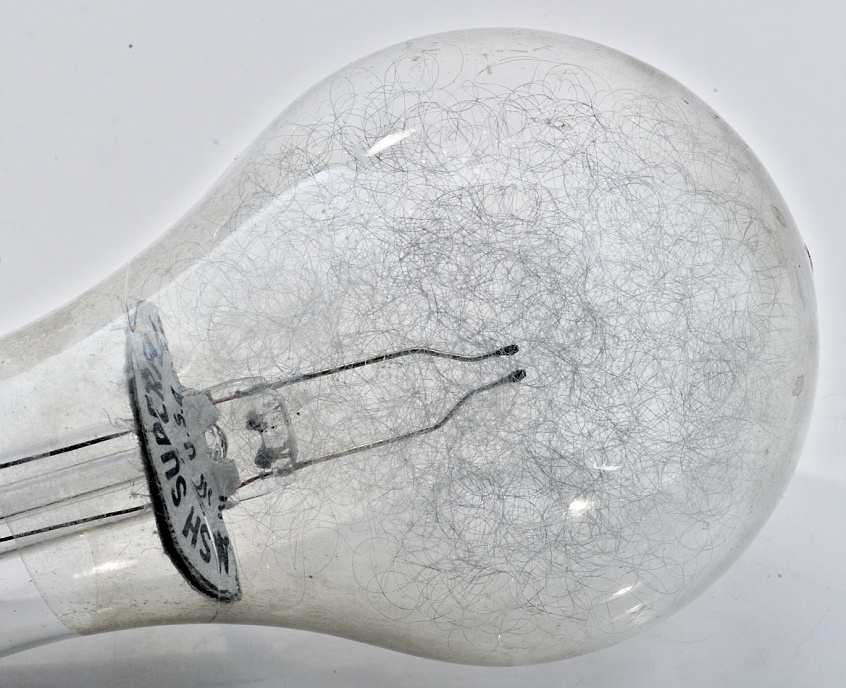 Written on the packaging:
Wabash Superflash No. 2 combines small size with greater effective illumination in a brilliant long-peak flash of extra "peak-light" duration and extra power to penetrate distance and cover large, wide areas with a single flash. It is recommended for positive synchronizing at all shutter speeds with all types of synchronizers and all types of flash cameras having either compur or between-the-lens shutters. Its extra "peak-light" flash duration acts as a safety zone synchronization area that compensates for differences in synchronizer or shutter adjustments.
Timing and flashing characteristics are controlled withing closest precision limits to assure positive, uniform results from bulb to bulb, especially when wired in series or multiple circuits for banquet shots, etc.
Requires Less Current: Every Wabash Superflash Photolamp incorporates a quick-break filament insuring precision-timed ignition at a minimum of current consumption.
For EXTRA SAFETY
SAFE: Superflash Photolamp contained herein has been safety-coated with a transparent, colorless, lens-clear double film wall both inside and outside for your extra protection.
SAFETY SPOT: Wabash Superflash photolamps can be identified by the patented blue Safety Spot which gives you instant, visible check upon the safety-to-use of every bulb.
BETTER COLOR BALANCE: The hydronalium wire of Superflash burns at 4,000° K, producing light that is spread over the entire spectrum in a flash that is brighter, more intensive, and more nearly approaching actual, bright daylight conditions that are best for color photography.
Note: Hydronalium is an alloy of aluminium and magnesium (1 to 12%), with a small addition of manganese, usually between 0.4% and 1%.
---
Le contenu de ce site est sous copyleft

The content of this site is under copyleft

Der Inhalt dieser Website steht unter Copyleft