RCA C73435B Shutter Image Converter Tube
Tube intensificateur d'image pour caméra ā balayage de fente
Bildverstärker
Developmental model. These tubes were originally designed as frequency converters, but they have been redesigned for use as fast shutters.
R. G. Stoudenheimer and J. C. Moor, An Image Converter Tube for High Speed Photographic Shutter Service, RCA Review 18, 322-331, Sept. 1957.
Spectral response: S-11 (blue-sensitive)
Diameter: 1.375"
Screen Diameter: 3.00"
Phosphor screen: P11
Efficiency: 20 conv. eff.
Remarks: Gated, with deflection plates (mag. 0.75)
Fiche technique • Data sheet • Datenblatt: C73435B.pdf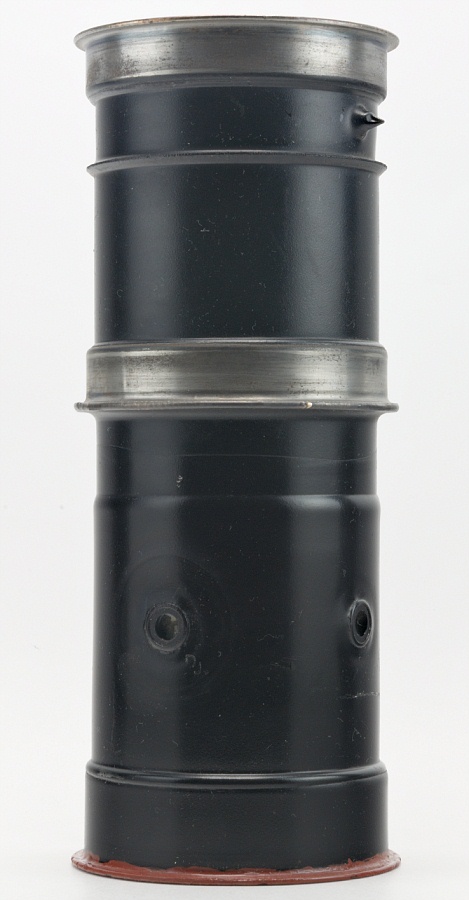 Hauteur • Height • Höhe : 253 mm • 10"
Diamčtre • Diameter • Durchmesser : 100 mm • 4"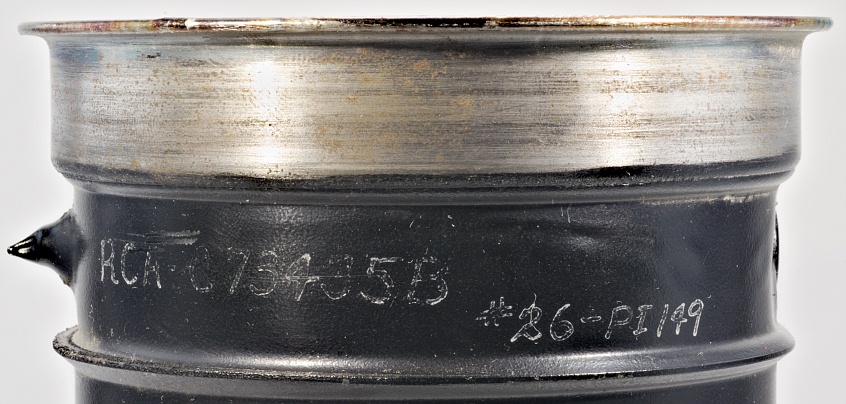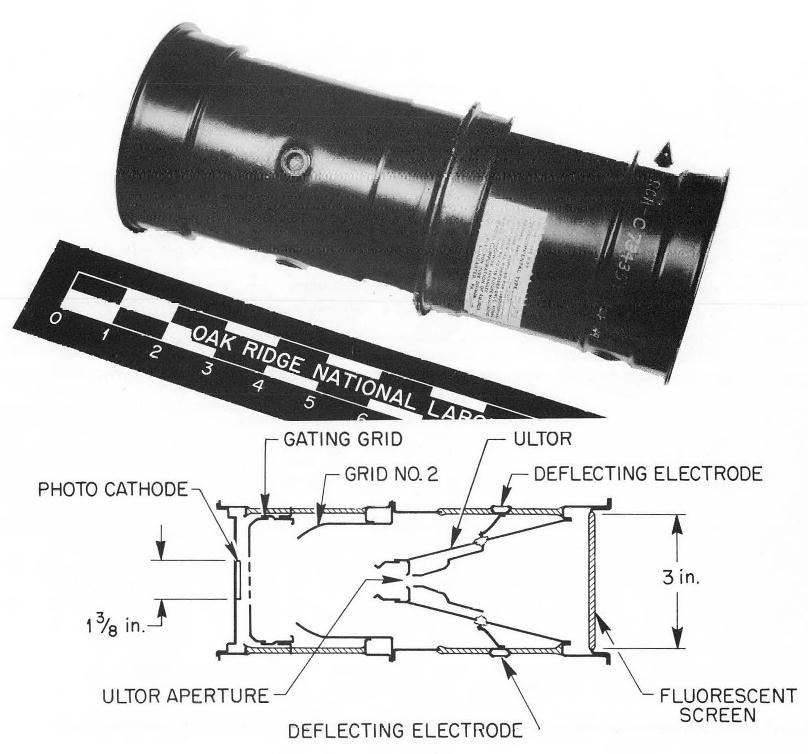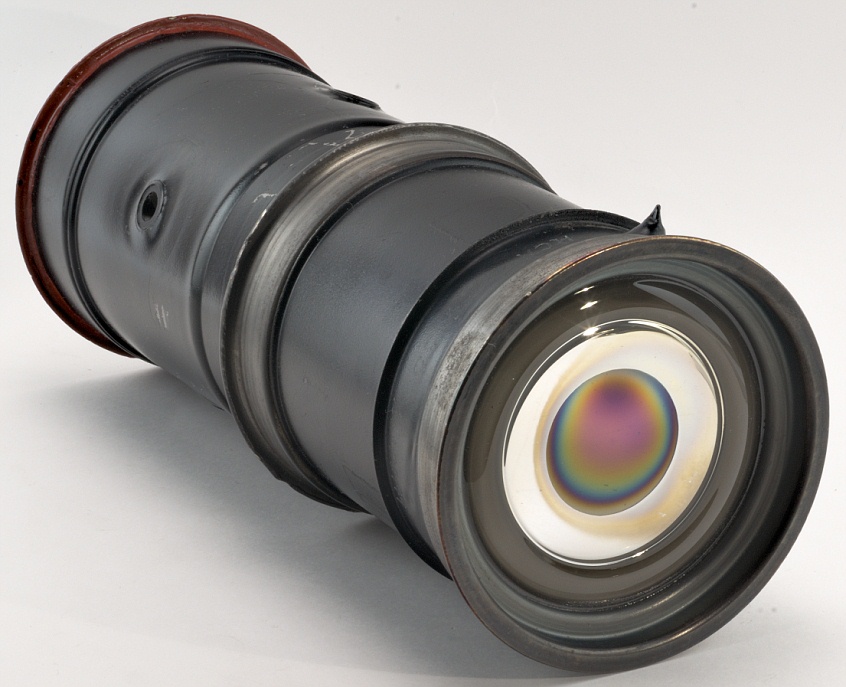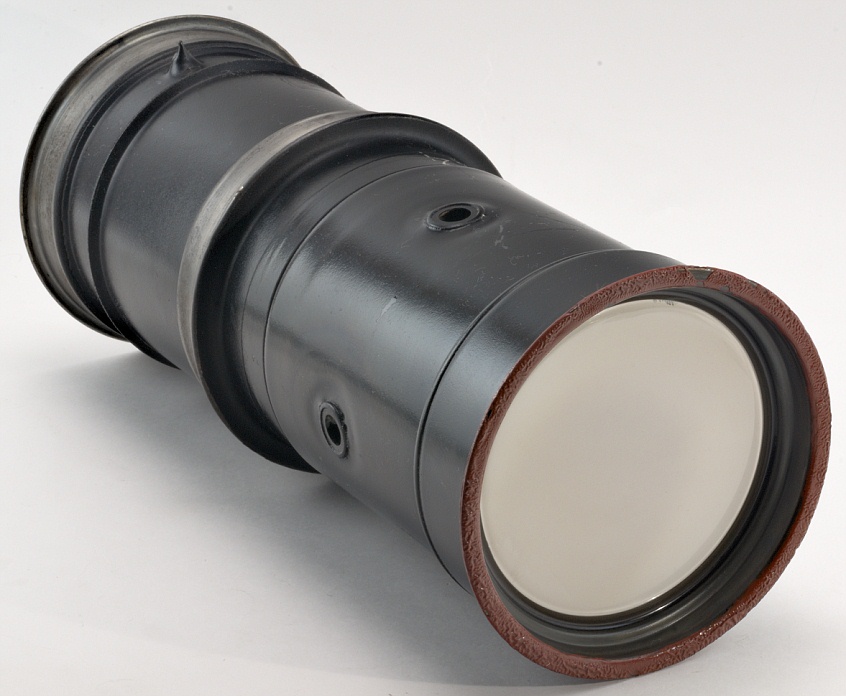 ---
Le contenu de ce site est sous copyleft

The content of this site is under copyleft

Der Inhalt dieser Website steht unter Copyleft