Farnsworth 2-stage 2" magnetic focus image intensifier tube
Tube intensificateur d'image
Bildverstärker
This tube dates from the 1950s.
From the former collection of Dr. Stephen Hofer. The entire collection of the Philo T. Farnsworth Museum, which was housed in the National Military History Center (Auburn, Indiana), has been liquidated in 2010.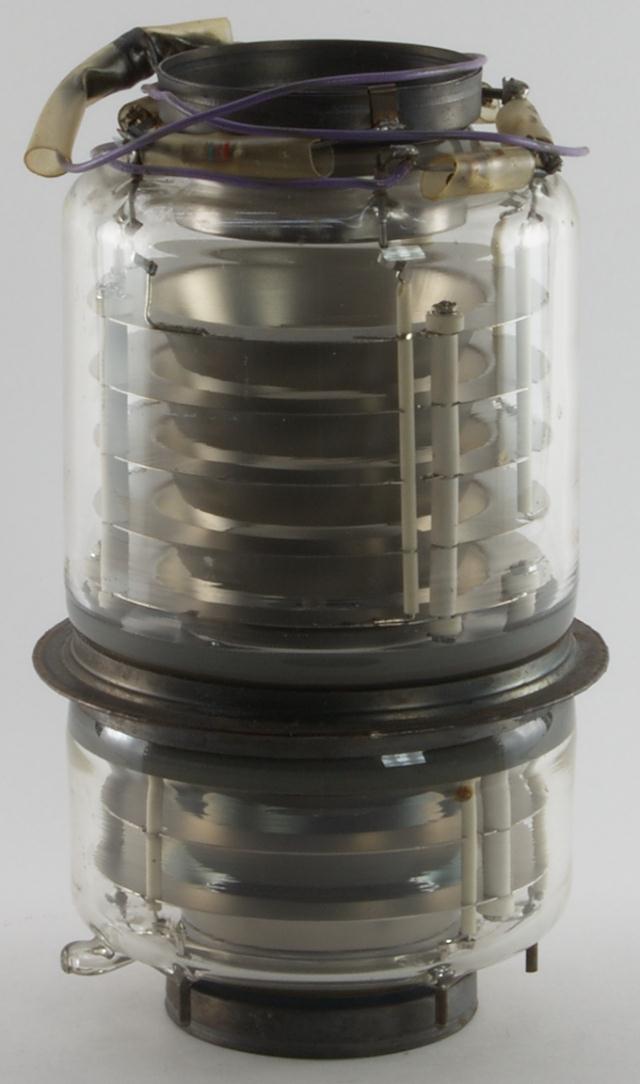 Hauteur • Height • Höhe : 17,5 cm • 6" 5/6
Diamètre • Diameter • Durchmesser : 9 cm • 3" 1/2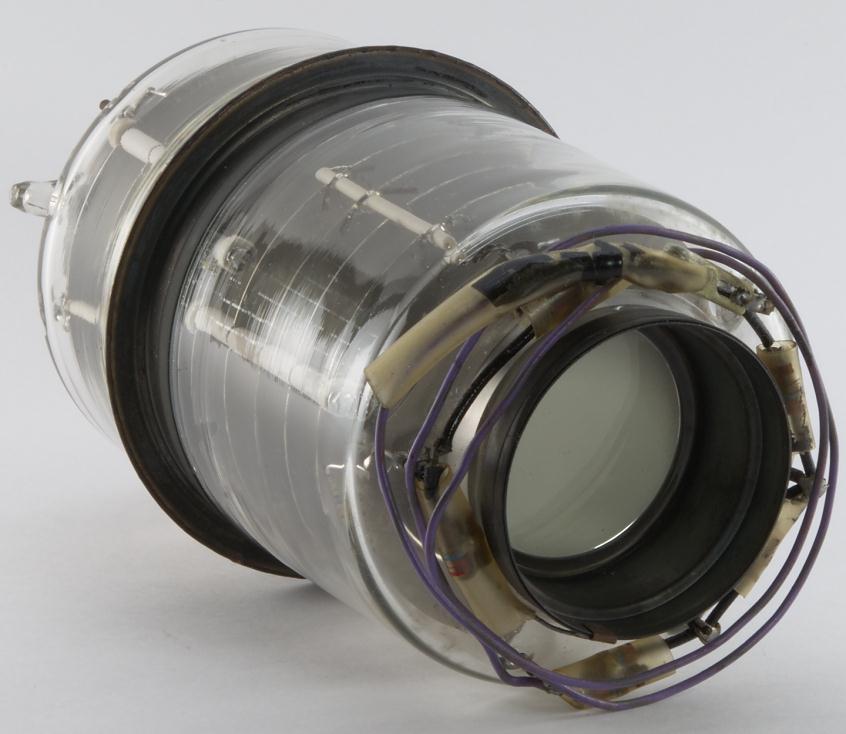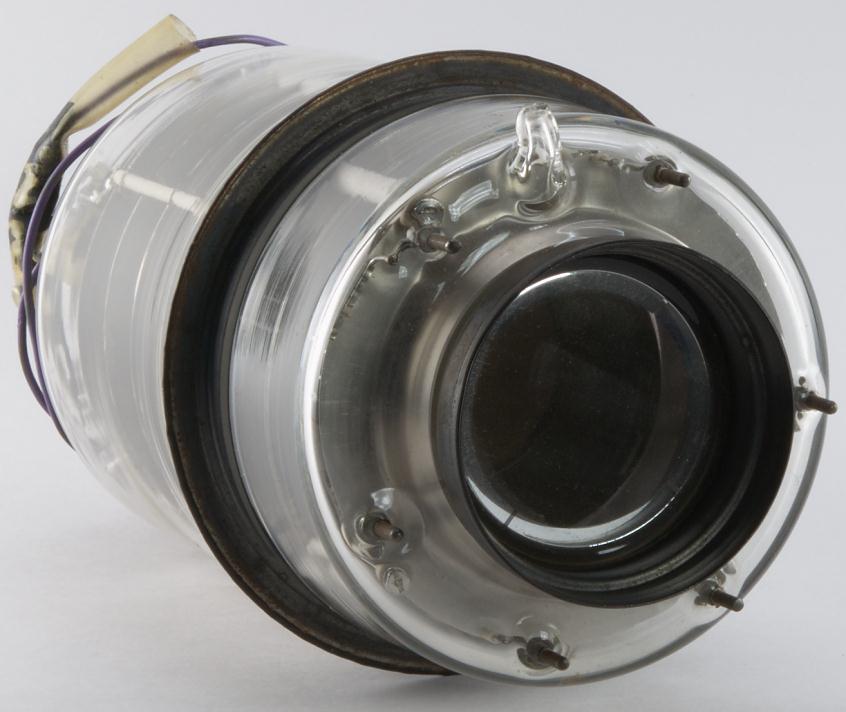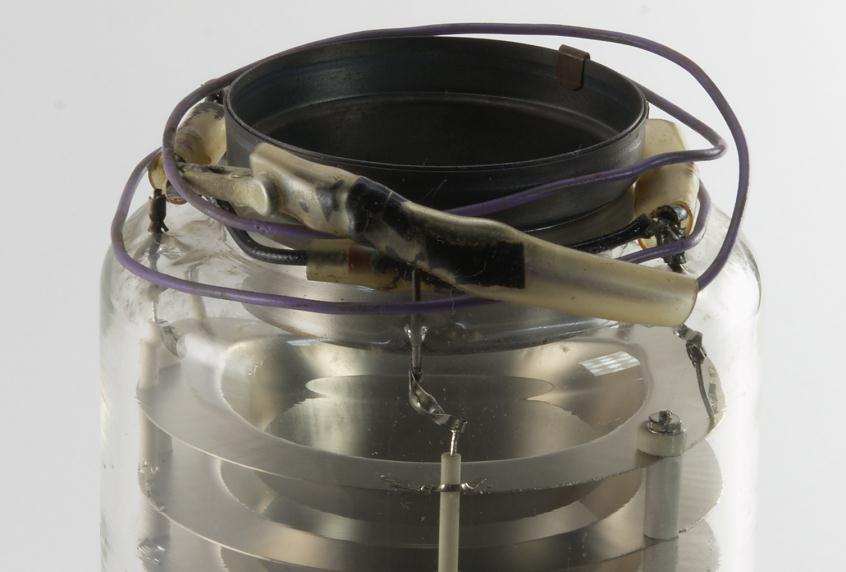 ---
Le contenu de ce site est sous copyleft

The content of this site is under copyleft

Der Inhalt dieser Website steht unter Copyleft