RCA Developmental Image Converter Tube 9•21•3•1
Tube intensificateur d'image
Bildverstärker
This is an RCA image converter tube used by the Atomic Energy Commission for ultra high-speed streak photography. The only marking on the tube is "9•21•3•1", though it appears this may be a prototype of the 4449A tube. This image converter was the major element of a LASL E4 streak camera that was built in 1974 and cost $112,357.38.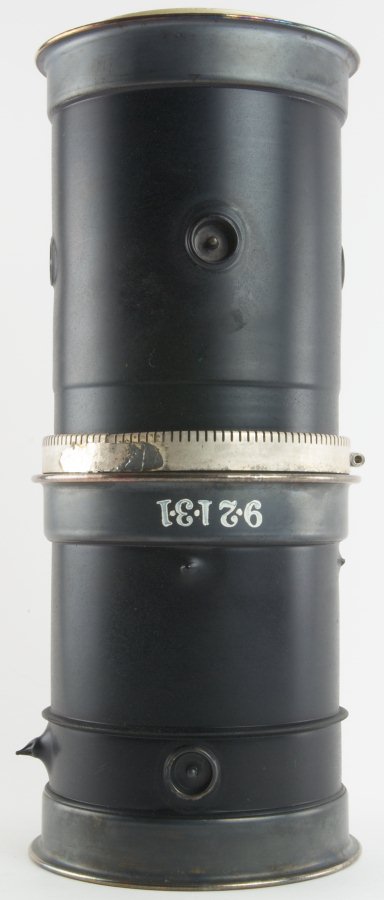 Longueur • Length • Länge : 25 cm • 9" 8/10
Diamètre • Diameter • Durchmesser : 10 cm • 3" 9/10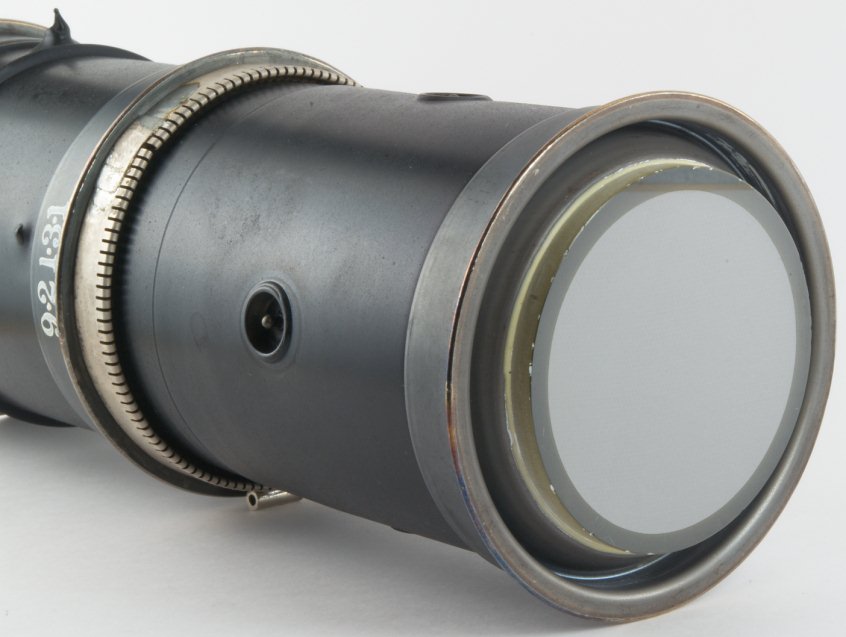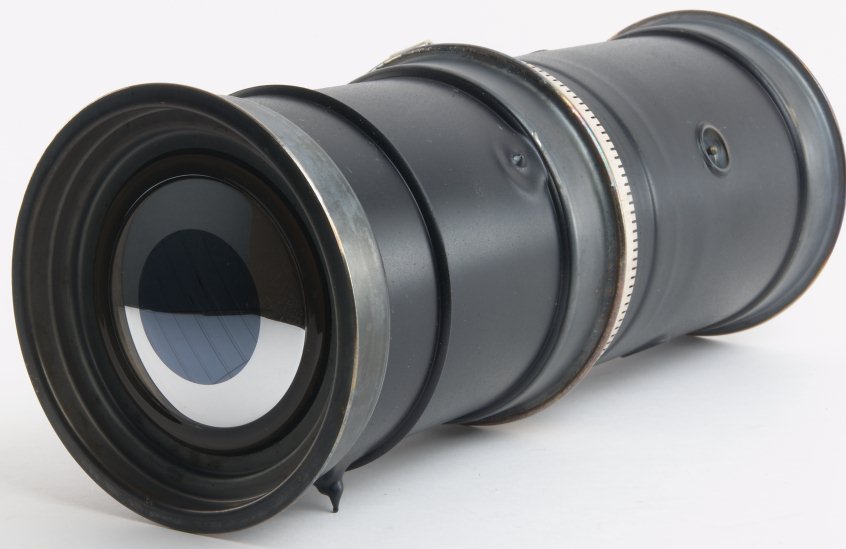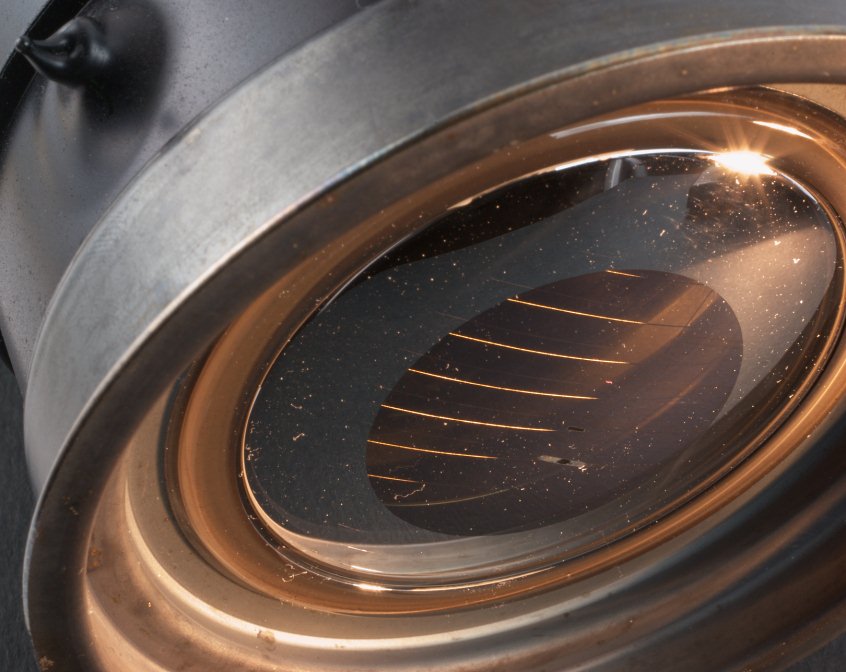 ---
Le contenu de ce site est sous copyleft

The content of this site is under copyleft

Der Inhalt dieser Website steht unter Copyleft