EEV type P855C Shutter Image Converter Tube
Tube intensificateur d'image pour caméra à balayage de fente
Bildverstärker
Manufactured by • Fabriqué par • Hergestellt von : English Electric Valve Co Ltd
For ultrahigh-speed streak cameras.
EEV made a large number of streak tubes based on a design by Butlov in 1958. These tubes were extensively sold in cameras made by DRS Hadland Ltd in their Imacon 500 series cameras. The original type was designated P856, but later versions of the tube incorporated an accelerator mesh close to the photocathode to improve time resolution. These were designated P855 for framing cameras such as the Hadland Imacon 675.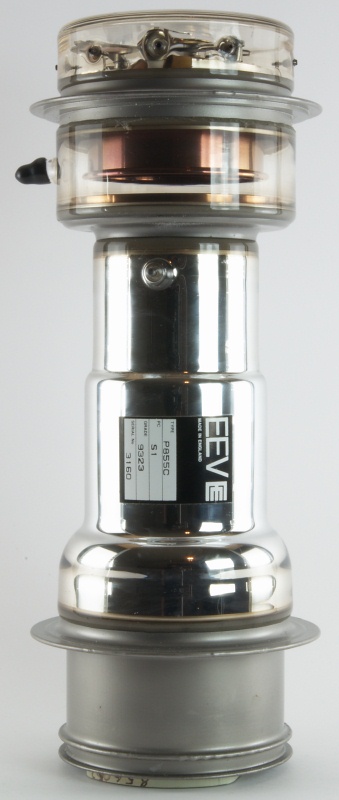 Longueur • Length • Länge : 32 cm • 1' 6/10"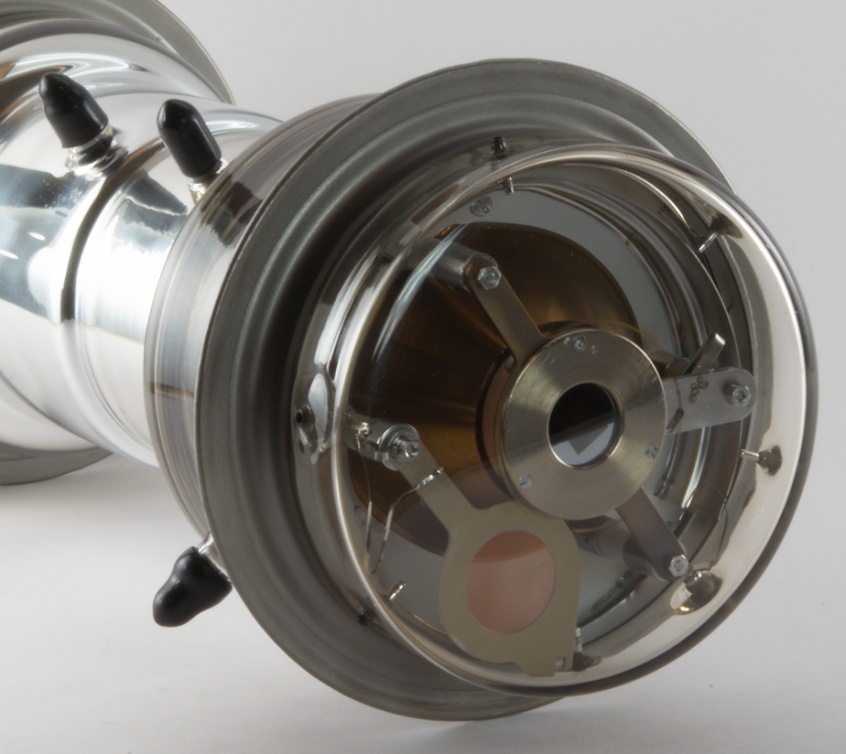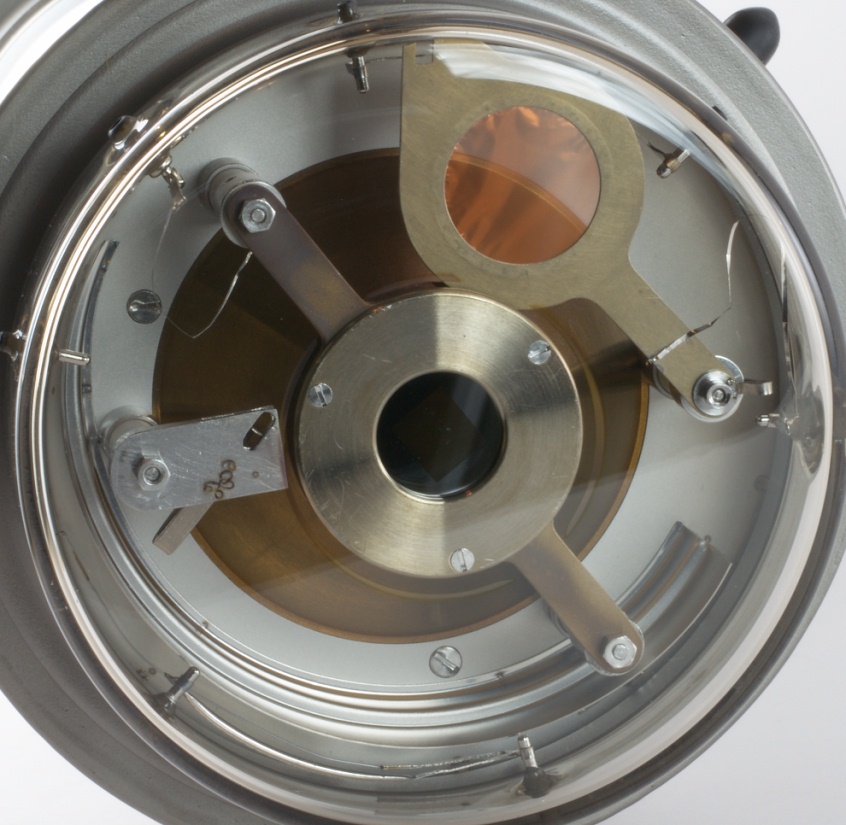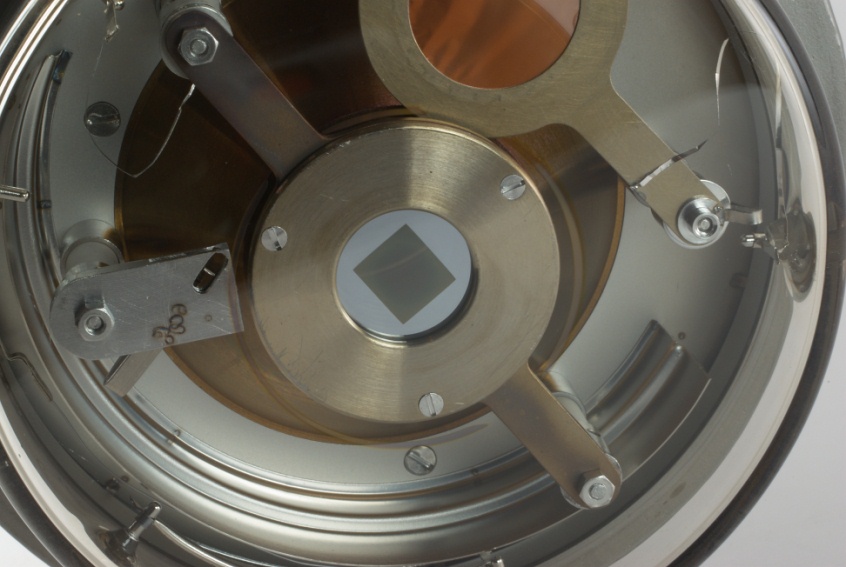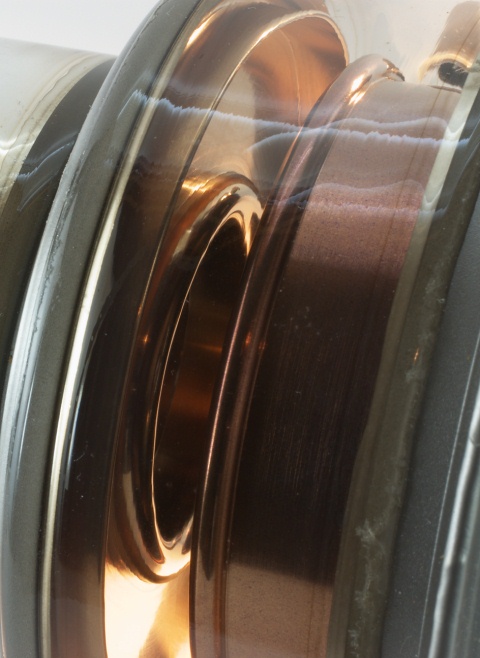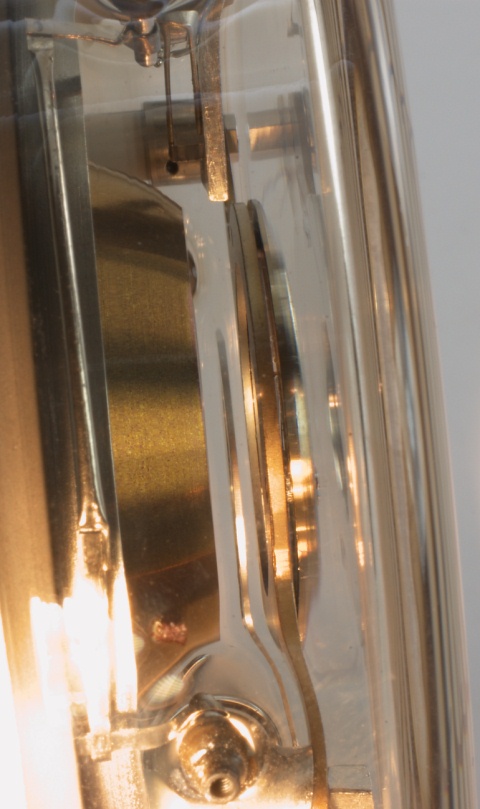 ---
Le contenu de ce site est sous copyleft

The content of this site is under copyleft

Der Inhalt dieser Website steht unter Copyleft