GENERAL ELECTRIC ULTRAVIOLET SPECTRUM 3.5 V - 30 A
Calibration lamp with tungsten ribbon
Lampe étalon d'intensité à ruban de tungstène
Wolframbandlampe
Radiation standard for the calibration of photometers, colorimeters, and similar measuring instruments.
Kalibrierlampe für licht und farbmetrische sowie strahlungsphysikalische Größen und Messungen.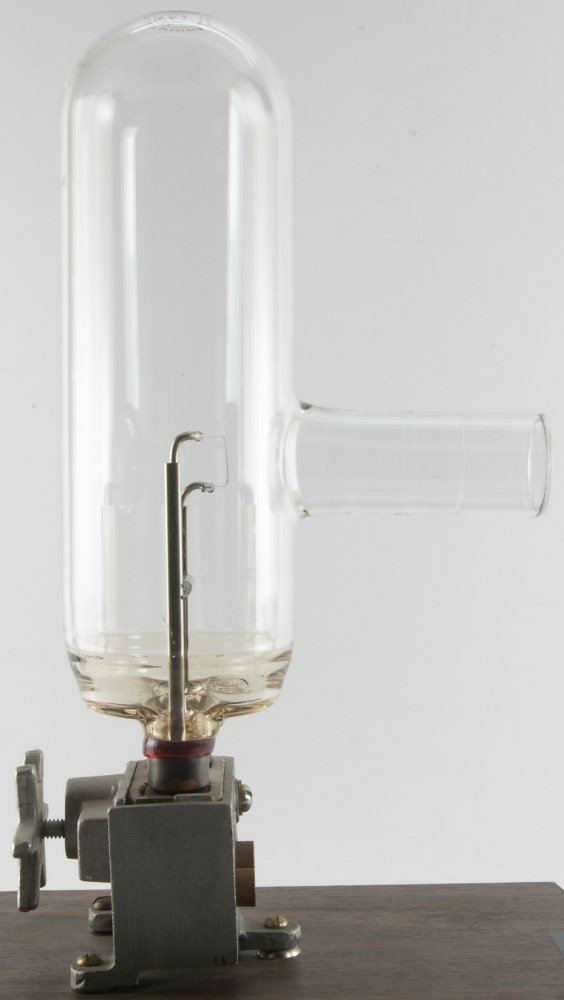 Hauteur • Height • Höhe : 27,3 cm • 10" 7/10
Diamètre • Diameter • Durchmesser : 7,4 cm • 2" 9/10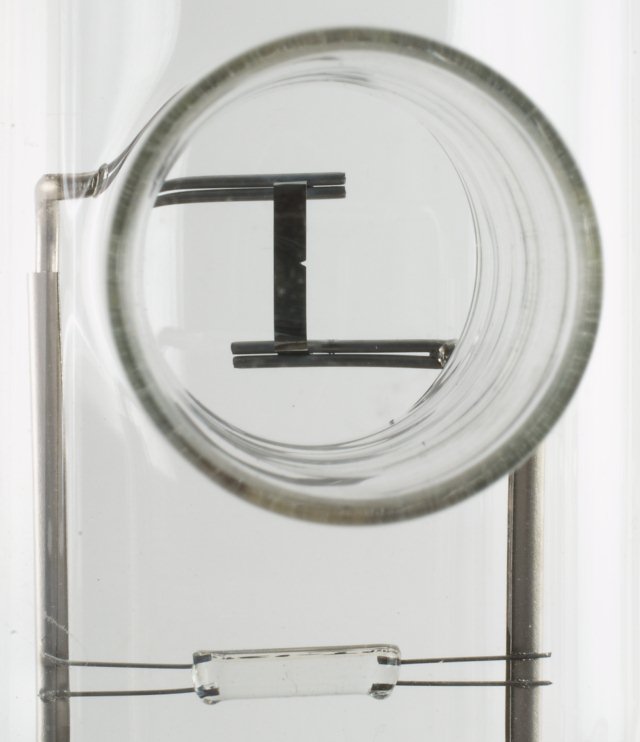 The whisker in the ribbon filament allows for improved linearity. The optical alignment must be made horizontally and perpendicular to the filament. The sighting must be made on the center of the filament across from the whisker line mark.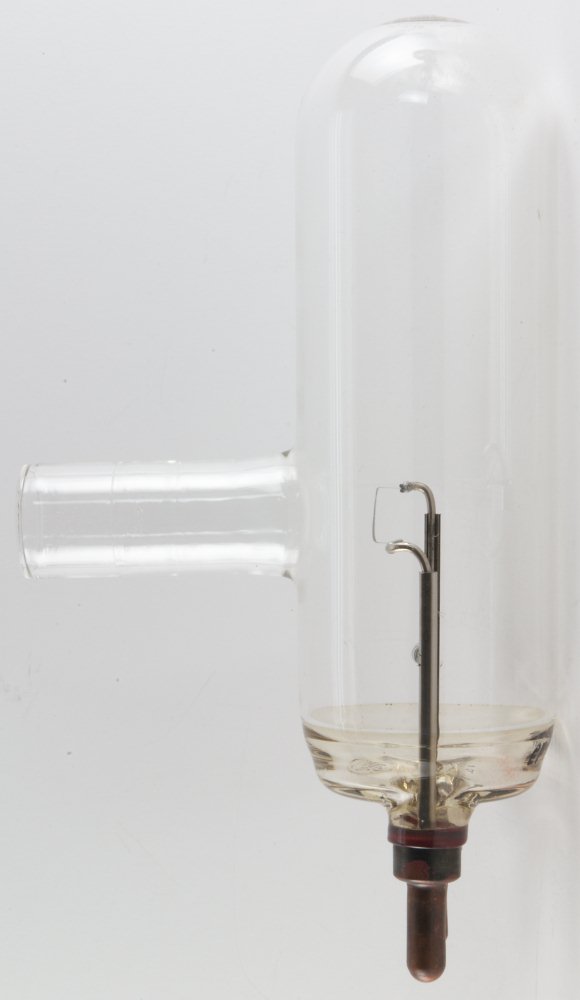 ---
Le contenu de ce site est sous copyleft

The content of this site is under copyleft

Der Inhalt dieser Website steht unter Copyleft