Varian VA-888E TROPOSCATTER C-Band Klystron
Klystron en bande C
1200W klystron designed for use in ground communications systems which exploit the troposphere scattering effects at microwave frequencies. It is tunable in the 4.4 to 5.0 GHz frequency range.


Troposcatter effect = effet d'interférence (dispersion) causé par réflexions des ondes courtes sur la troposphère; il permet les communications au-delà de la portée optique.
Fiche technique • Data sheet • Datenblatt: VA888.pdf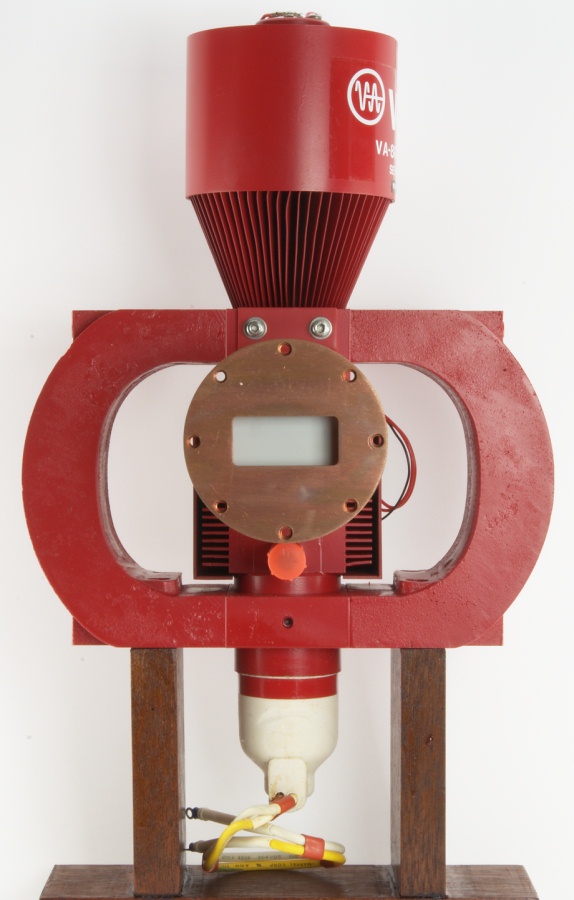 40 cm x 25 cm • 1' - 3" 7/10 x 9" 8/10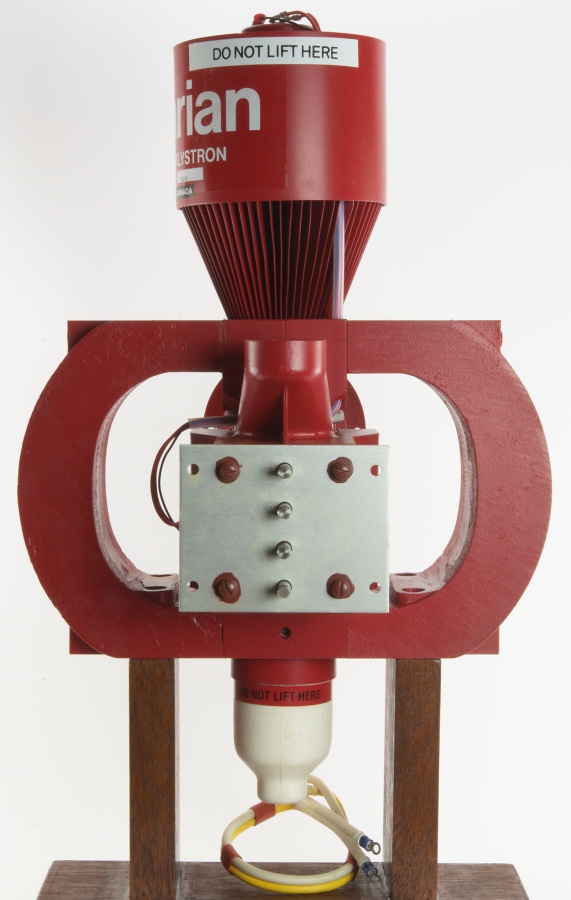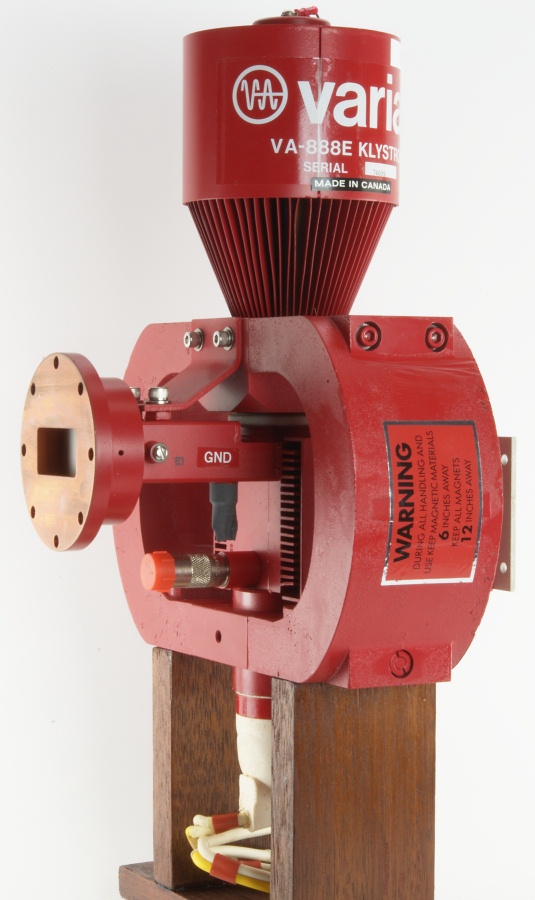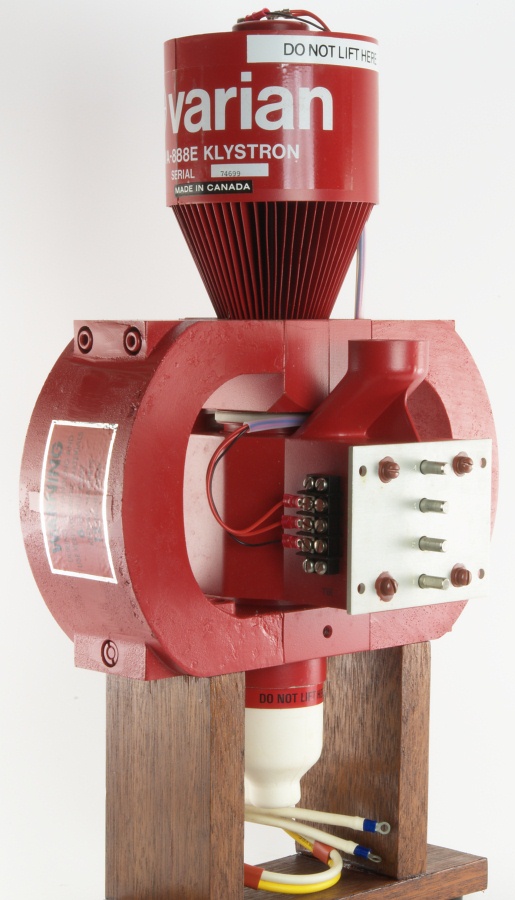 ---
Le contenu de ce site est sous copyleft

The content of this site is under copyleft

Der Inhalt dieser Website steht unter Copyleft