General Electric GL-6619 Gas-Discharge Device (A-TR Cell)
Tube anti-transmission-réception
ATR-Röhre, Nullode
Also known as: Z1957, TR136.
Used in groups of 10-20 in polarization or branching-type duplexers in radar systems. In operation, the quartz gas-filled envelope ionizes to form a highly conductive gas column when high-frequency power is applied during the transmission period, and deionizes when the power is removed.
Frequency: 2.7-2.9 GHz
Transmitter Peak Power: 2.5 MW
Min. Peak Firing Power: 250 kW
Max. Recovery Time: 25 μs
The tube comes with two wire washers, presumably for mounting purposes.
Fiche technique • Data sheet • Datenblatt: 6619.pdf

Longueur • Length • Länge : 110 mm • 4" 3/8
Diamètre • Diameter • Durchmesser : 3 mm • 1/8"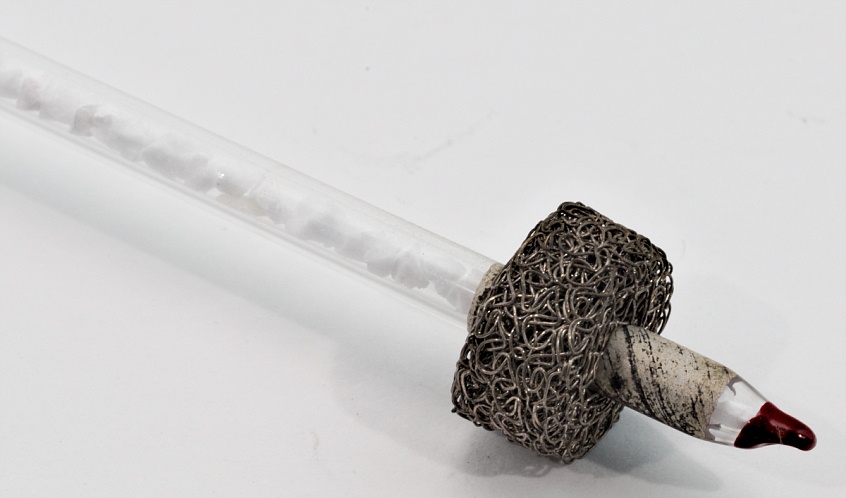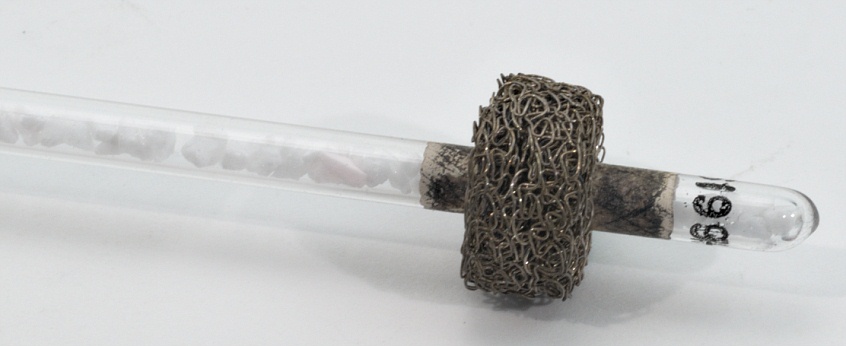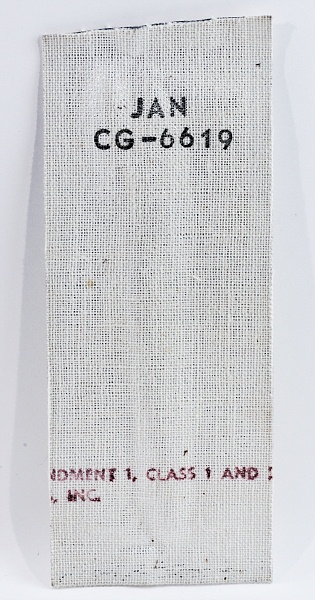 ---
Le contenu de ce site est sous copyleft

The content of this site is under copyleft

Der Inhalt dieser Website steht unter Copyleft