Biplanar Photodiode
Photodiode biplanaire
Biplanare Fotodiode
Biplanar photodiodes have a plane parallel geometry of the anode-cathode configuration, with the anode constructed from a mesh sheet directly inside of the entrance; they are designed to measure very high pulse currents of very short pulse lengths.
No marking • Aucun marquage • Keine Kennzeichnung
No information available. Any help welcome!
Aucune information disponible. Toute aide est bienvenue !
Keine Information verfügbar. Jede Hilfe willkommen!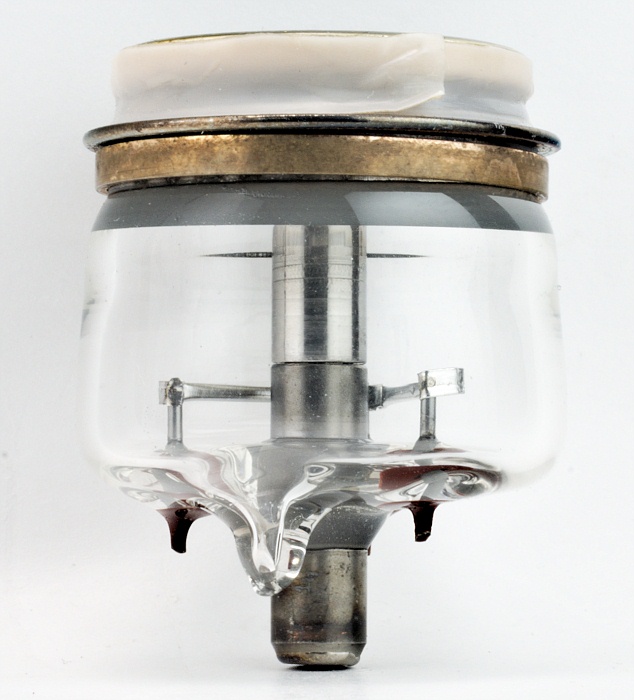 Hauteur • Height • Höhe : 40 mm • 1" 5/8
Diamètre • Diameter • Durchmesser : 32 mm • 1" 1/4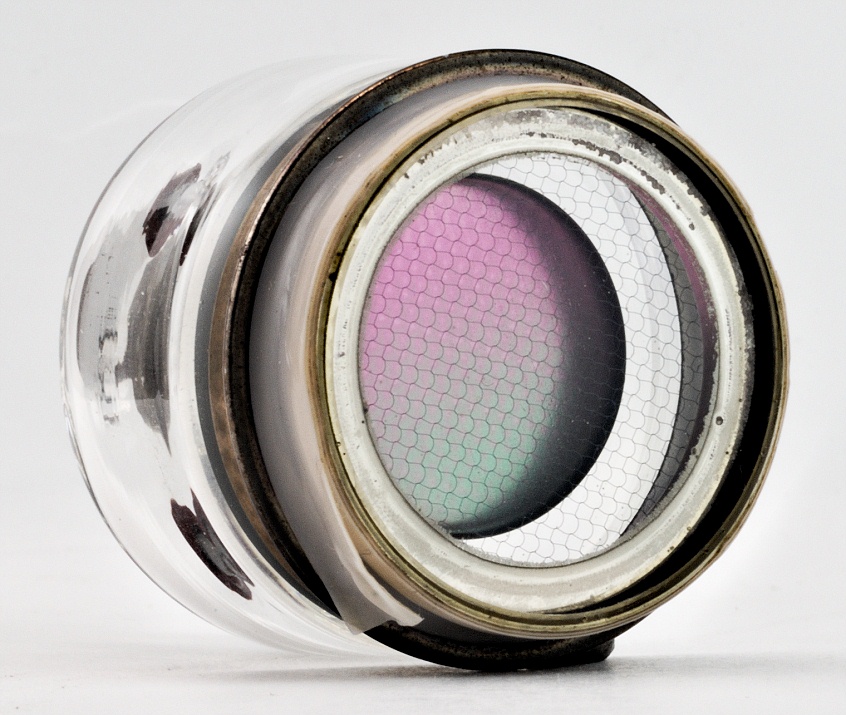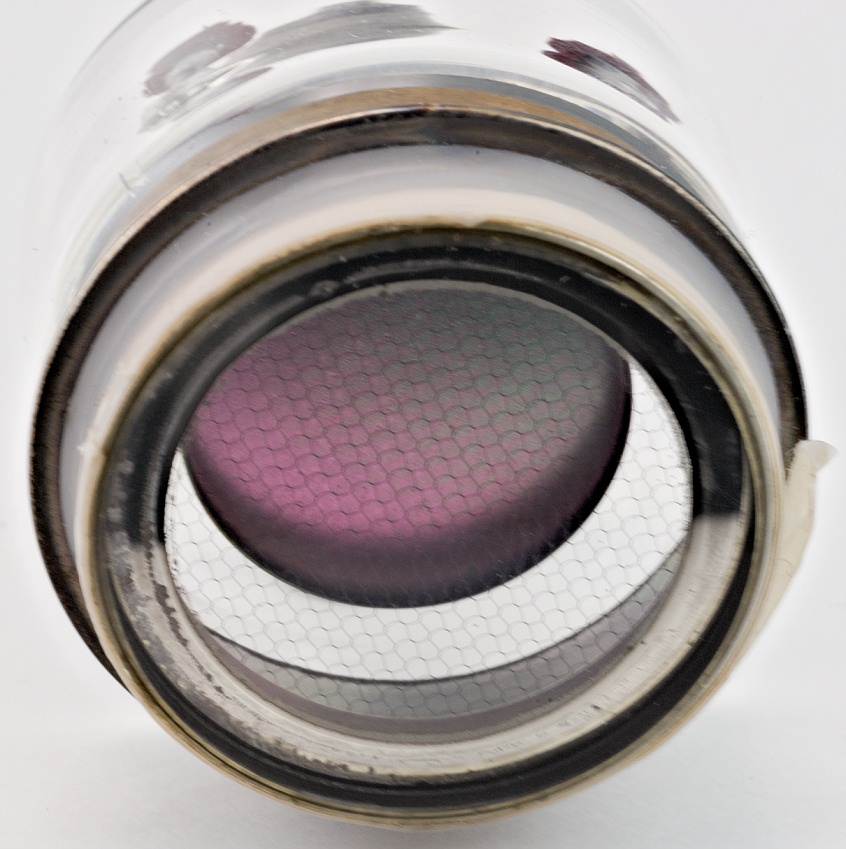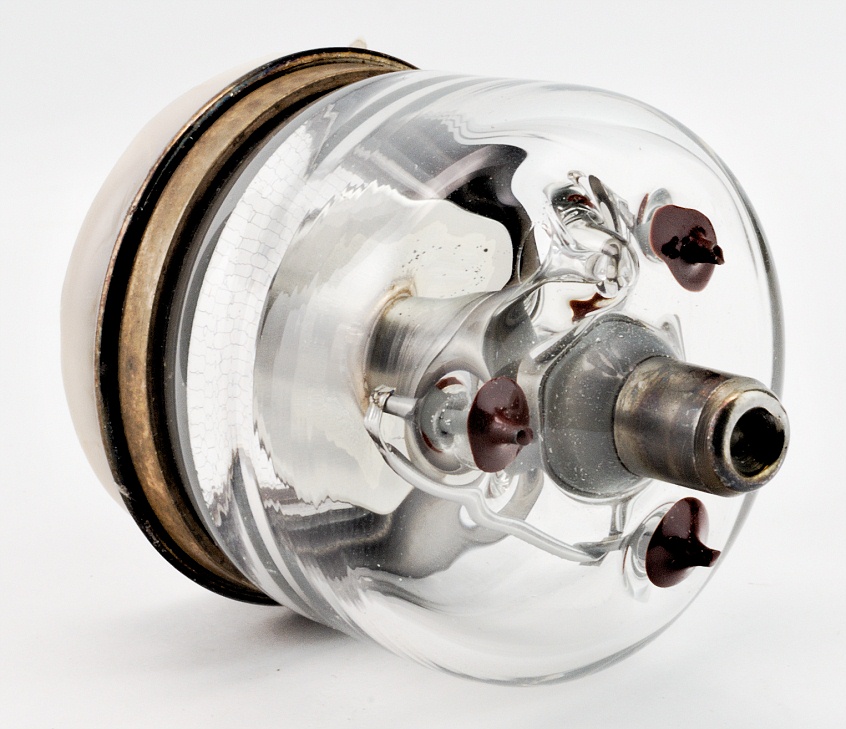 ---
Le contenu de ce site est sous copyleft

The content of this site is under copyleft

Der Inhalt dieser Website steht unter Copyleft