ITT F4074 16-stage windowless electron multiplier
Tube photomultiplicateur
Fotovervielfacher
For particle detection.
A 16-stage, windowless electron multiplier designed to withstand repeated exposure to the atmosphere. A voltage divider network is an integral part of the unit to supply intermediate operating potentials. Suitable for commercial applications requiring a low anode dark current characteristic.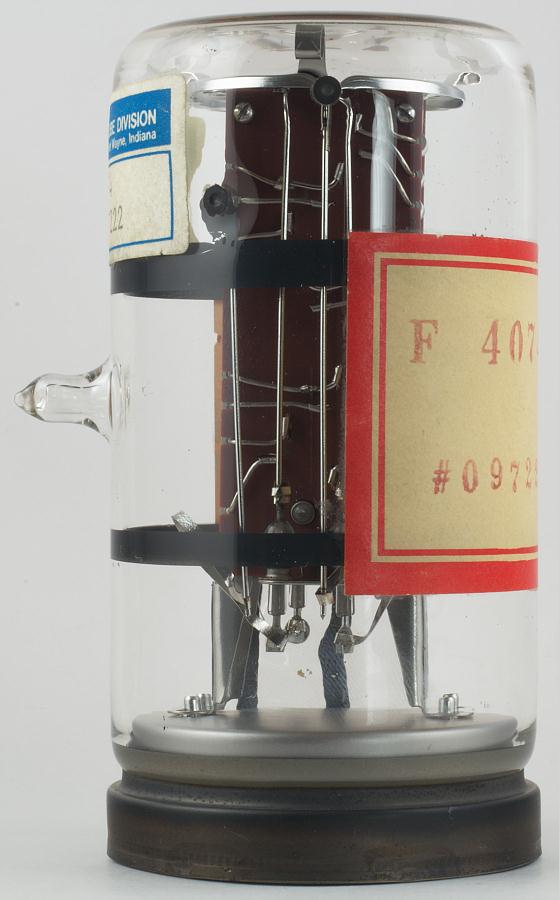 Hauteur • Height • Höhe : 10,9 cm • 4" 5/16
Diamètre • Diameter • Durchmesser : 57 mm • 2" 1/4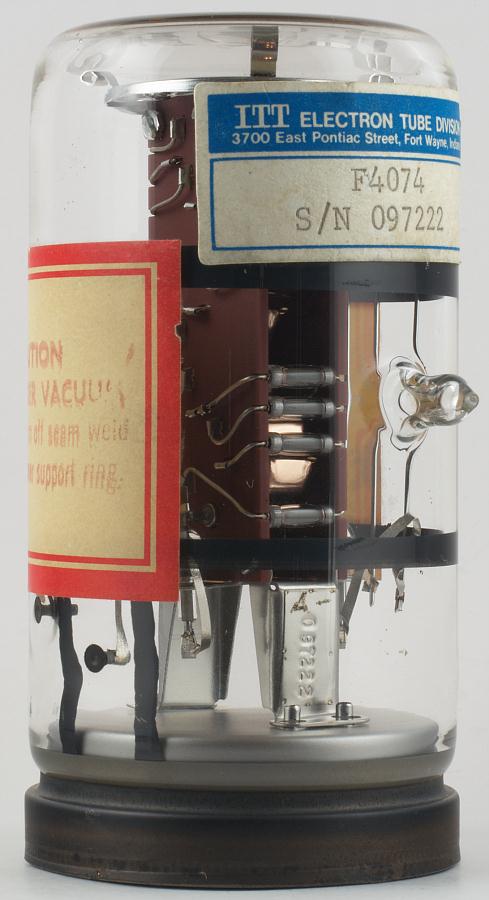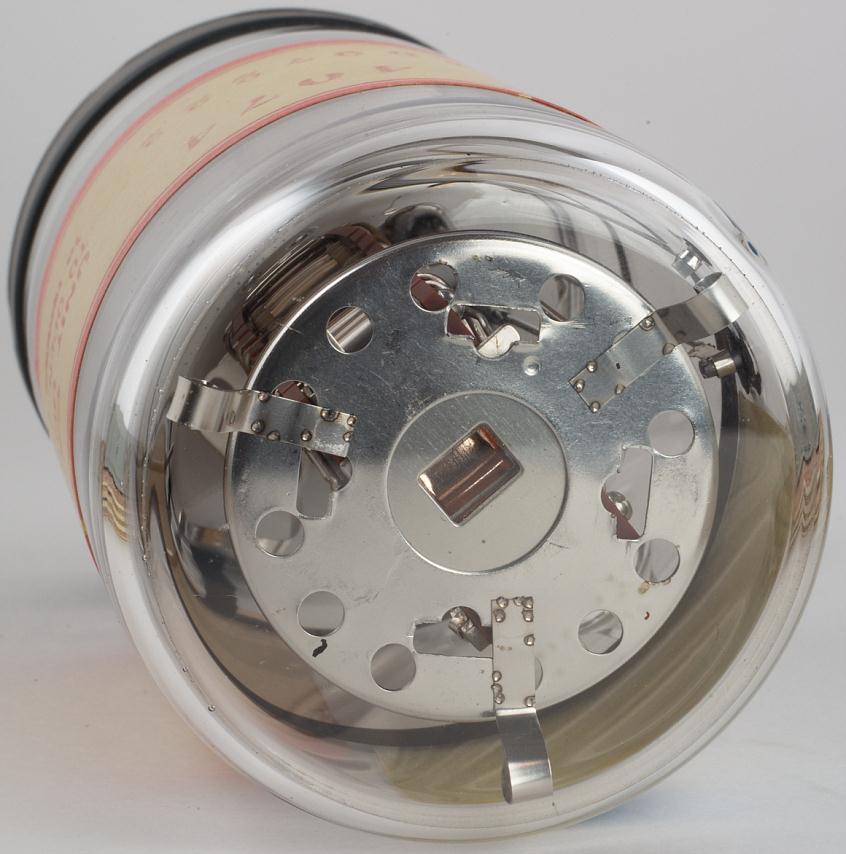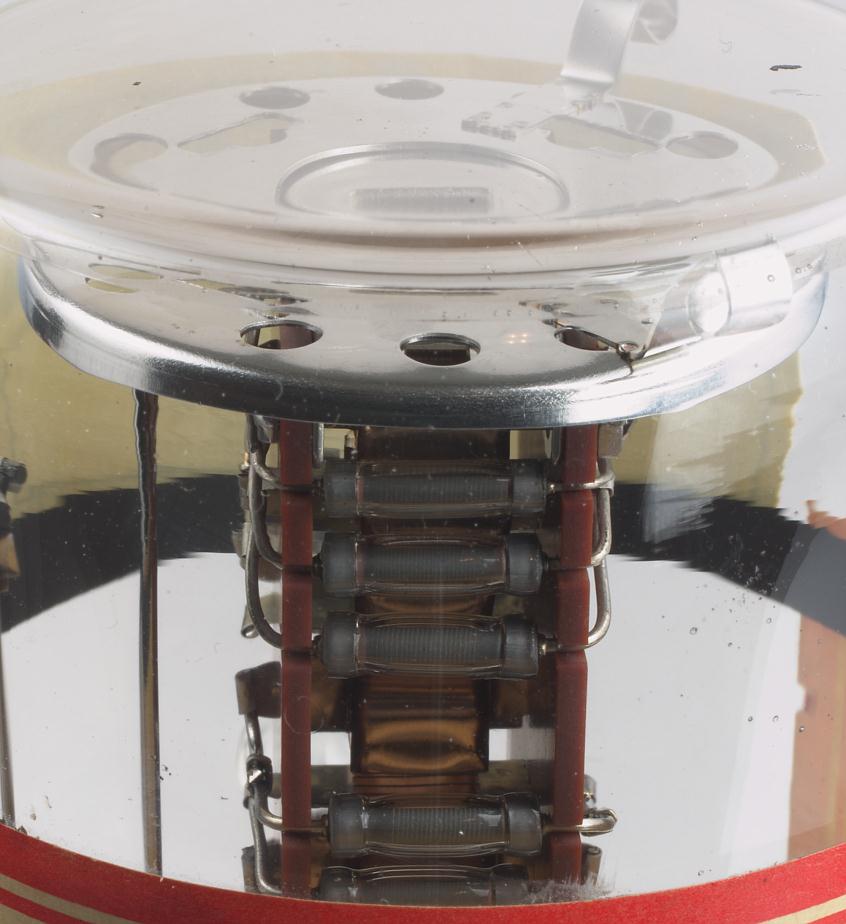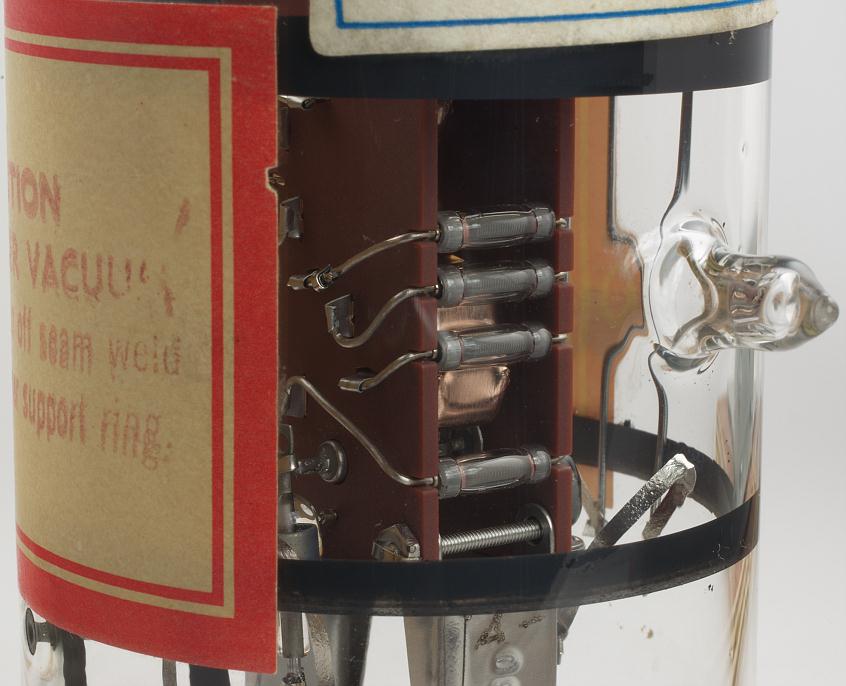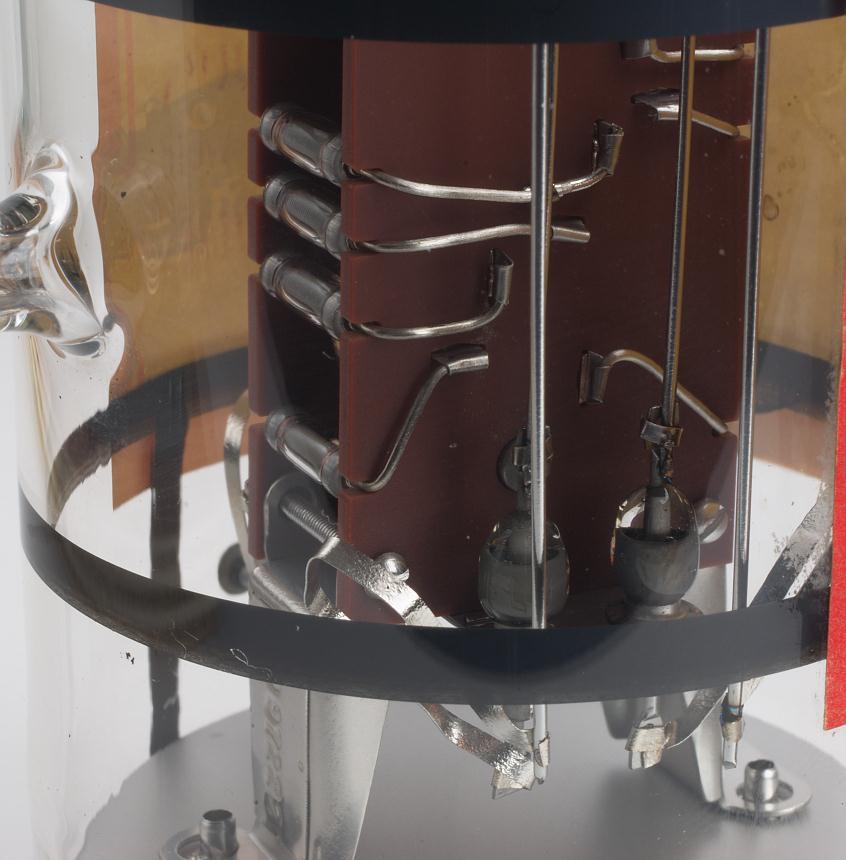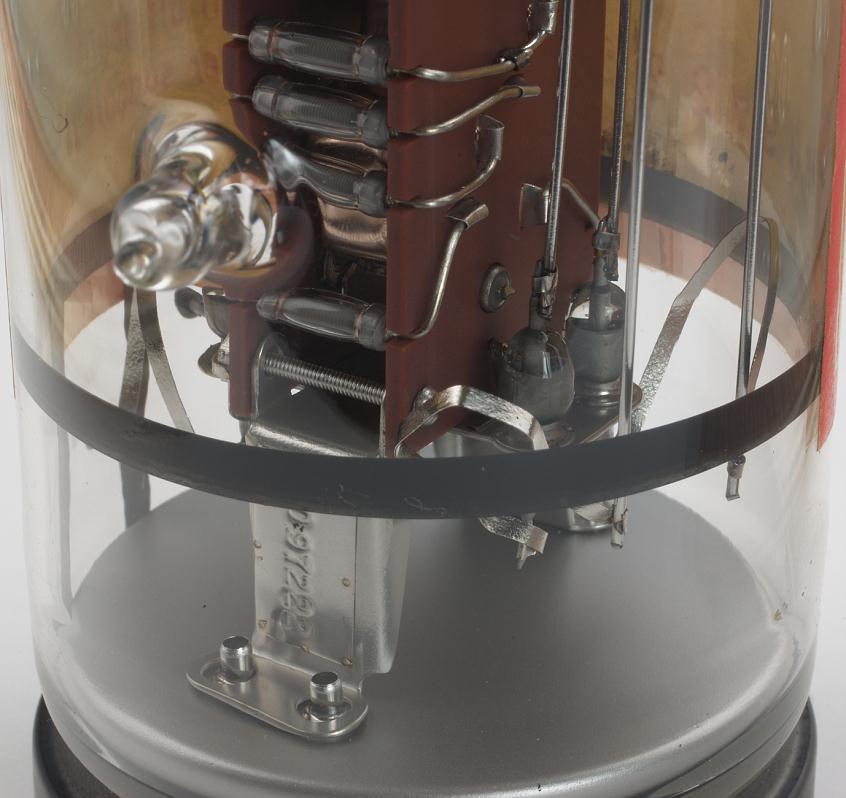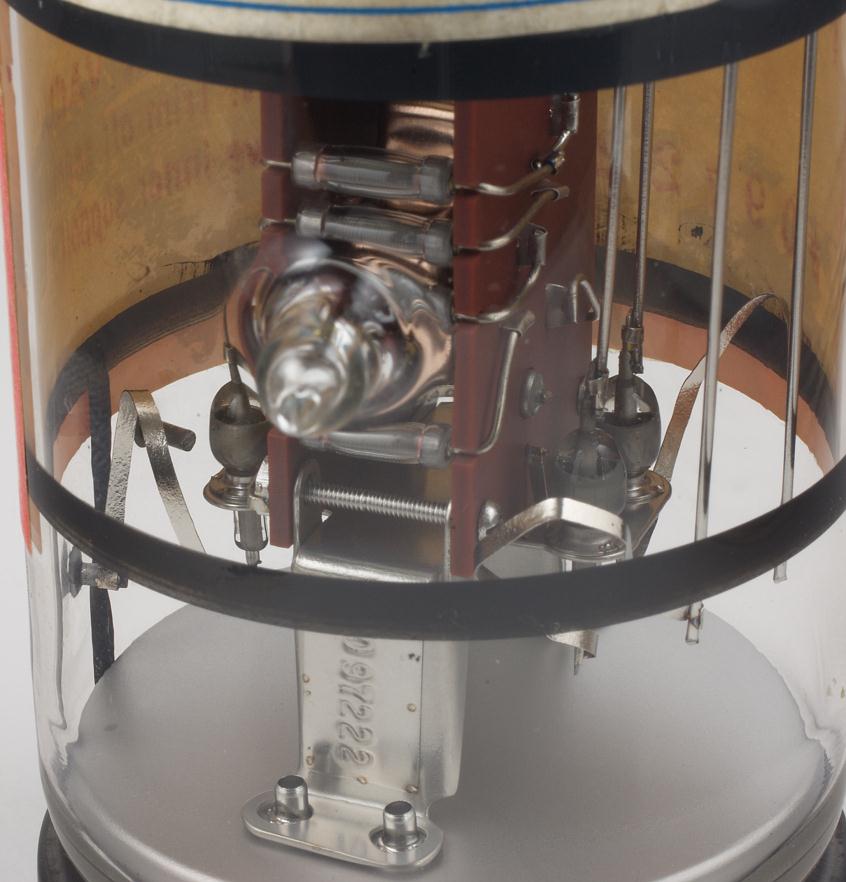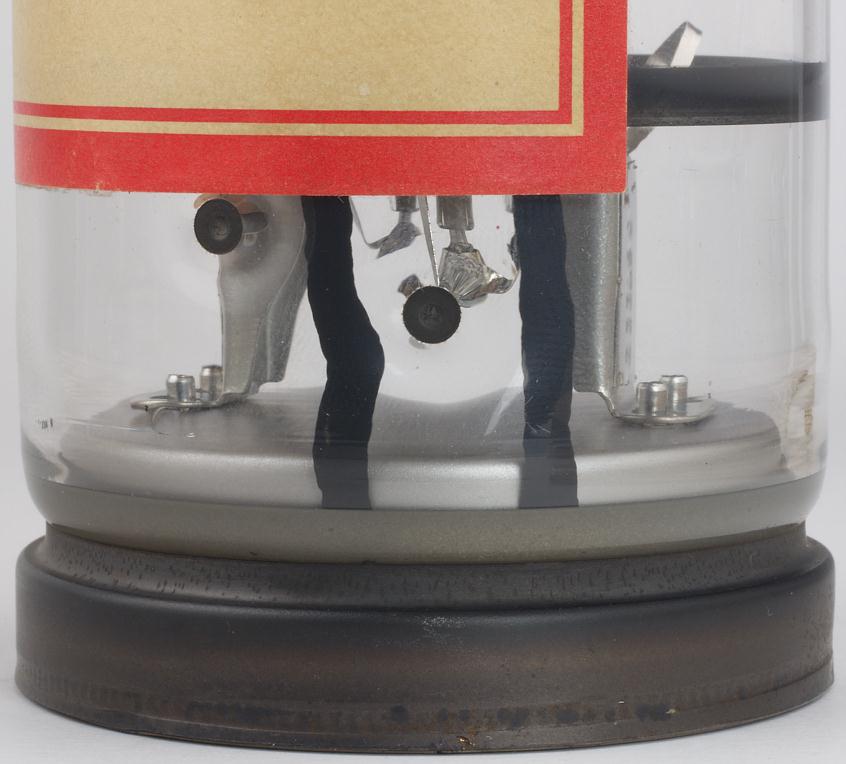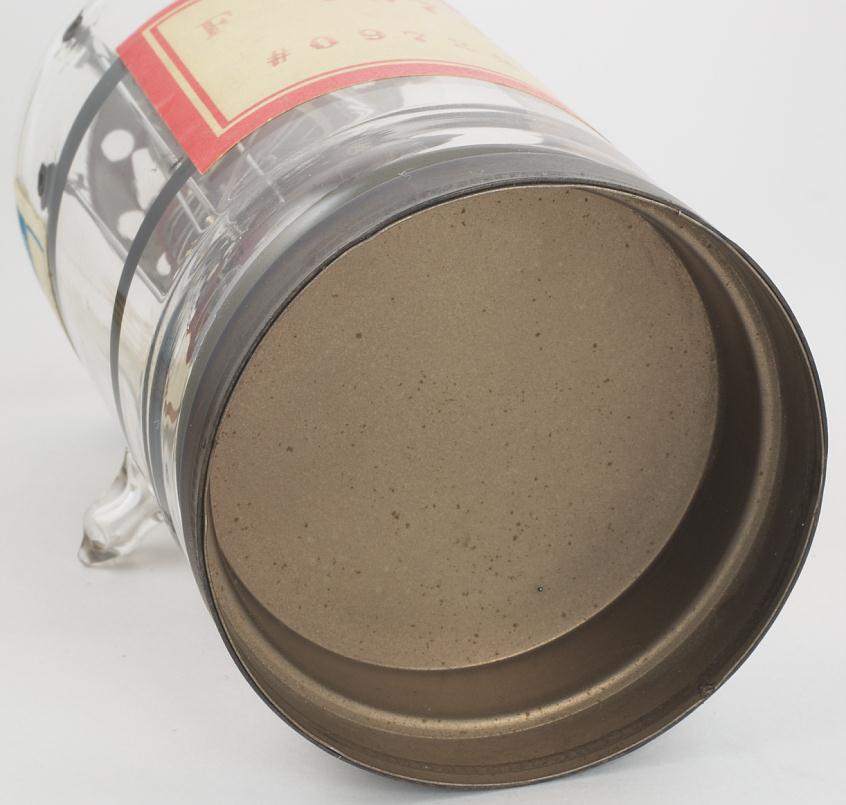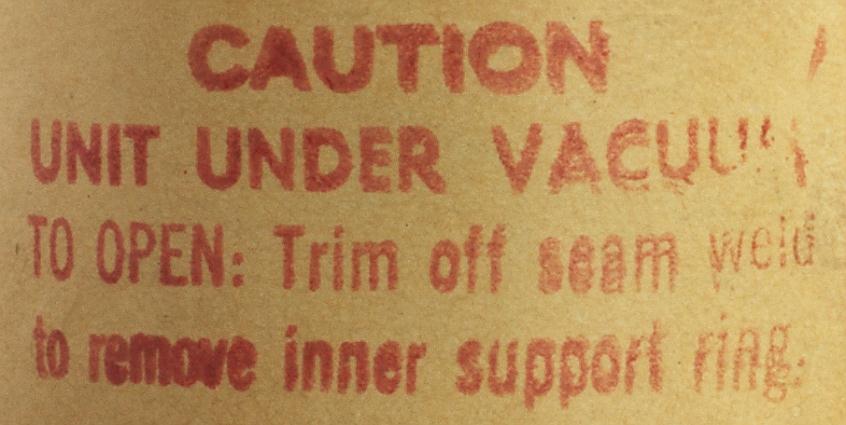 ---
Le contenu de ce site est sous copyleft

The content of this site is under copyleft

Der Inhalt dieser Website steht unter Copyleft