HAMAMATSU H8804 8x8 Multianode 12-stage Photomultiplier Tube Assembly
Tube photomultiplicateur multi-anode
Multi-Anoden-Photovervielfacherröhre
Fiche technique • Data sheet • Datenblatt: H8804.pdf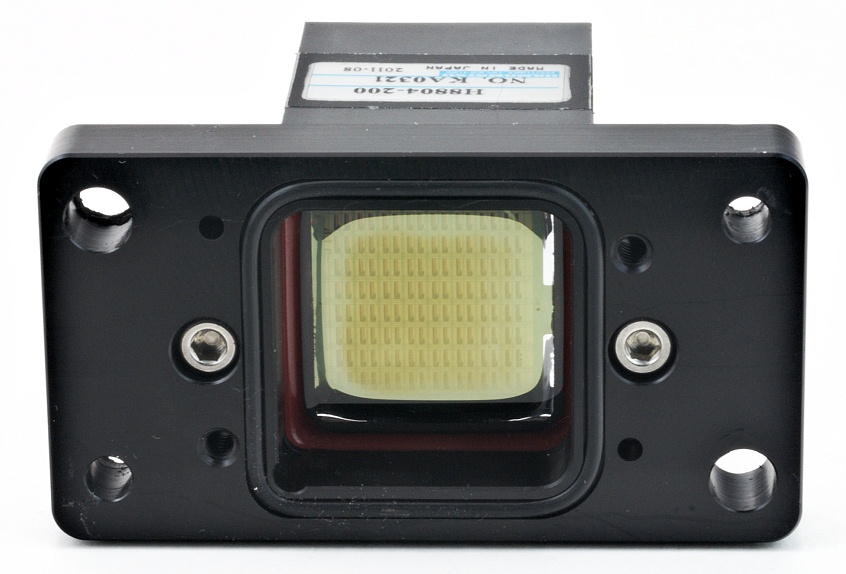 A multianode photomultiplier (PMT) behaves like multiple PMTs within a single housing. Each anode has its own output connection to a pin at the base of the PMT housing.
A conventional PMT is a zero-dimensional detector without any spatial information of the intensity distribution of the incident photons along the x- and y-dimensions. All the photons incident on a big photocathode are summed, and the corresponding photoelectrons are multiplied and then read out from a single anode. By contrast, in a multianode PMT, the spatial integrity of photoelectrons, which comes from the particular location (x, y) of the photocathode in the region around each anode, is preserved by output from an anode to a corresponding pin.
The dynode system in these multianode photomultipliers differs considerably from those in conventional photomultipliers. It consists of foils with specially shaped perforations or channels.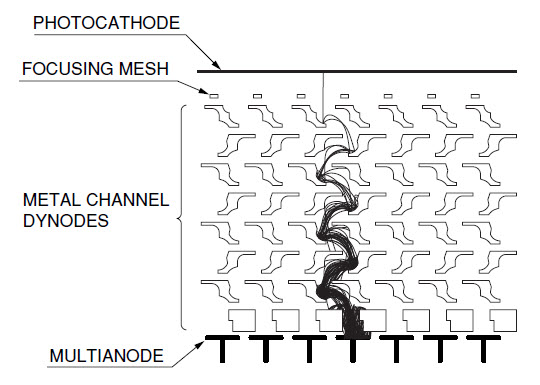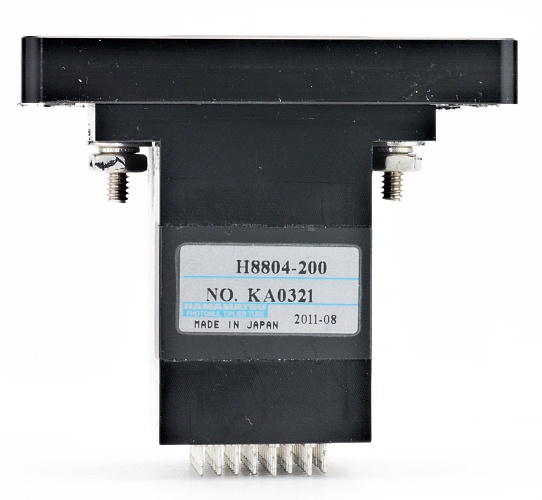 70 x 38 x 62 mm • 2" 3/4 x 1" 1/2 x 2" 1/2
Diamètre • Diameter • Durchmesser : 51 mm • 2"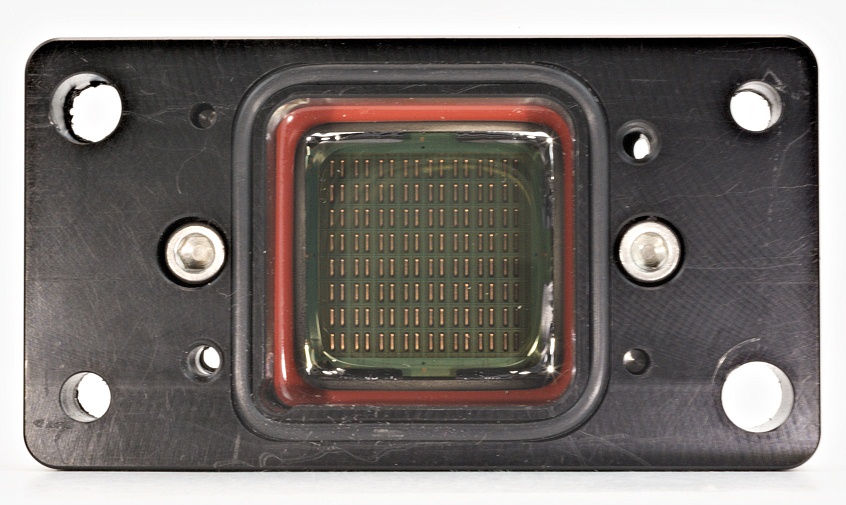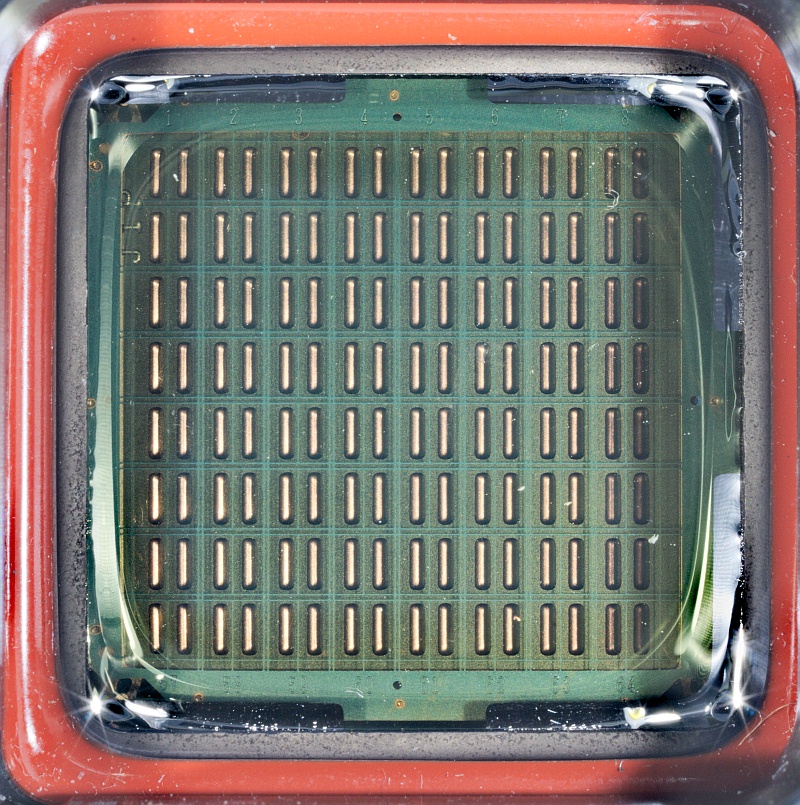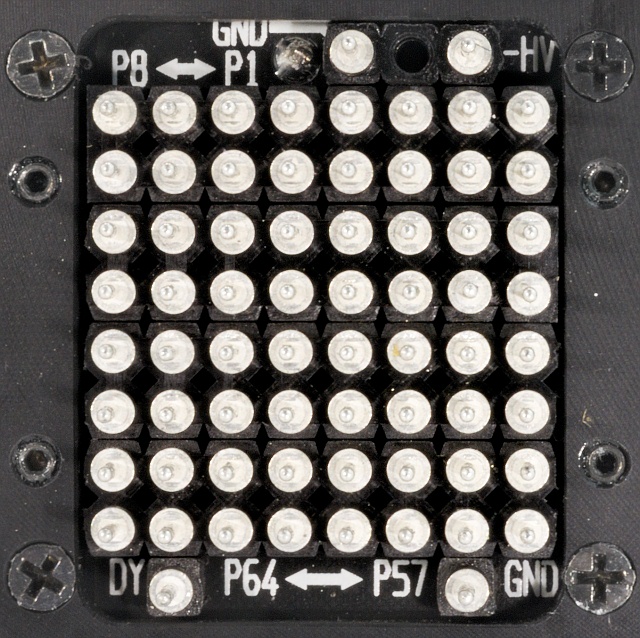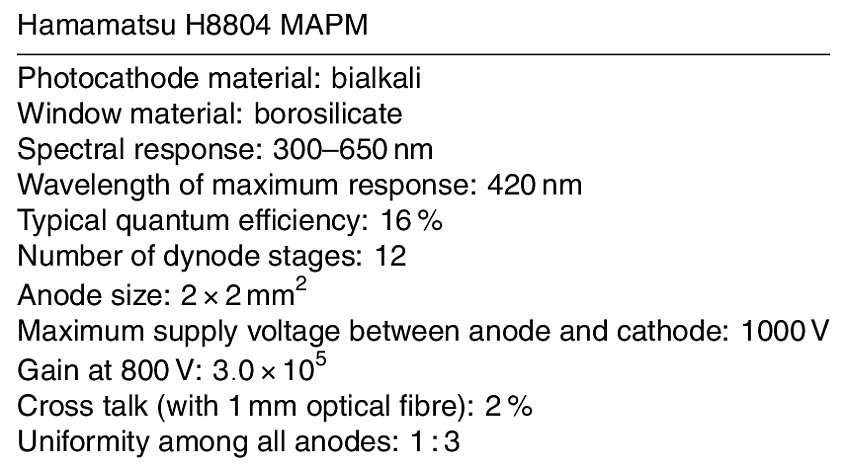 ---
Le contenu de ce site est sous copyleft

The content of this site is under copyleft

Der Inhalt dieser Website steht unter Copyleft