Electronic Associates EA-6 Early Geiger-Müller Tube
Tube compteur de rayonnement
Geiger-Müller Zählrohr
Electronic Associates Limited, Willowdale (Toronto), Ontario, Canada. Founded at the end of World War II by Eric William Leaver and colleagues from Research Enterprises Ltd. In 1981, the Canada Development Corporation acquired the company and renamed it Sentrol Systems.
The glass body has been painted black which indicates that the unpainted tube would be photosensitive.
No further data available.

Longueur • Length • Länge : 22 cm • 8" 5/8
Diamètre • Diameter • Durchmesser : 25 mm • 1"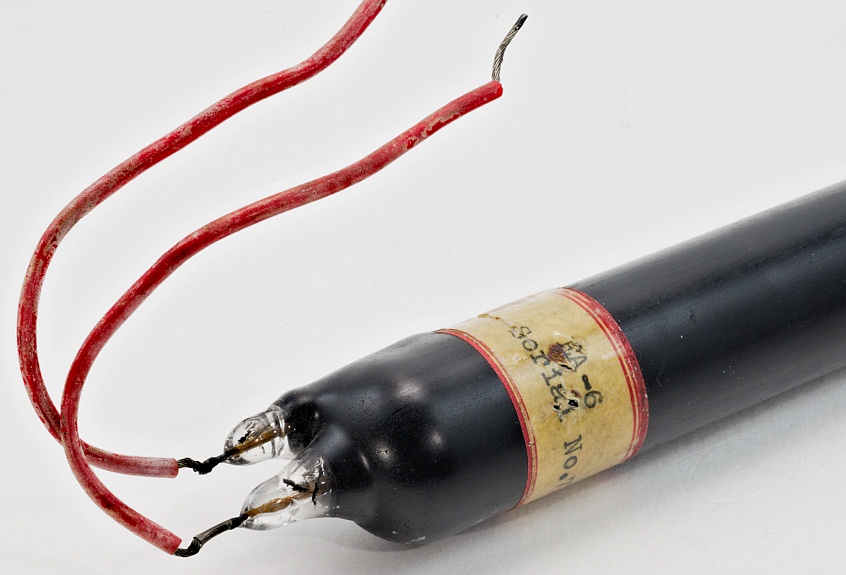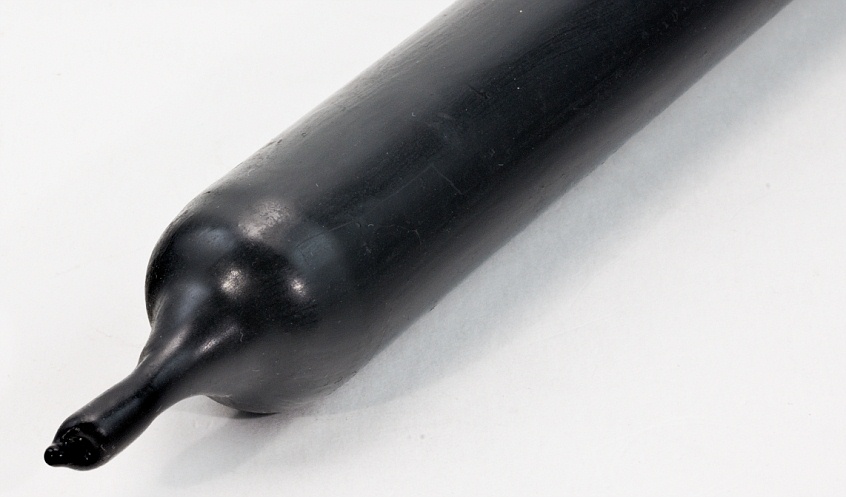 ---
Le contenu de ce site est sous copyleft

The content of this site is under copyleft

Der Inhalt dieser Website steht unter Copyleft