Кенотрон 1Ц1С
1C1S Half-Wave High-Voltage Rectifier
Redresseur monoplaque pour haute tension
Einweg-Gleichrichter für Hochspannung
Manufactured by the Reflector (Рефлектор) Plant in Saratov (Russia).
Designed for rectifying the flyback pulse of a horizontal sweep of television receivers and in special-purpose equipment.
Filament voltage: 0.7 V
Filament current: 185 ± 15 mA
Anode voltage rated (constant): 50 V
Anode current: 6 mA
Reverse current: 5 μA
Supply voltage impulse: 10,000 V
Pulse repetition rate: 16,000/s
Service life: not less than 500 hours
Fiche technique • Data sheet • Datenblatt: 1C1S.pdf
Thanks to Kalle Beljaev who donated this tube.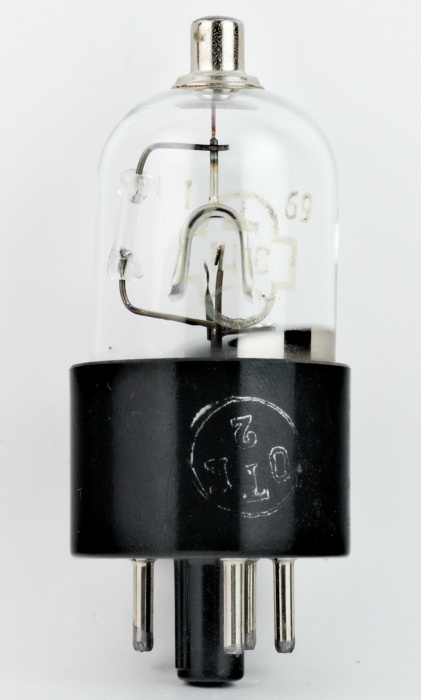 Hauteur • Height • Höhe : 76 mm • 3"
Diamètre • Diameter • Durchmesser : 28 mm • 1" 1/8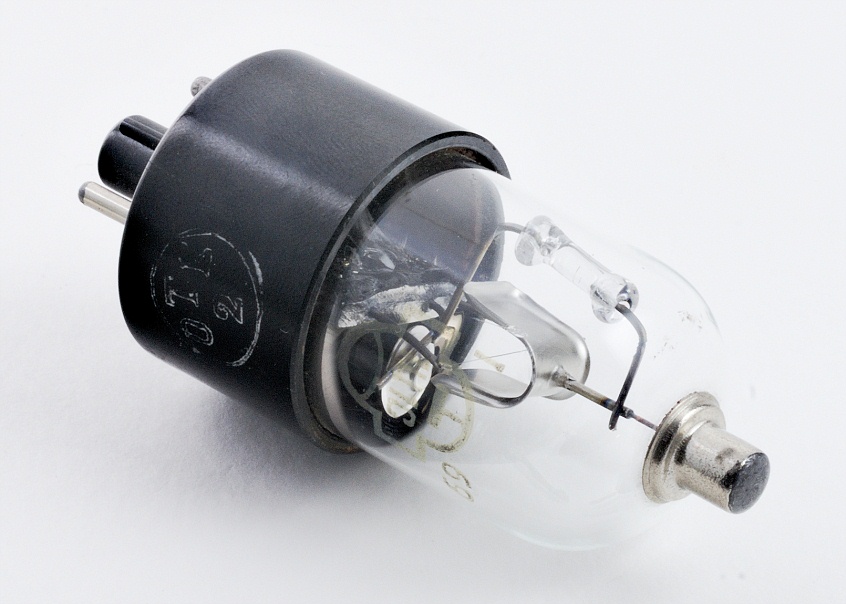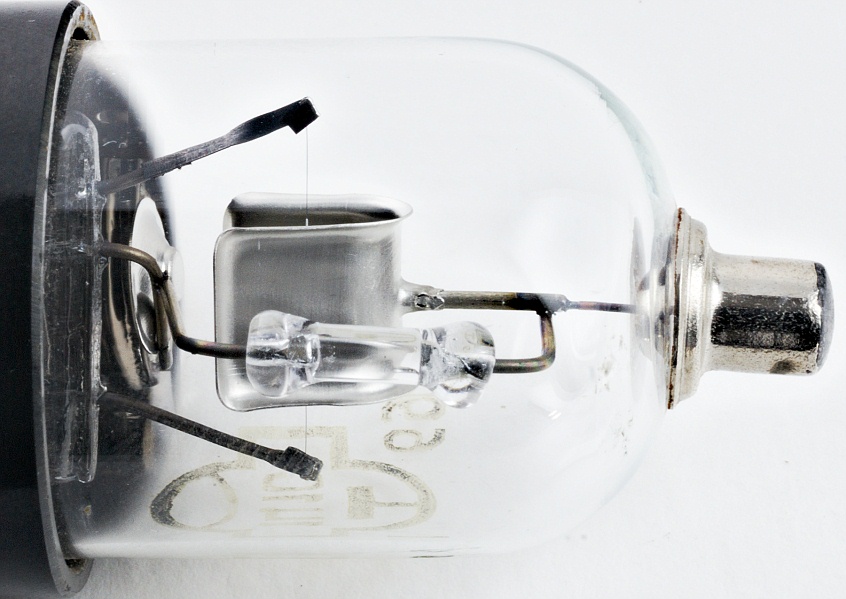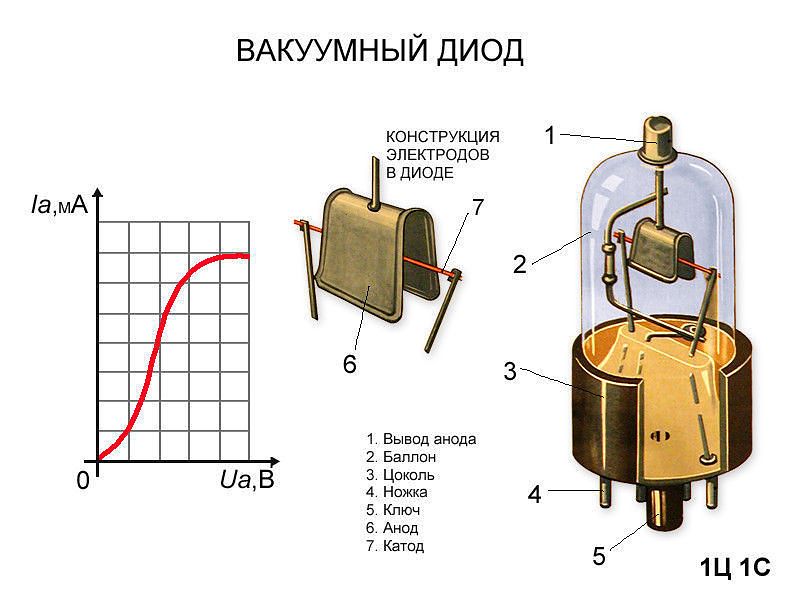 ---
Le contenu de ce site est sous copyleft

The content of this site is under copyleft

Der Inhalt dieser Website steht unter Copyleft