High Voltage Rectifier
Tube redresseur à haute tension
Hochspannungsgleichrichter
Aucune information disponible. Toute aide est bienvenue !
No information available. Any help welcome!
Keine Information verfügbar. Jede Hilfe willkommen!
Inside is written 988/m, scratched on the base is "W?-'95" and on the bottom in ink is "(Crest Dist. No.)" and either "S 9" or "65".

Hauteur • Height • Höhe : 29,5 cm • 11" 5/8
Diamètre • Diameter • Durchmesser : 8,8 cm • 3" 7/16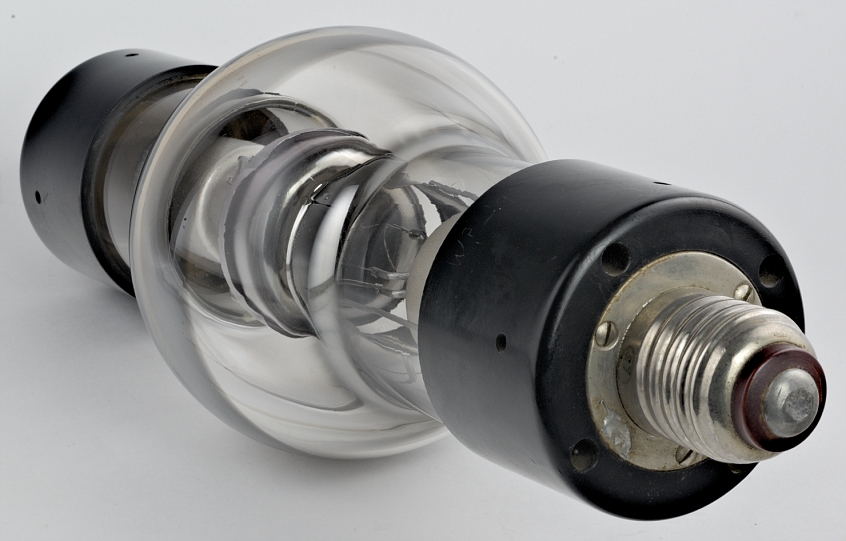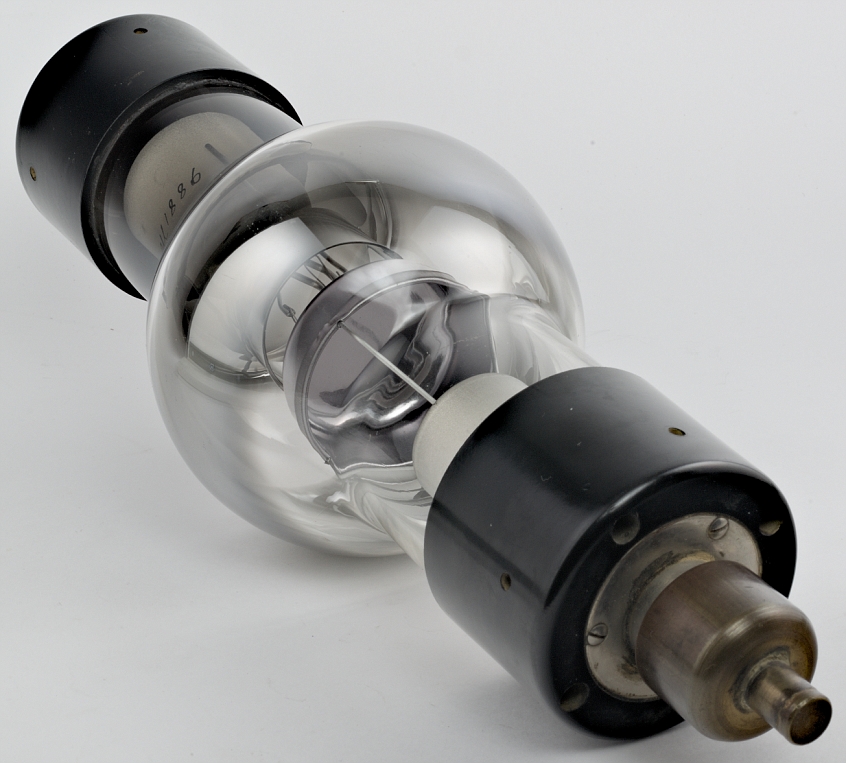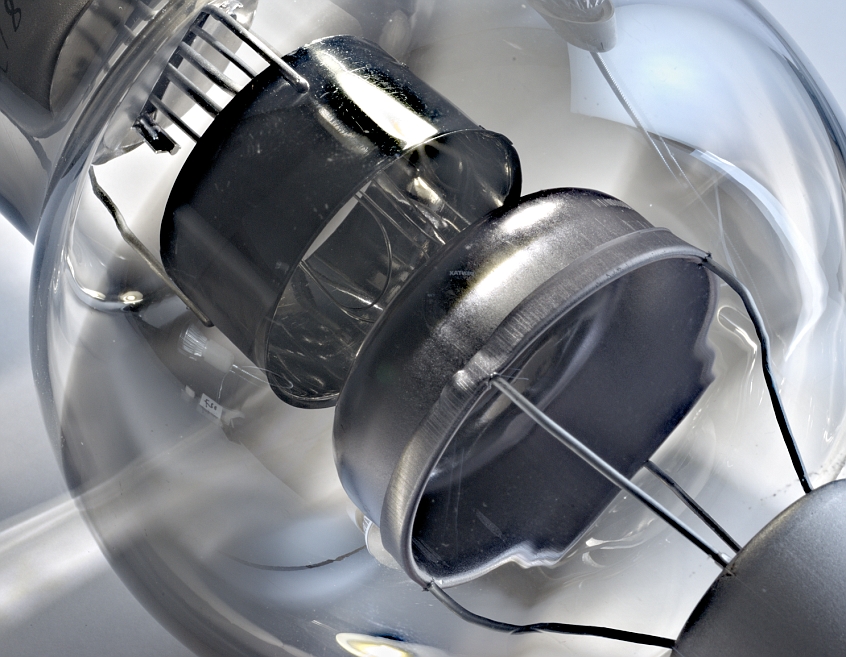 ---
Le contenu de ce site est sous copyleft

The content of this site is under copyleft

Der Inhalt dieser Website steht unter Copyleft