EDISWAN DLS15 Vacuum Thermal Delay Switch
Relais thermique
Thermoschalter
EDISWAN vacuum thermal delay switches are recommended for use with mercury vapour rectifiers to provide the necessary delay before the anode voltage is applied. The normal average delay time is 60 seconds but variations above and below this period may be effected by suitable filament voltage adjustments.
Three types of switch are available; the DLS10 for all normal applications and the DLS15 and the DLS16 for use where physical size must be kept to a minimum. The DLS15 utilises a standard 4 pin base whilst the DLS16 has an international octal base. Otherwise, apart from filament voltage, they are similar in all respects.
Fiche technique • Data sheet • Datenblatt: DLS15.pdf & DLS15.pdf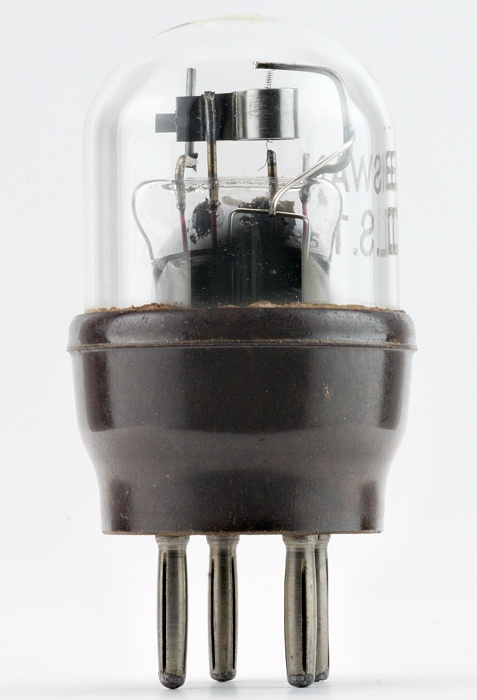 Hauteur • Height • Höhe : 69 mm • 2" 3/4
Diamètre • Diameter • Durchmesser : 32 mm • 1" 1/4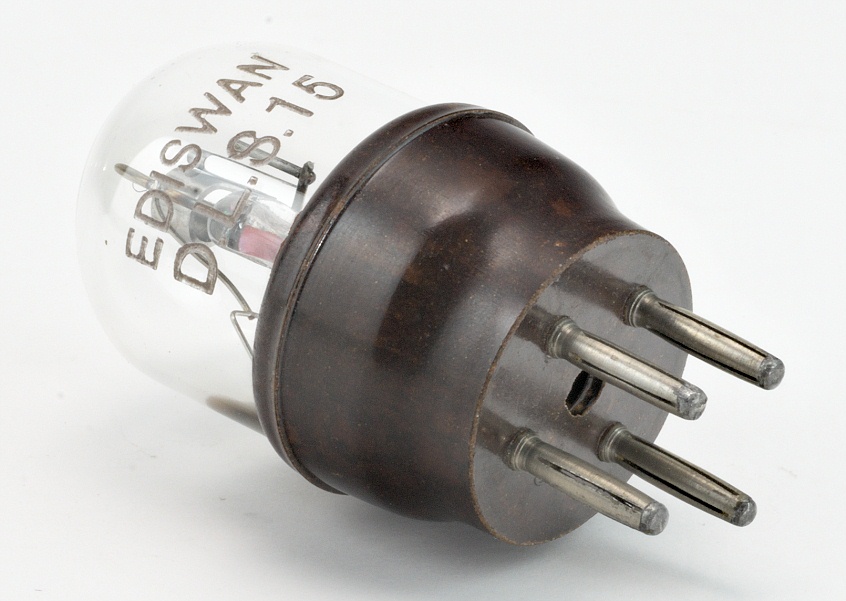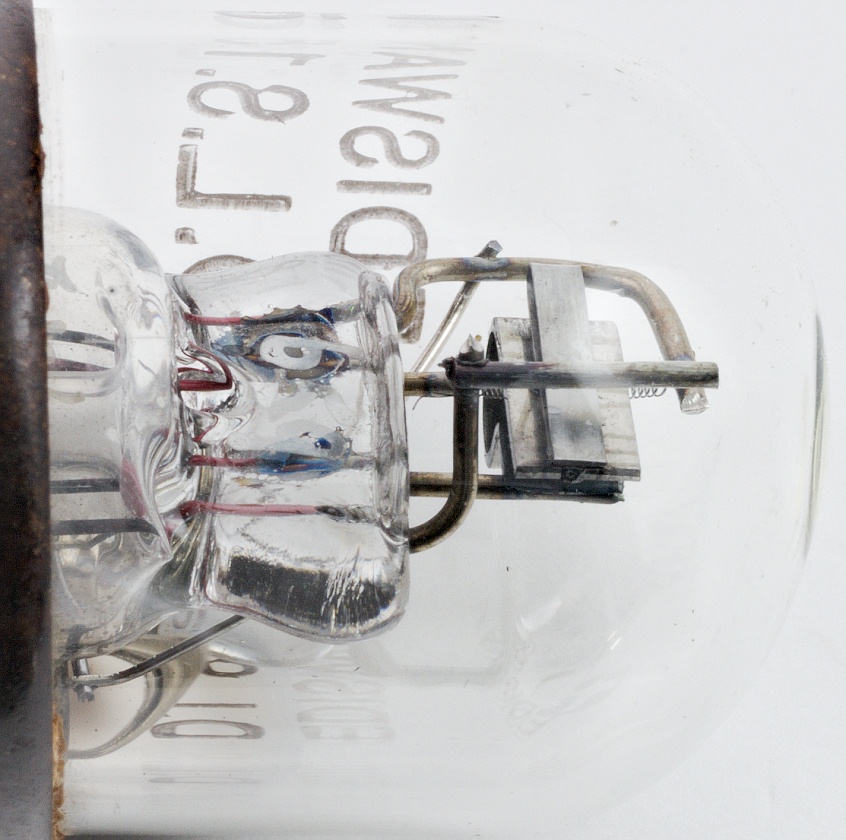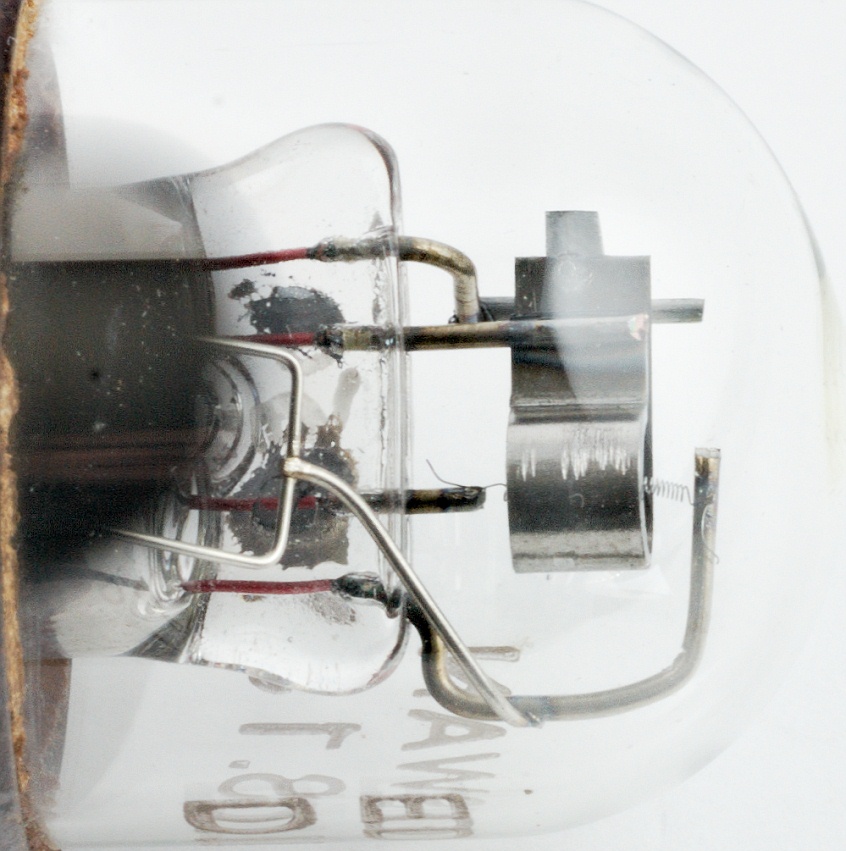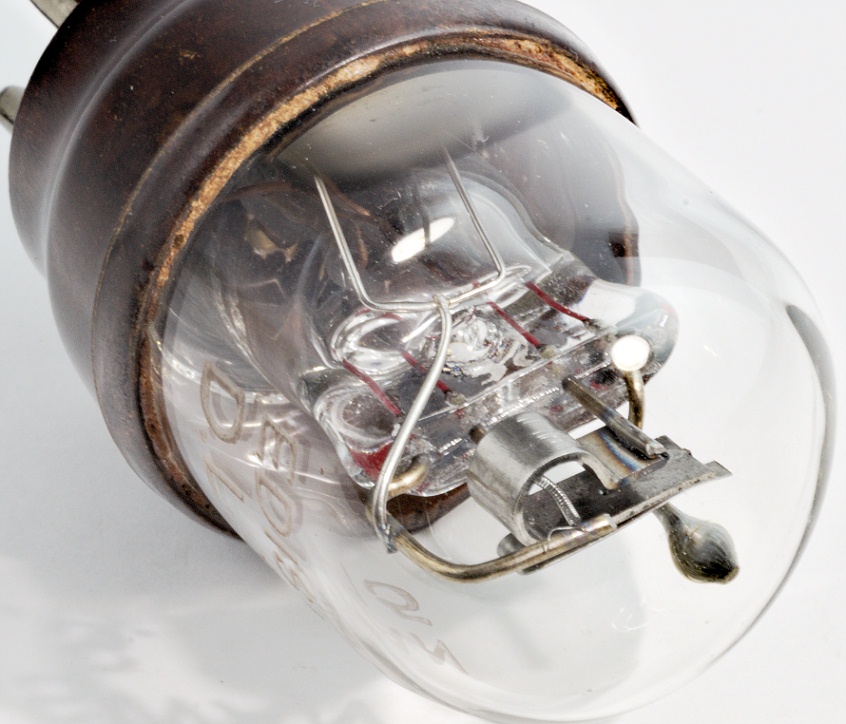 ---
Le contenu de ce site est sous copyleft

The content of this site is under copyleft

Der Inhalt dieser Website steht unter Copyleft