Electrad Diode
Diode détectrice
Detektor-Diode
Introduced in 1923, by the expiry of Flemings patent in november 1922, the Electrad Diode was intended for detector use, mainly as a replacement for crystal detectors. No more sensitive than the crystal detector, it was more stable and required minimal adjustment, but it required a battery to light the filament. Later production tubes were flashed with magnesium. Because of its insufficient function, and no further use in applications, it had a short commercial life: it continued to be advertised for about one year.
Fiche technique • Data sheet • Datenblatt: Electrad_Quality_Radio_Products.pdf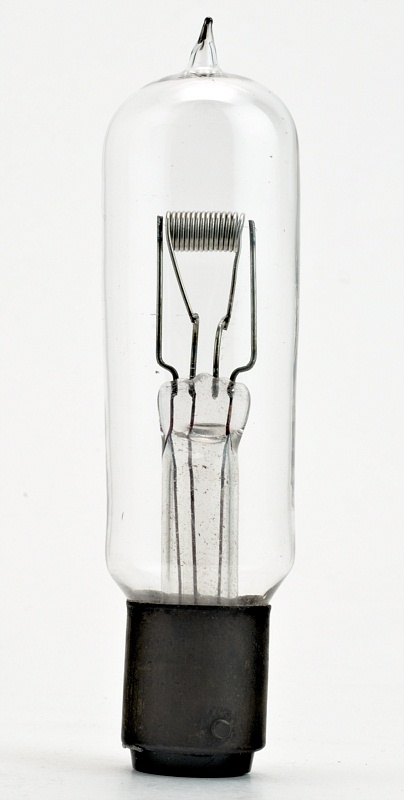 Hauteur • Height • Höhe : 79 mm • 3" 1/8
Diamètre • Diameter • Durchmesser : 20 mm • 3/4"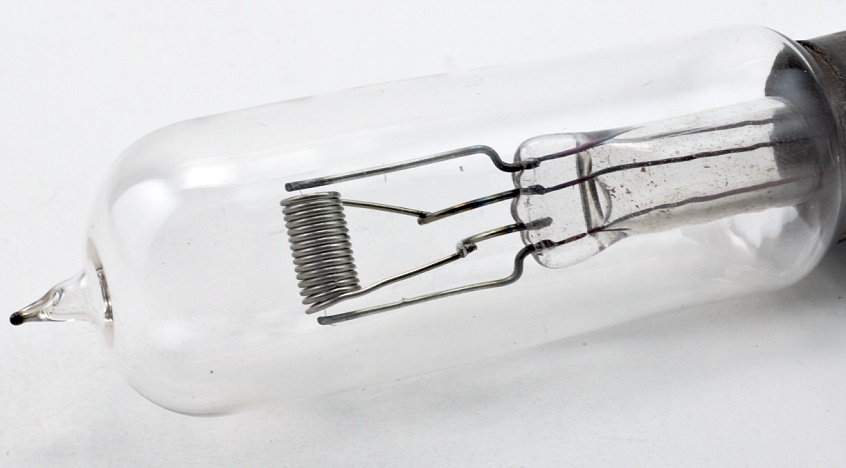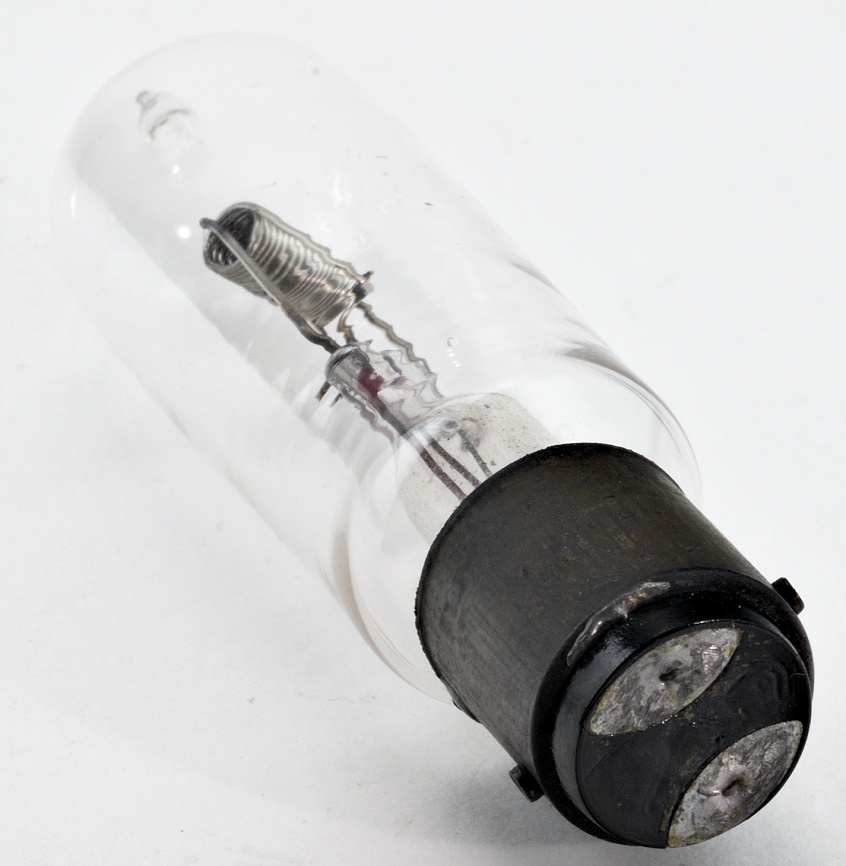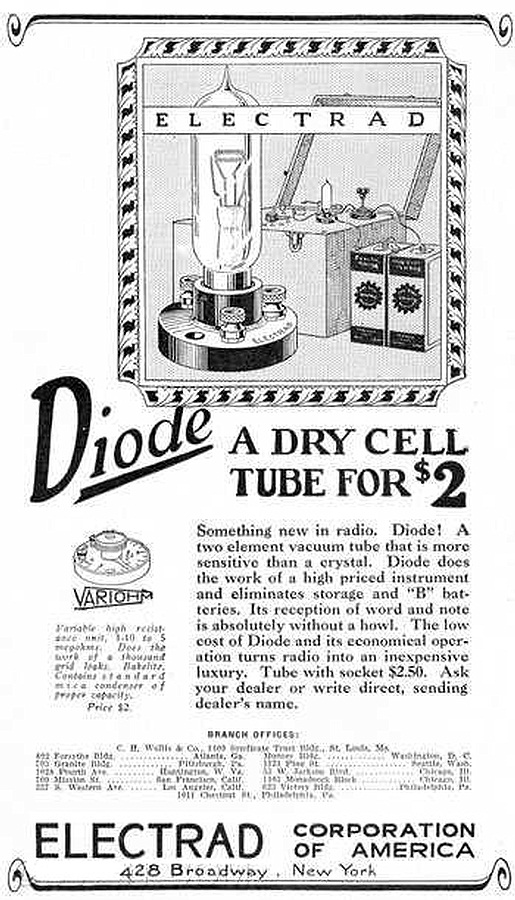 Advertisement in the July, 1923 issue of Radio News magazine.
---
Le contenu de ce site est sous copyleft

The content of this site is under copyleft

Der Inhalt dieser Website steht unter Copyleft