Seddig-Röhre R.I.W. Nr.73782 Triode, 1920
Manufactured by • Fabriqué par • Hergestellt von : Röhreninstandhaltungswerkstatt (RIW, founded in 1916) (= Tube Maintenance Workshop) in Würzburg (Germany).
On the tubes, the "I" looks like a "J".
Professor Max Seddig (1877-1963).
The tubes produced by RIW did not had a type number, only a serial number.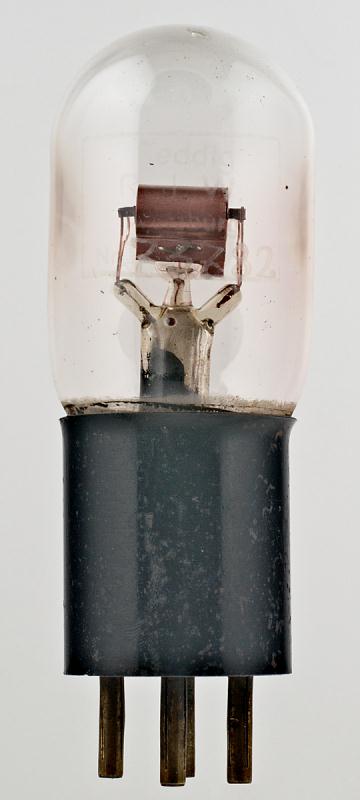 Hauteur • Height • Höhe : 11,8 cm • 4" 5/8
Diamètre • Diameter • Durchmesser : 4,1 cm • 1" 5/8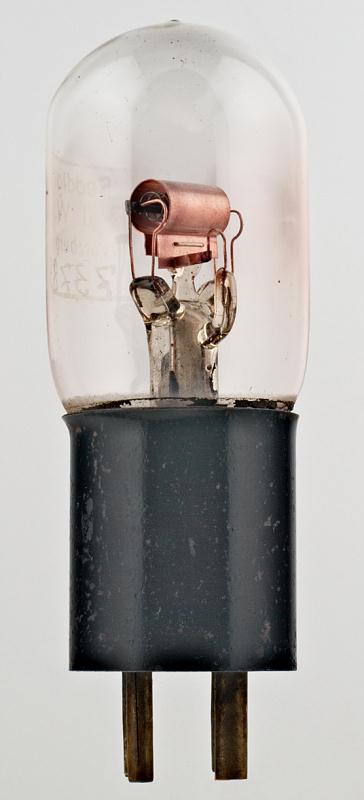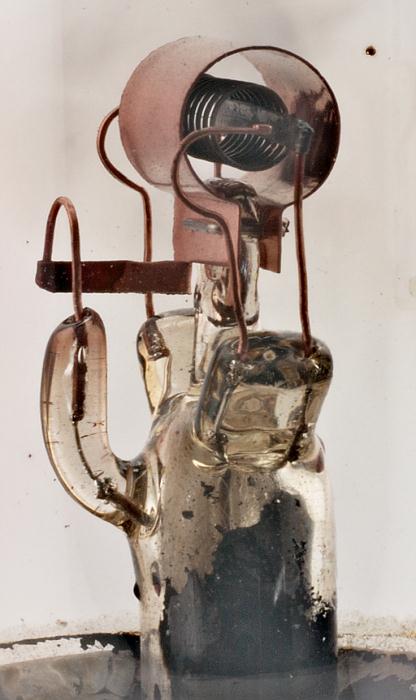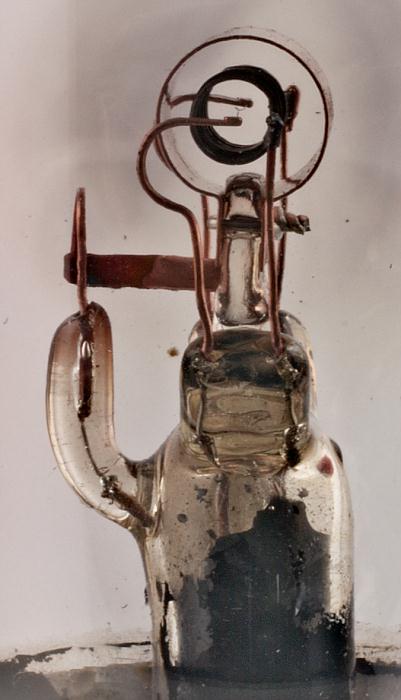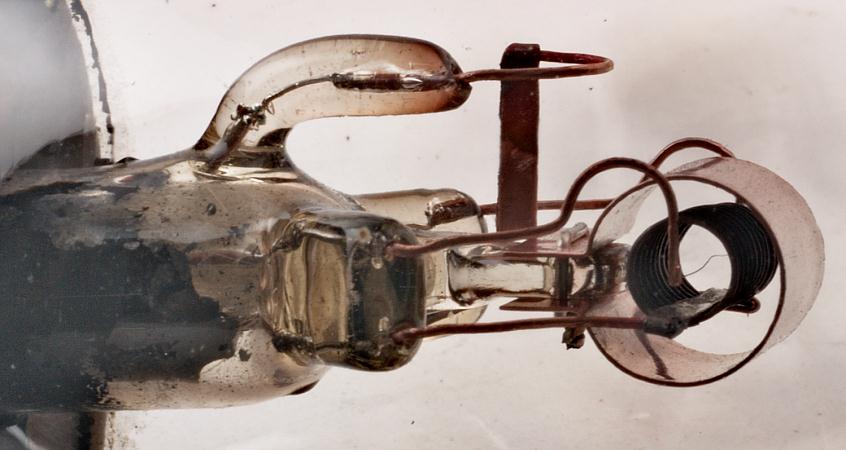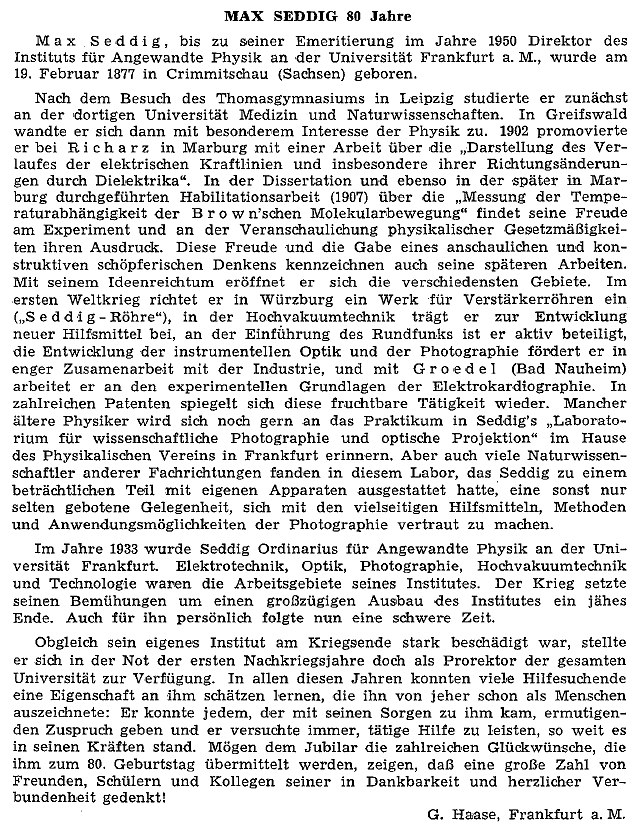 Physikalische Blätter Volume 13, Issue 2, 19 February 2013
---
Le contenu de ce site est sous copyleft

The content of this site is under copyleft

Der Inhalt dieser Website steht unter Copyleft