Adzam UCH21 Triode-Heptode
Adzam = tubes made by MBLE (Manufacture Belge de Lampes Electriques), Belgium.
Designed for use as frequency converter, H.F., I.F. and L.F. amplifier and phase inverter.
Fiche technique • Data sheet • Datenblatt: UCH21.pdf & UCH21.pdf & UCH21.pdf
Thanks to Jacques Henrion (F4EPV) who donated this tube.
Hauteur • Height • Höhe : 75 mm • 3"
Diamètre • Diameter • Durchmesser : 27 mm • 1" 1/16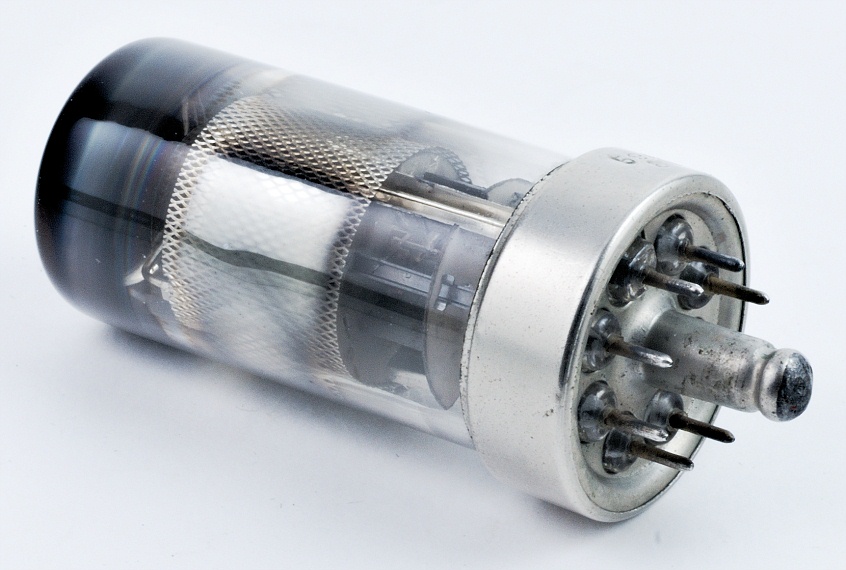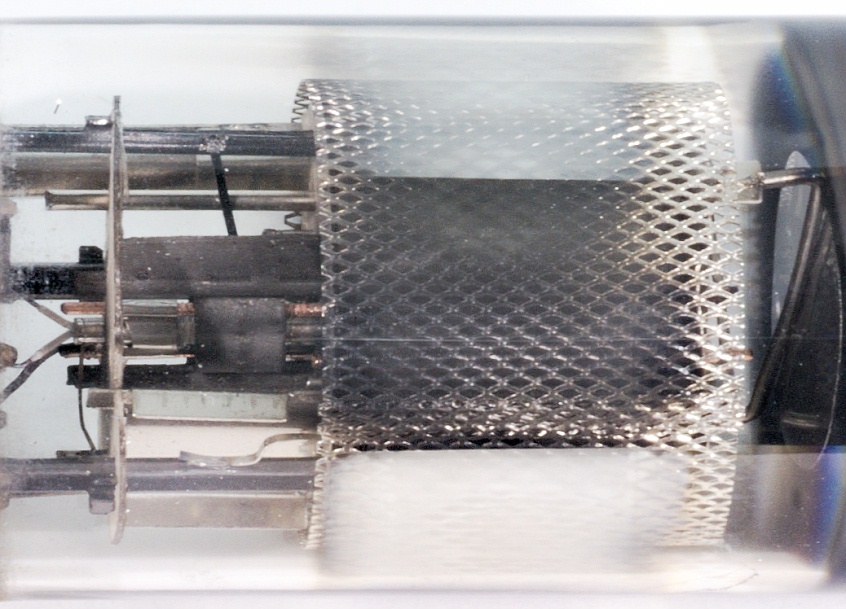 ---
Le contenu de ce site est sous copyleft

The content of this site is under copyleft

Der Inhalt dieser Website steht unter Copyleft