Neotron 2B7 Twin Diode – Remote-Cutoff Pentode
Double Diode - Pentode à gain élevé
Duodiode-Pentode mit Fernabschaltung
Néotron, S.A. des Lampes, Clichy (Seine), France.
Recommended for service as a combined detector, amplifier (radio-frequency, intermediate-frequency or audio-frequency), and automatic-volume-control tube in radio receivers.
Fiche technique • Data sheet • Datenblatt: 2B7.pdf & 2B7.pdf
Thanks to Jacques Henrion (F4EPV) who donated this tube.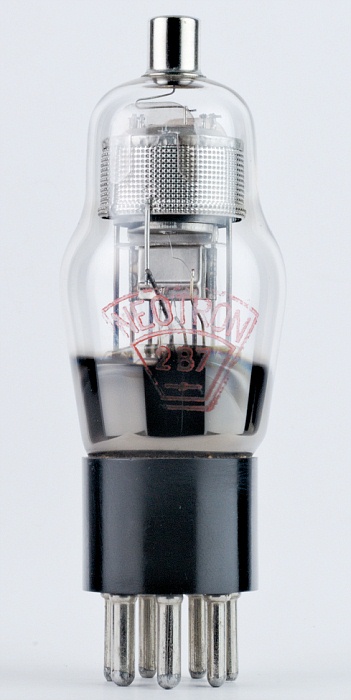 Hauteur • Height • Höhe : 110 mm • 4" 3/8
Diamètre • Diameter • Durchmesser : 38 mm • 1" 1/2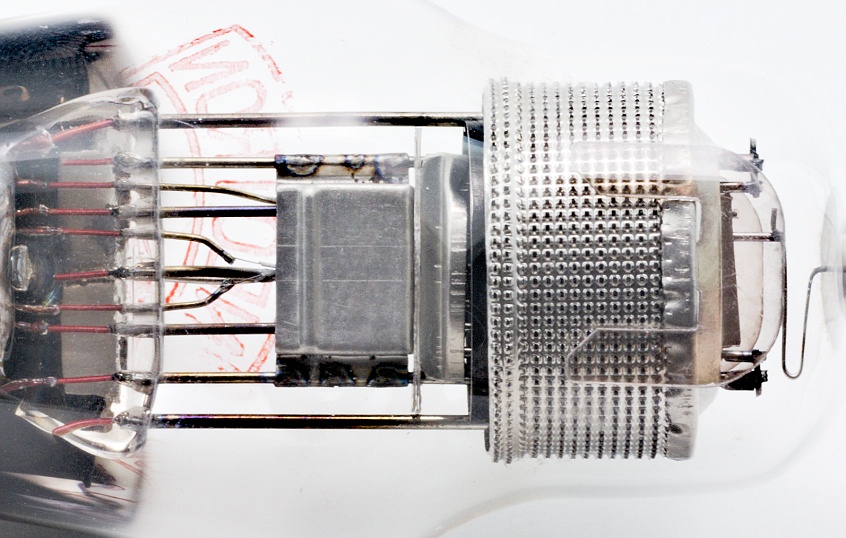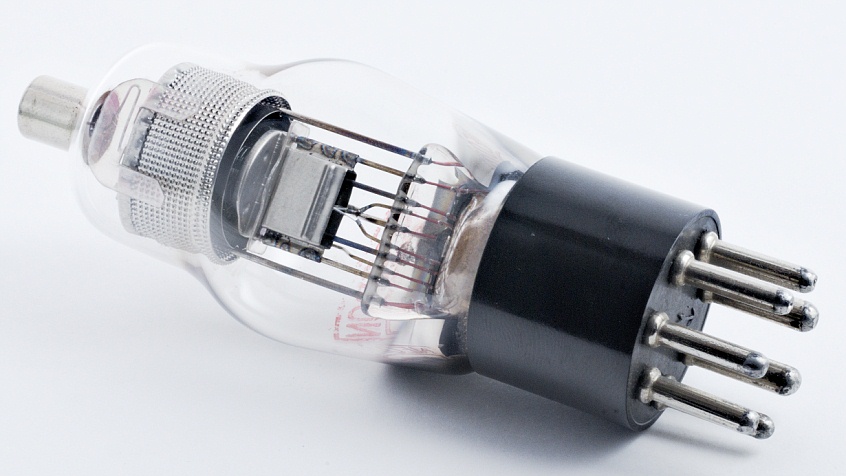 ---
Le contenu de ce site est sous copyleft

The content of this site is under copyleft

Der Inhalt dieser Website steht unter Copyleft