Функциональная ЭЛТ ЛФ-2
Function Generator CRT type LF-2
Tube cathodique générateur de fonction
Funktionsgenerator-Kathodenstrahlröhre
This tube was designed to compute the function (x / y) / (x + y). Calculation error could reach 20% in some areas.
For use in analog computers?
Aucune autre information disponible. Toute aide est bienvenue!
No other information available. Any help welcome!
Keine weiteren Informationen verfügbar. Jede Hilfe willkommen!
Fiche technique • Data sheet • Datenblatt: LF2.pdf

Longueur • Length • Länge : 29 cm • 11" 4/10
Diamètre • Diameter • Durchmesser : 5,9 cm • 2" 3/10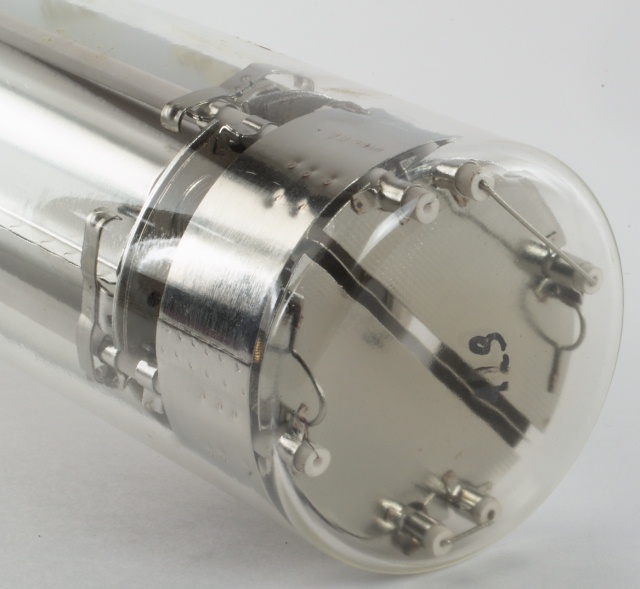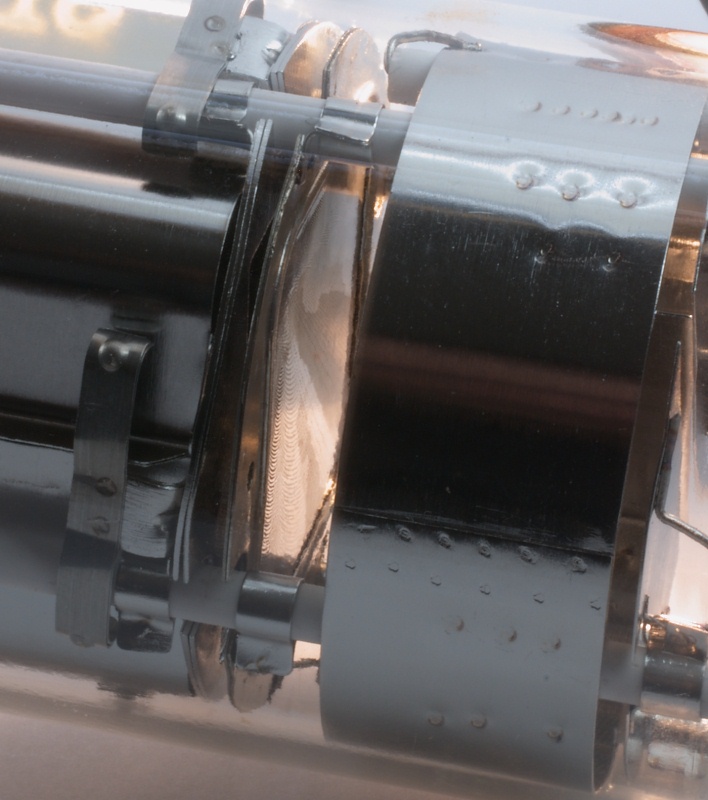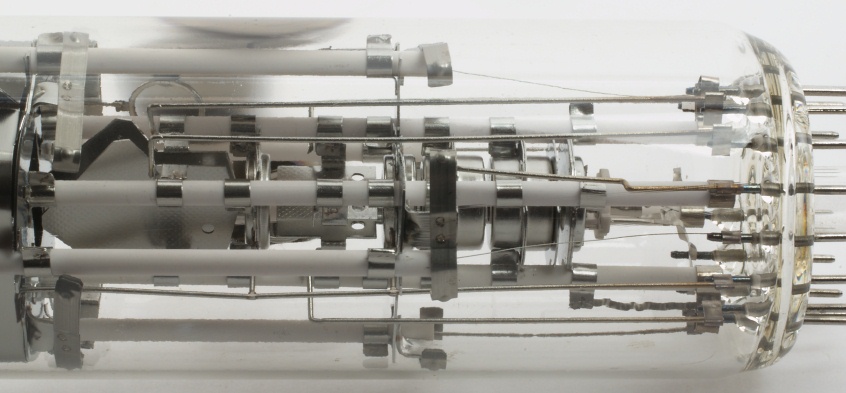 ---
Le contenu de ce site est sous copyleft

The content of this site is under copyleft

Der Inhalt dieser Website steht unter Copyleft