VACUUM TUBE PRODUCTS 6790 Storage Tube Ser. No. CH 8056
Tube à mémoire
Speicherröhre
Vacuum Tube Products, Oceanside, California
The Hughes Carlsbad division began as Vacuum Tube Products Co., an Oceanside company that Hughes purchased in the late 1950s and renamed the Hughes Vacuum Tube Products Division. The name was later changed to the Industrial Products Group. Hughes Aircraft Co. is part of GM Hughes Electronics, owned by General Motors Corp.
Aucune information disponible. Toute aide est bienvenue!
No information available. Any help welcome!
Keine Information verfügbar. Jede Hilfe willkommen!

Hauteur • Height • Höhe : 34,5 cm • 1' - 1" 6/10
Diamètre • Diameter • Durchmesser : 7,5 cm • 3"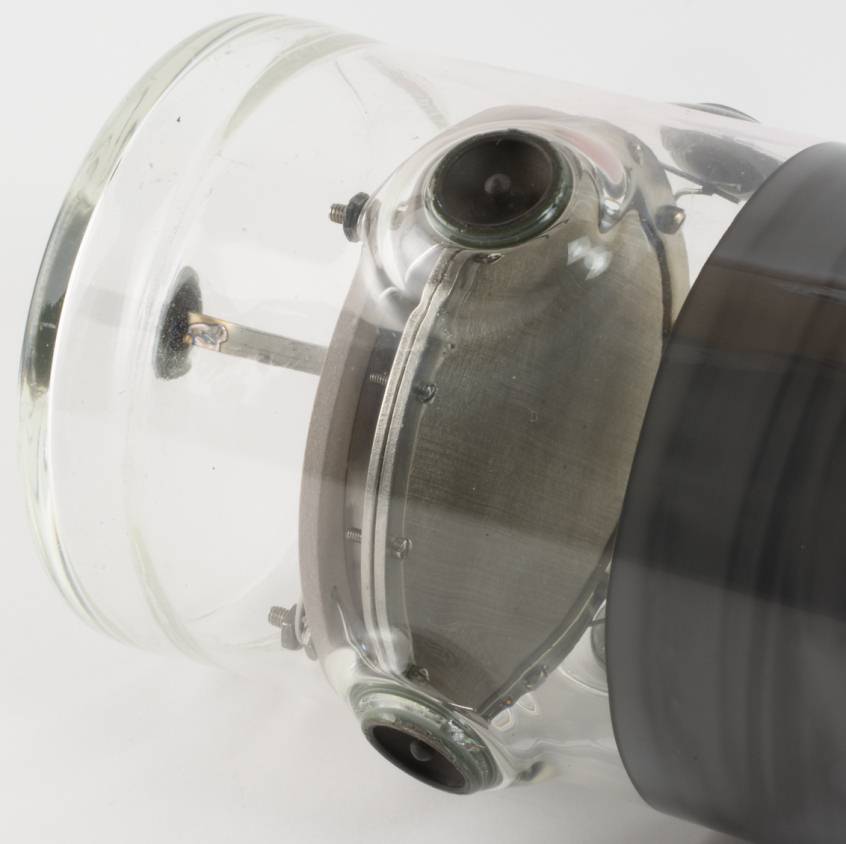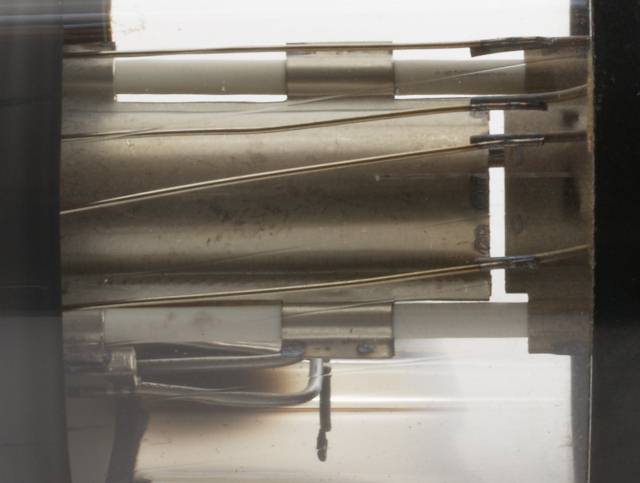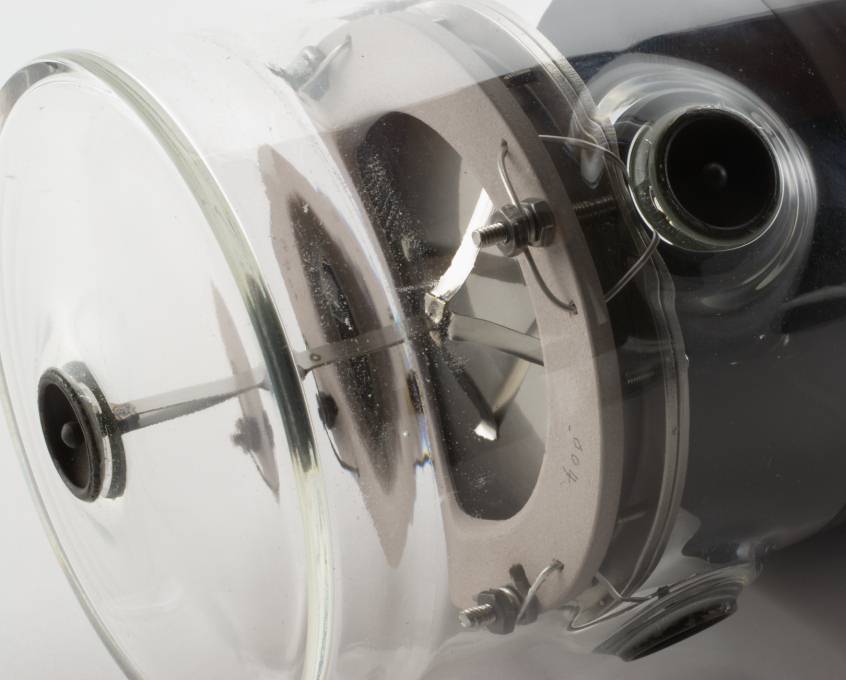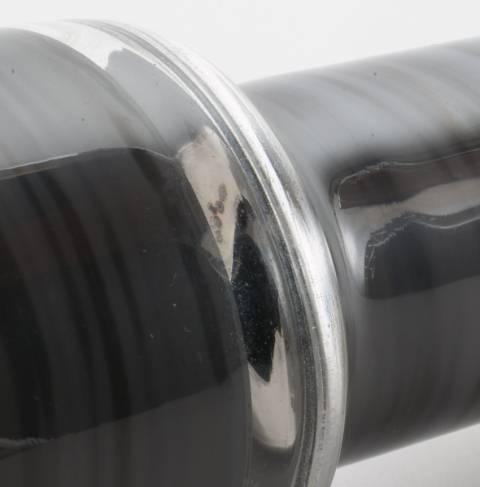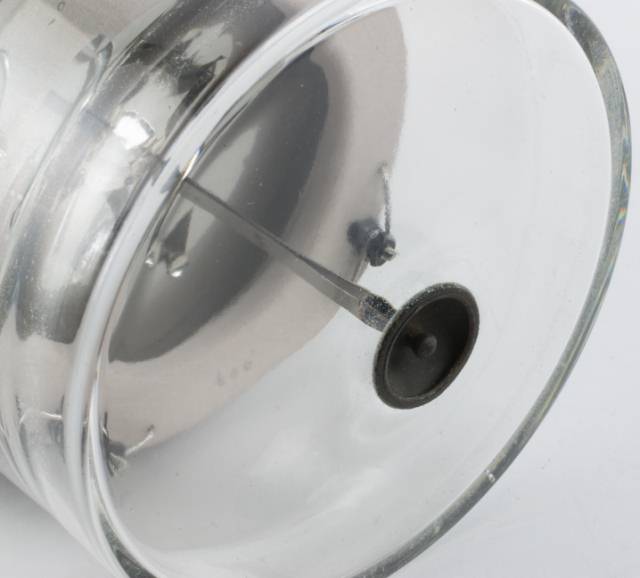 ---
Le contenu de ce site est sous copyleft

The content of this site is under copyleft

Der Inhalt dieser Website steht unter Copyleft