Warnecke TCM-13X Barrier Grid Storage Tube
Tube à mémoire électrostatique à grille d'arrêt
Bildspeicherröhre
Warnecke Inc. was a US subsidiary of the French CSF (Compagnie Générale de Télégraphie Sans Fil). Robert Warnecke (born in 1906), Doctor of Science, was successively Chief of the "Tubes" department of the SFR (Société Française Radioélectrique), Chief of the Electron Tubes Research Laboratory of the CSF, Technical director of the "Electronics" department, Director of the Center of electronic and corpuscular physics, and of the "Electron Tubes" division of the CSF, Chairman of the "Warnecke Electron Tubes Company" (USA), and Scientific director of the CSF.
Fiche technique • Data sheet • Datenblatt: TCM13X.pdf
See also • Voir aussi • Siehe auch : THOMSON CSF TCM13X Barrier Grid Storage Tube


Click to enlarge
Longueur • Length • Länge : 38 cm • 15"
Diamètre • Diameter • Durchmesser : max. 10 cm • 4"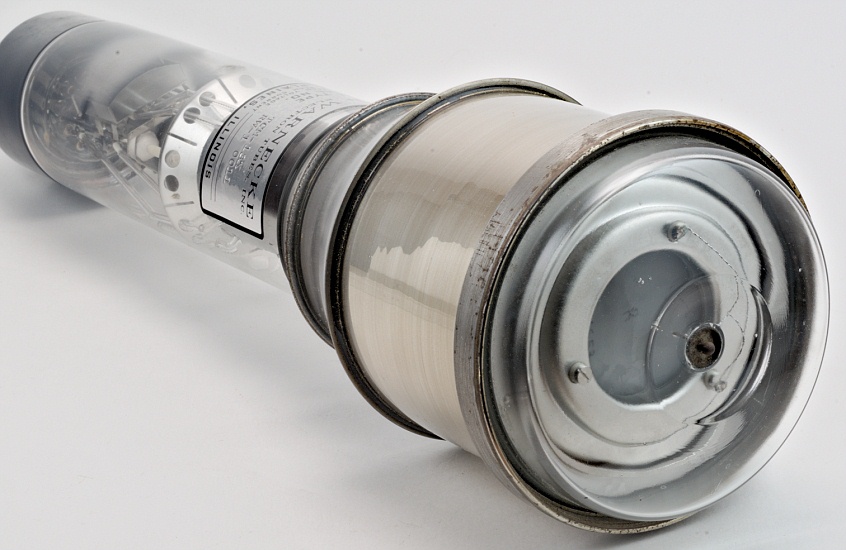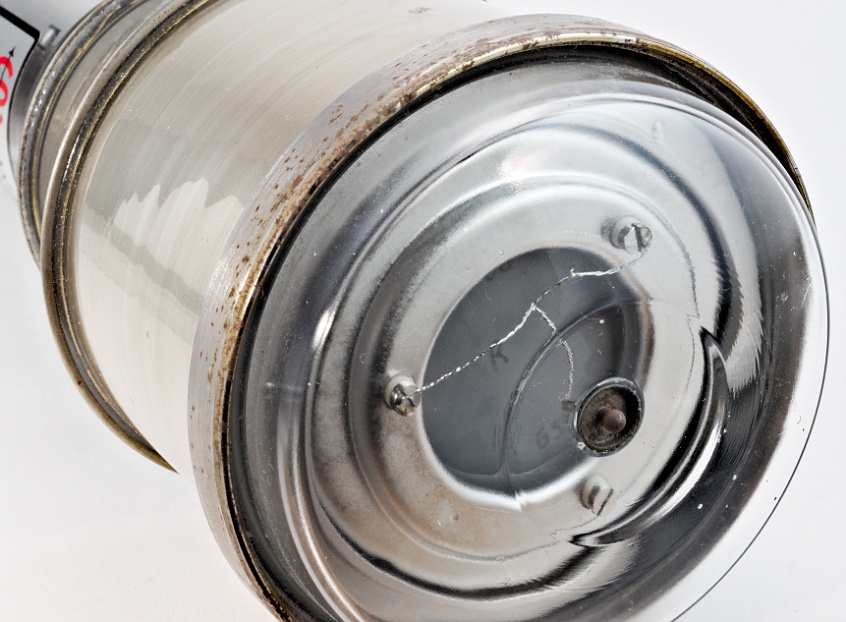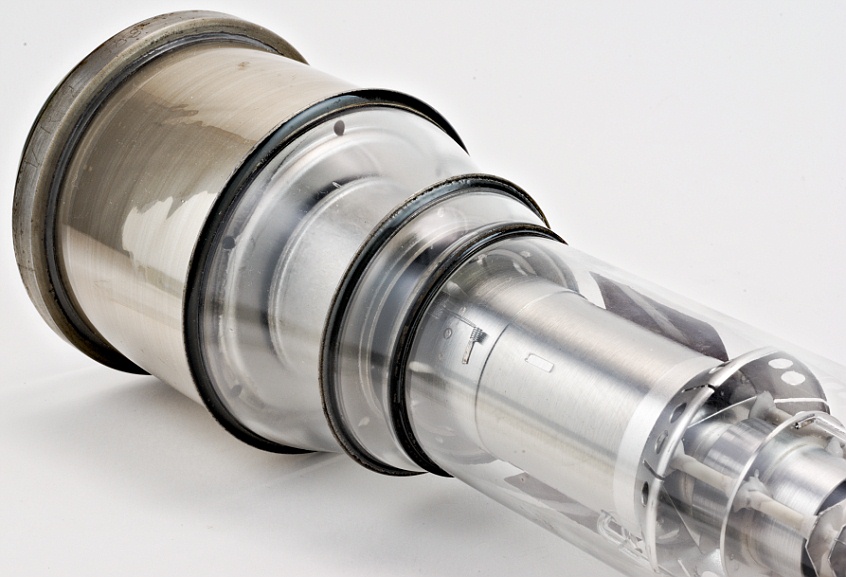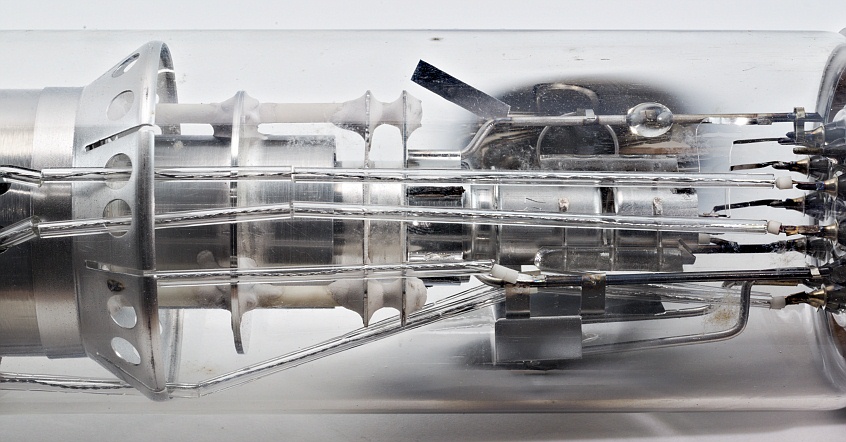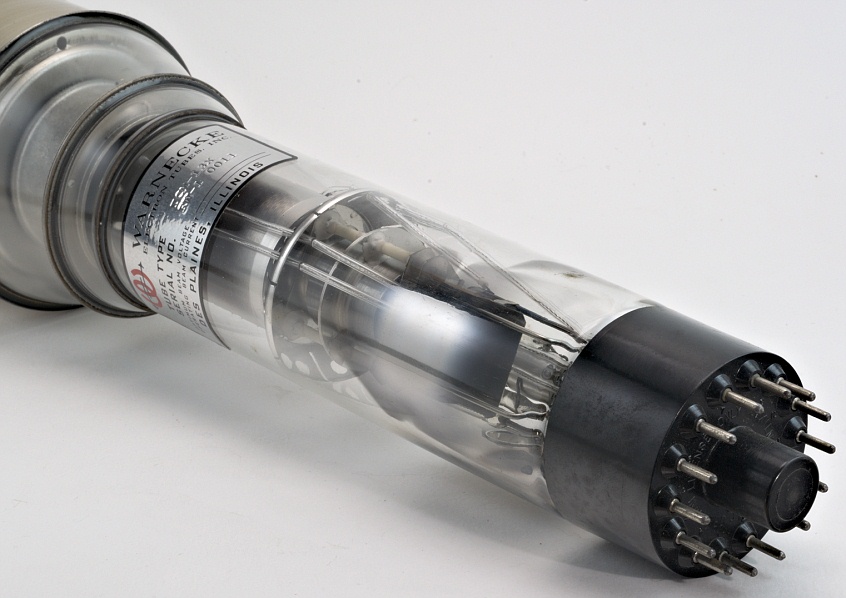 ---
Le contenu de ce site est sous copyleft

The content of this site is under copyleft

Der Inhalt dieser Website steht unter Copyleft