FERNSEH GES. Sekundärelektronen-Verstärker
Secondary-Emission Amplifier
Tube amplificateur à émission secondaire
This tube is made from the combination of a triode and a multiplier.
It is marked "FERNSEH GES BERLIN" (Fernseh-Gesellschaft, a German manufacturer), and bears a label which says:

SEV Rohr
50 mA / Volt
10 mA Ausgang
1939
Possible use: electrometer (?) for week photocell signals with limited bandwith (??).

It contains a metallic cylinder, its bottom end is open, its top end is closed by a coarse mesh and surmounted by a rectangular plate, which is electrically connected to the cylinder.
Inside the cylinder, there is a heater and a grid, with their connections passing through a rectangular aperture on the wall of the cylinder.
Below the cylinder: 6 dynodes and the anode.
The tube is 13 cm (6 1/6") high, and has a diameter of 36 mm (1 4/10").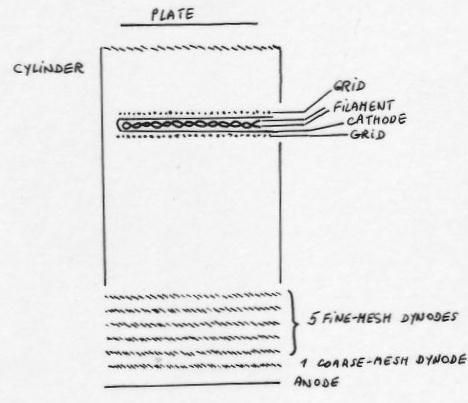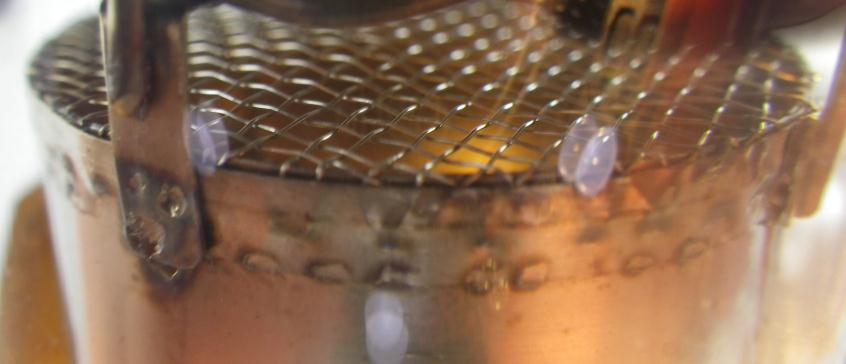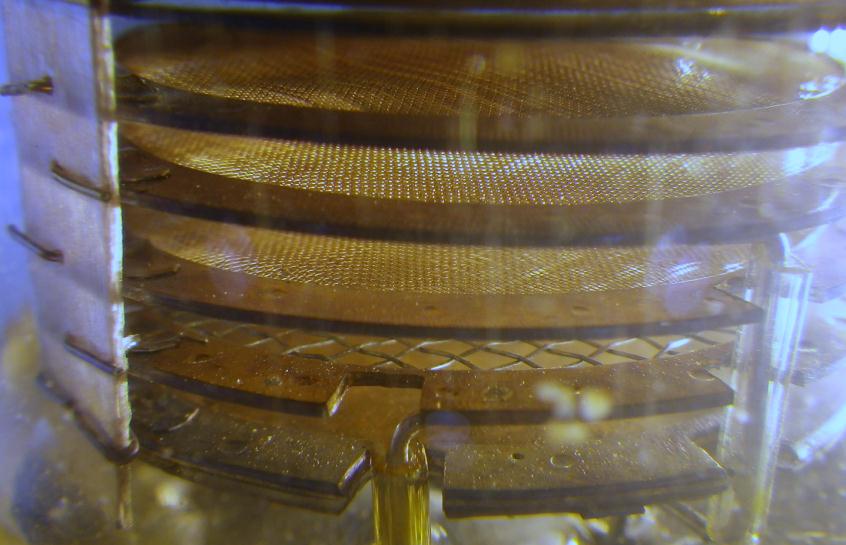 ---
Le contenu de ce site est sous copyleft

The content of this site is under copyleft

Der Inhalt dieser Website steht unter Copyleft