Elekta/Oncology SL Electron Gun Assy
Canon à électrons
Elektronenkanonen
For use in Synergy linear accelerators (linacs).
Eleckta is a Swedish company that provides radiation therapy, radiosurgery, related equipment and clinical management for the treatment of cancer and brain disorders.
Linear particle accelerator (linacs) have many applications: they generate X-rays and high energy electrons for medicinal purposes in radiation therapy, serve as particle injectors for higher-energy accelerators, and are used directly to achieve the highest kinetic energy for light particles (electrons and positrons) for particle physics.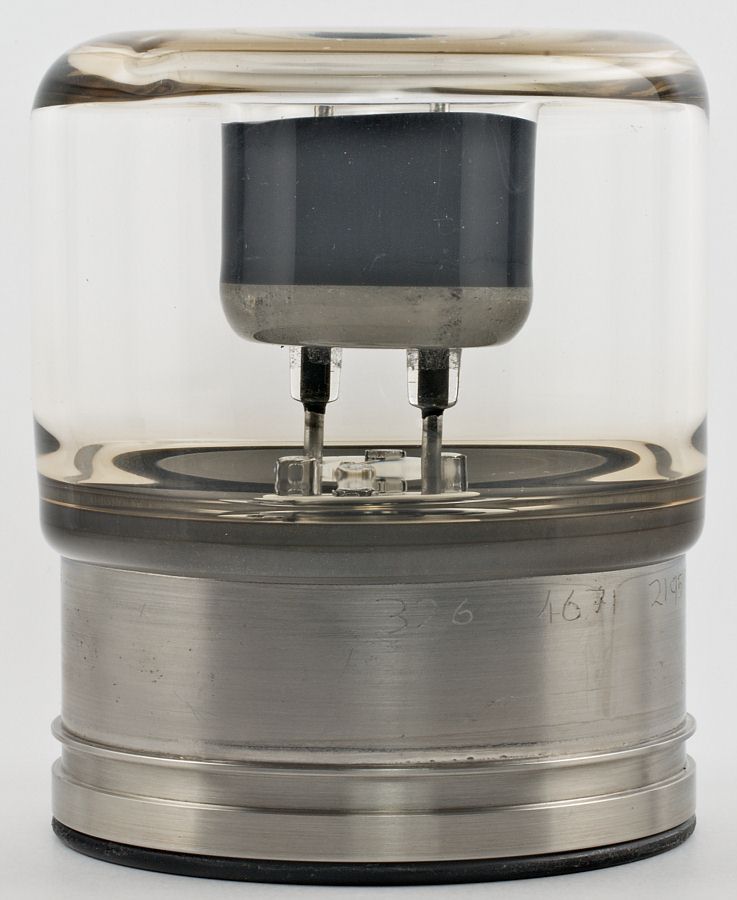 Hauteur • Height • Höhe : 12 cm • 4" 3/4
Diamètre • Diameter • Durchmesser : 10 cm • 3" 15/16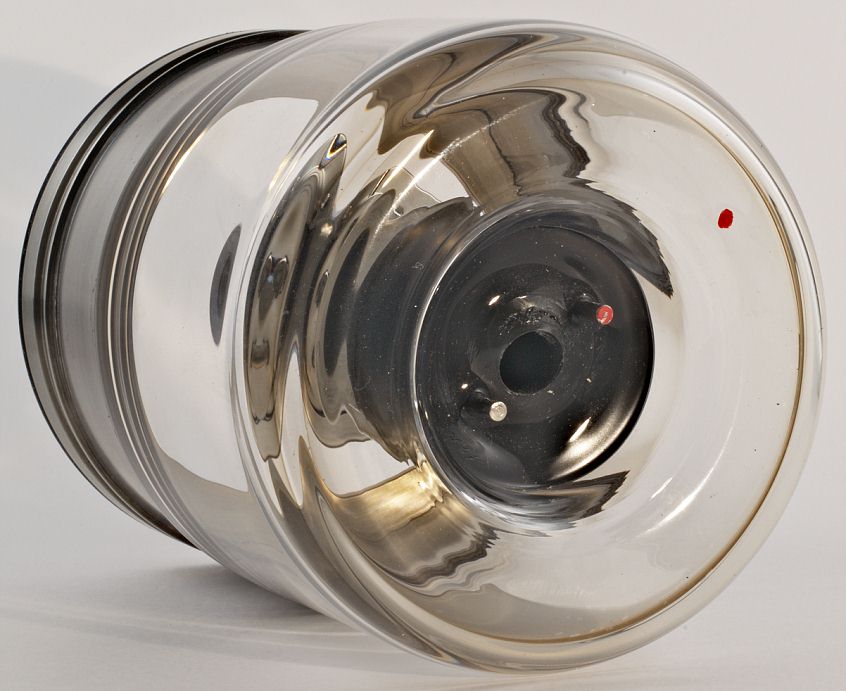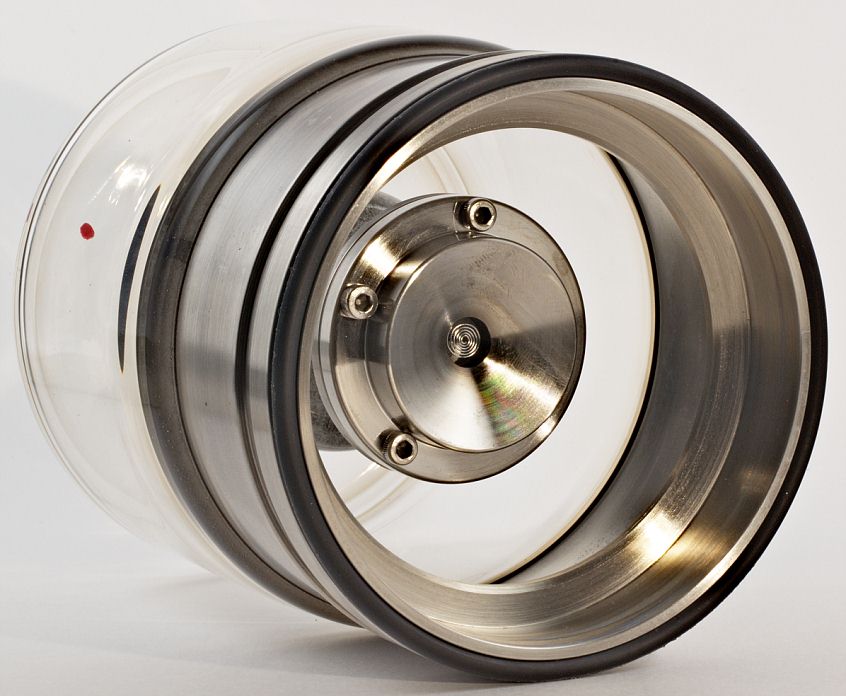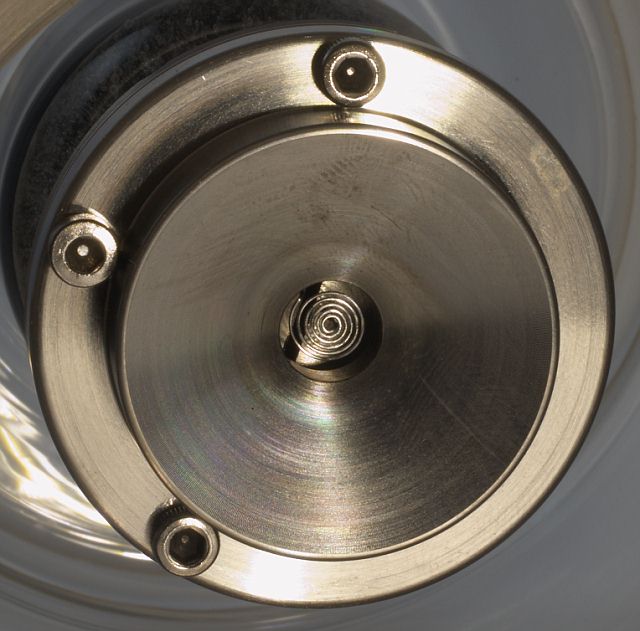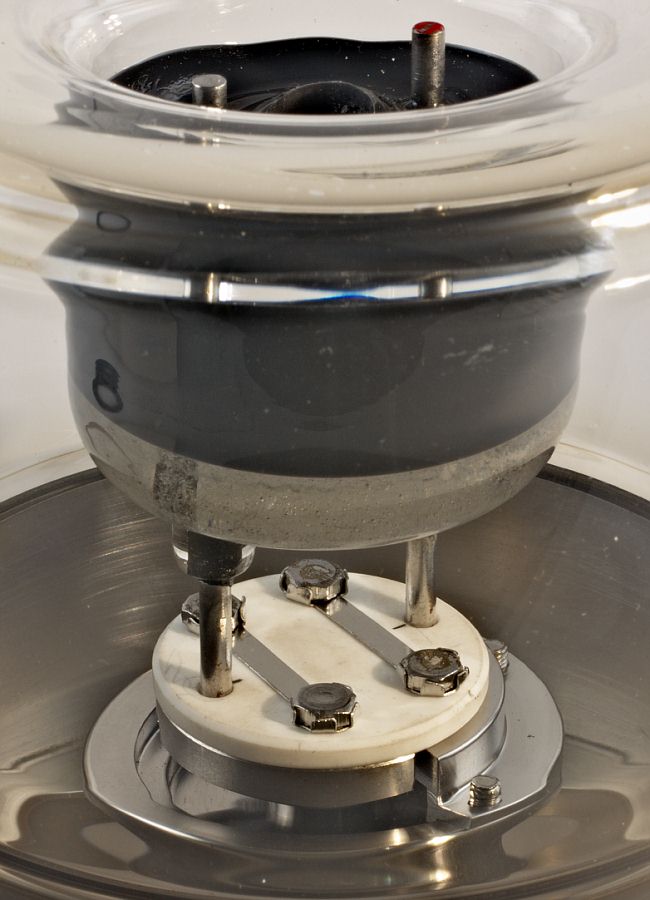 ---
Le contenu de ce site est sous copyleft

The content of this site is under copyleft

Der Inhalt dieser Website steht unter Copyleft