GARDY 1872 NORME 64210 CALIBRE-B 13-66
Fusible à haute tension pour postes de transformation, vue en coupe
High Voltage Fuse for Transformer Stations, cut-away view
Hochspannungssicherung für Transformatorstationen, Schnittansicht
Le tube est rempli de sable.
The tube is filled with sand.
Das Rohr wird mit Sand gefüllt.
Thanks to Louis Schorkops who donated this fuse.


Click to enlarge


Click to enlarge
Longueur • Length • Länge : 52.1 cm • 20" 1/2
Diamètre • Diameter • Durchmesser : 49 mm • 1" 7/8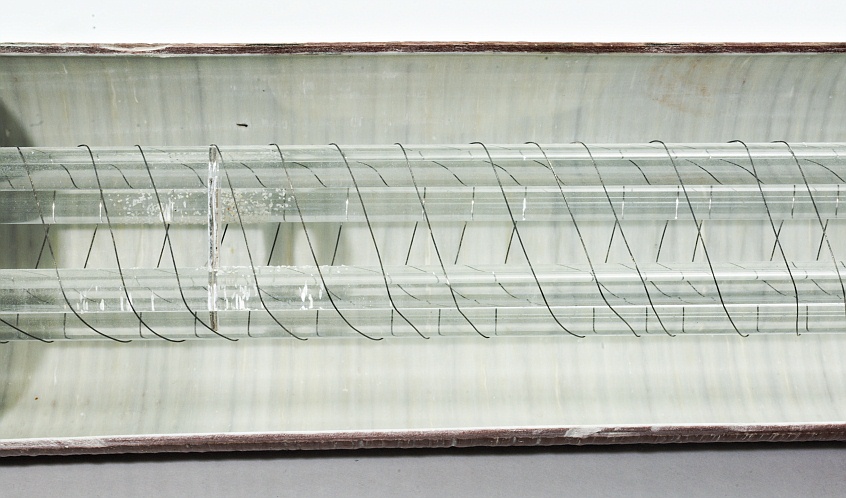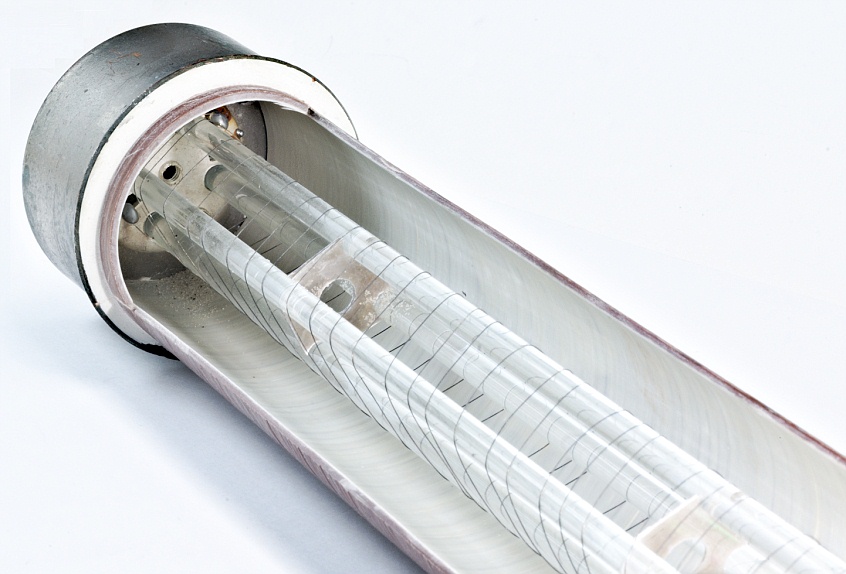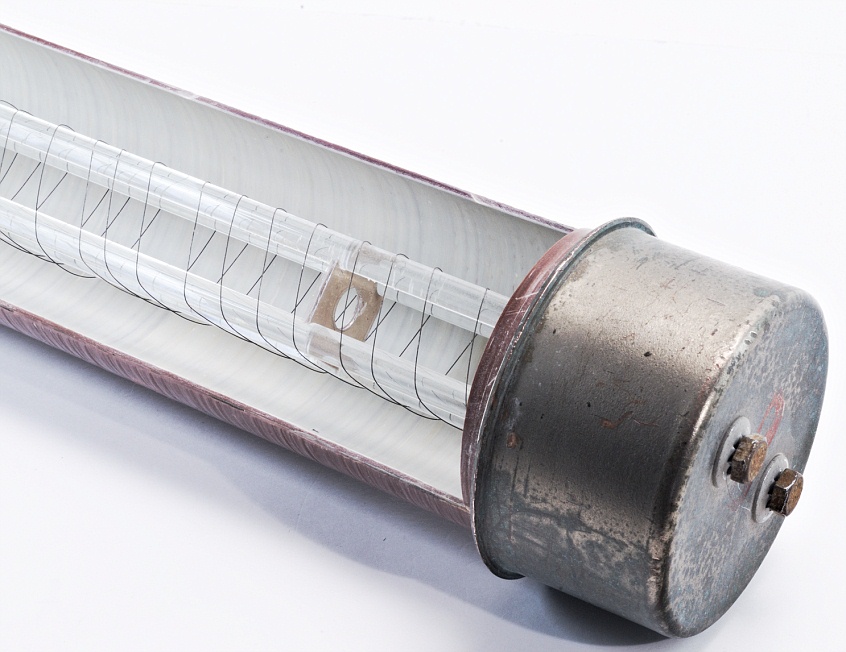 ---
Le contenu de ce site est sous copyleft

The content of this site is under copyleft

Der Inhalt dieser Website steht unter Copyleft