AEG-TELEFUNKEN RS285 1kW-Senderöhre (Triode)
Power Triode
Triode de puissance
Diese Röhre war im Dienst in der Kurzwellenzentrum Jülich (Nordrhein-Westfalen) von 1982 bis 1986 gewesen.
This tube has been in service in the Jülich Shortwave Center from 1982 to 1986.
Ce tube a été en service au Centre ondes courtes de Jülich de 1982 à 1986.
Fiche technique • Data sheet • Datenblatt: RS285.pdf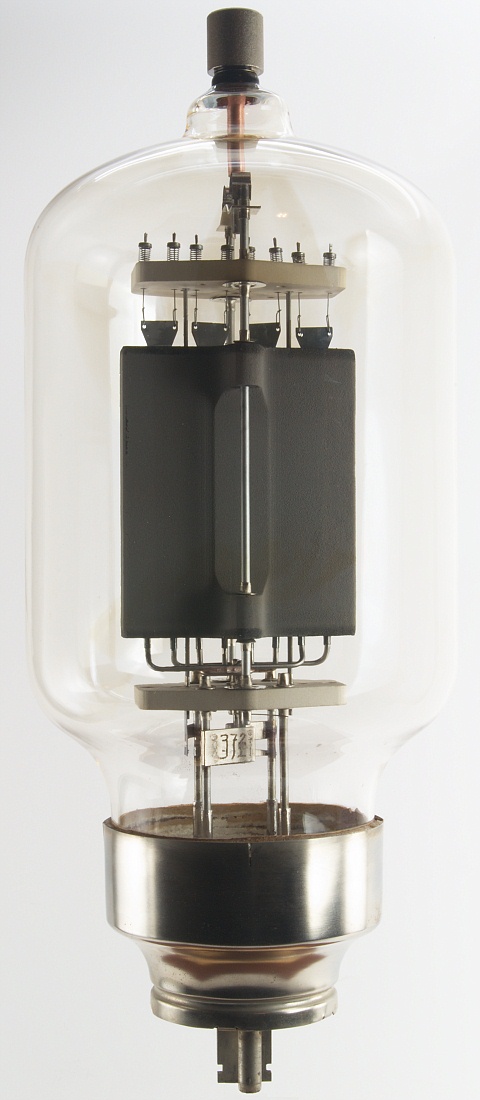 Hauteur • Height • Höhe : 37,5 cm • 14" 3/4
Diamètre • Diameter • Durchmesser : 15 cm • 5" 15/16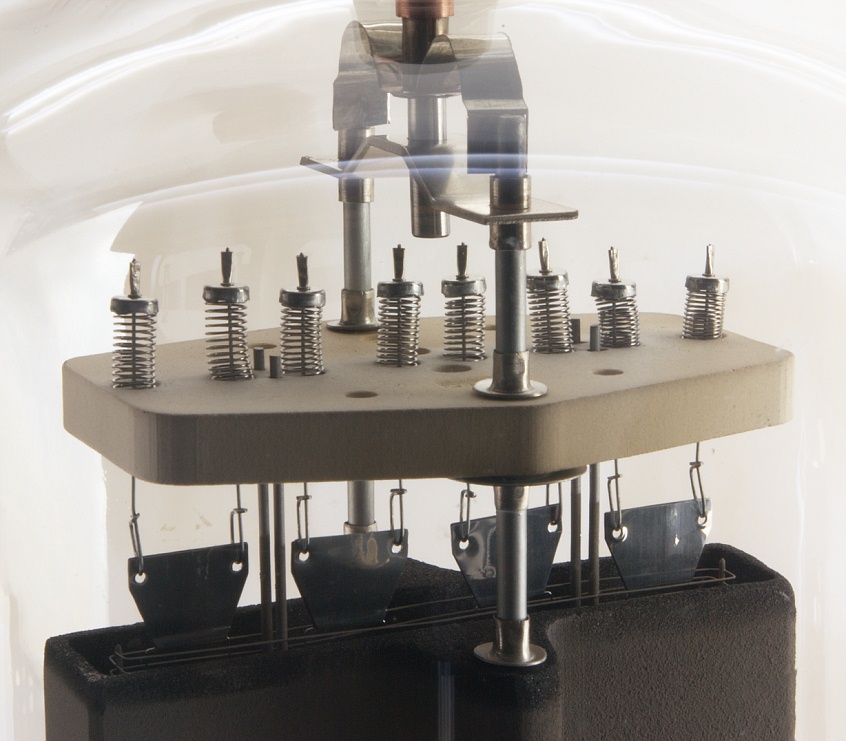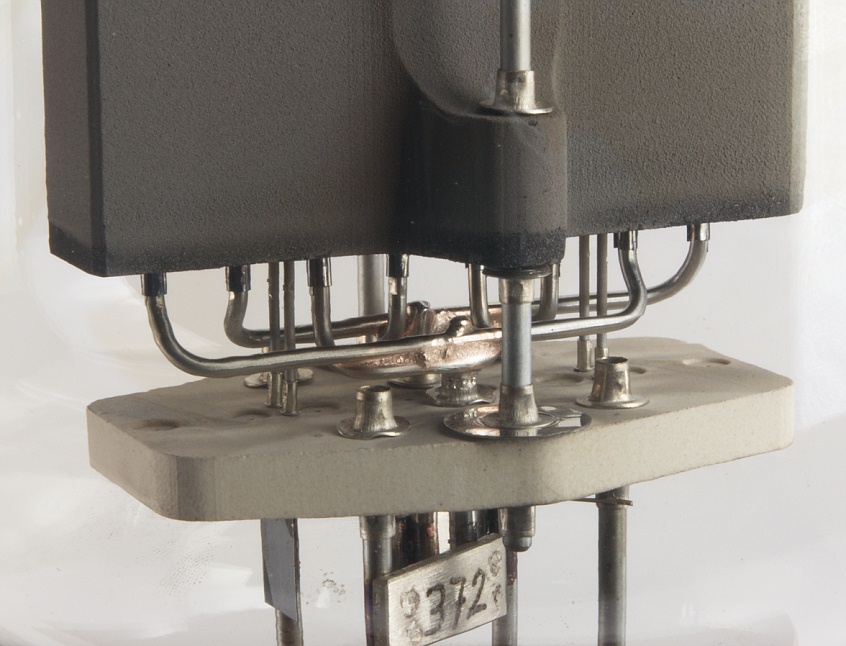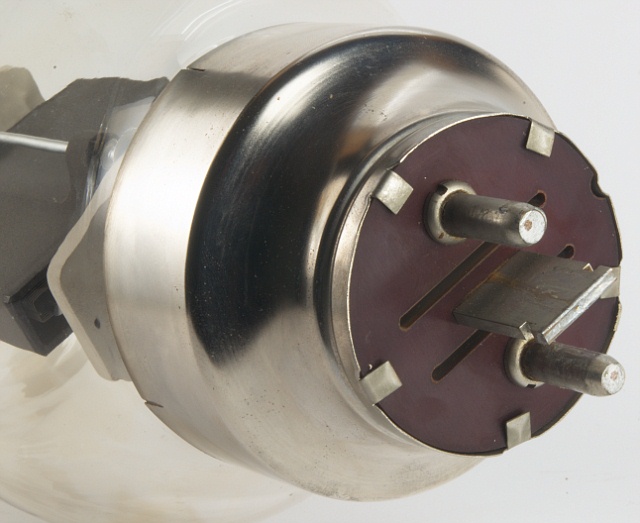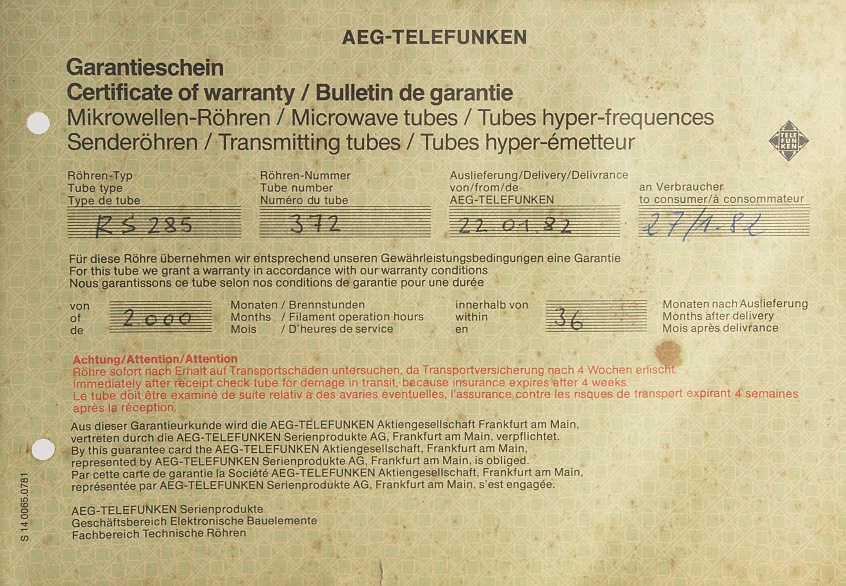 ---
Le contenu de ce site est sous copyleft

The content of this site is under copyleft

Der Inhalt dieser Website steht unter Copyleft