Jelight Co. CPG-1-AM3 Double Bore Capillary UV Lamp
Lampe UV capillaire au mercure
Quecksilber Kapillare UV Lampe
Jelight Company Inc., Irvine, California.
Curing lamp. It was used in the Gasonics L3510 plasma system, designed for ashing and cleaning semiconductor wafers.
The name "double-bore" comes from the special quartz used to make these lamps. This glass consists of quartz tubing with a quartz partition or septum through the center. This allows the plasma to ignite at one electrode, travel around the septum, and back down to meet the other electrode, creating an arc of UV energy.
Fiche technique • Data sheet • Datenblatt: JELIGHT_Low_Pressure_Lamps.pdf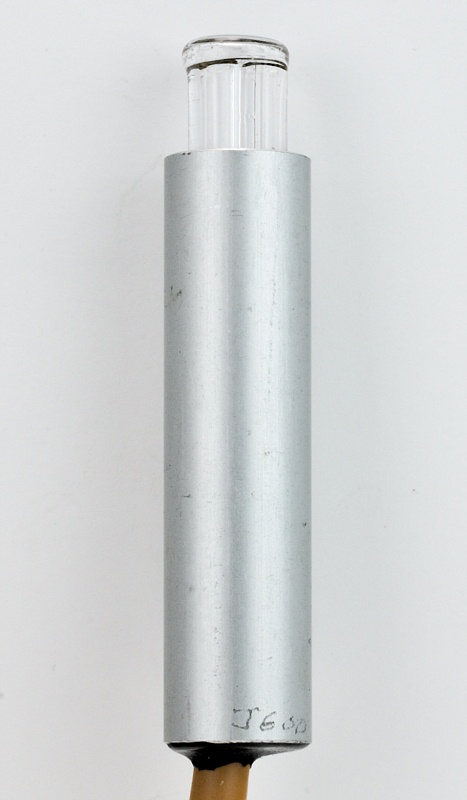 Longueur • Length • Länge : 77 mm • 3"
Diamètre • Diameter • Durchmesser : 10,5 & 16 mm • 7/16" & 5/8"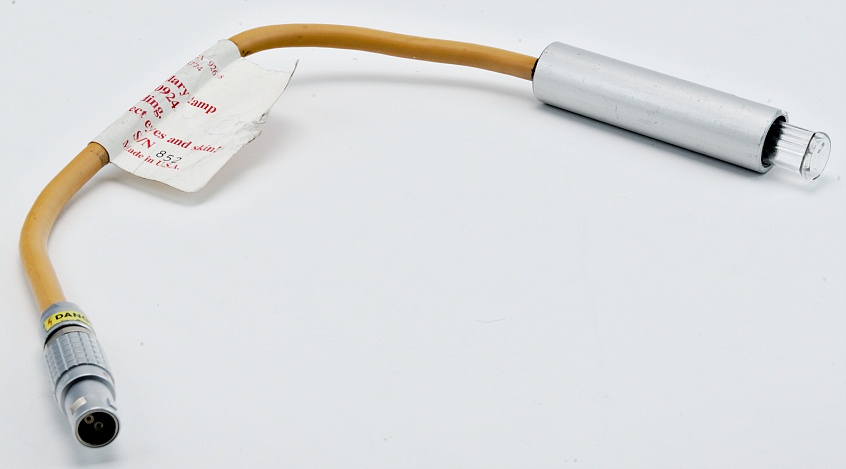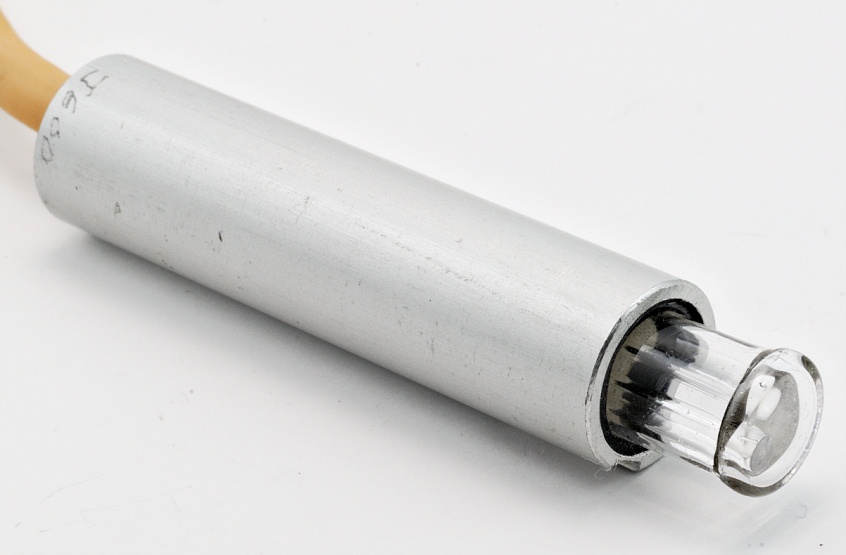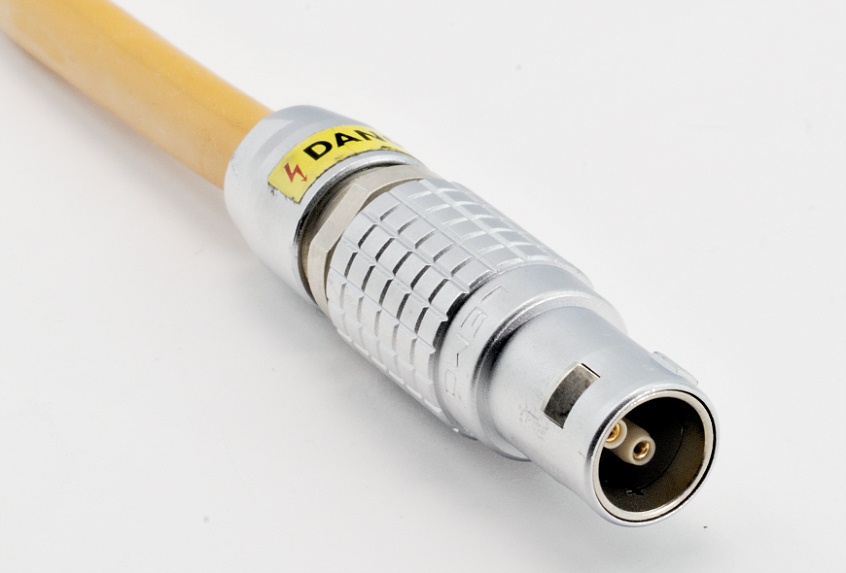 ---
Le contenu de ce site est sous copyleft

The content of this site is under copyleft

Der Inhalt dieser Website steht unter Copyleft