TESLA VC2M Penning Cold Cathode Vacuum Gauge
Jauge à vide de type Penning (à cathode froide)
Kaltkathoden-Vakuummessröhre (Penning-Messkopf)
A Penning vacuum gauge is a pressure meter to measure the vacuum between 10-3 and 10-12 mbar. The principle is based on a pressure measurement via ionization of gas particles. Electrons are accelerated in a magnetic field; a discharge current is generated, which is measured. The magnetic field increases sensitivity by making the ions spiral as they travel to cause secondary ionization.
Fiche technique • Data sheet • Datenblatt: VC1M.pdf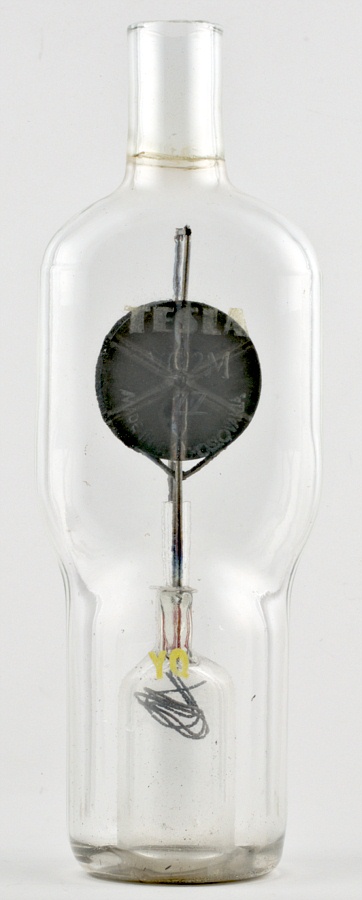 Hauteur • Height • Höhe : 13,5 cm • 5" 1/4
Diamètre • Diameter • Durchmesser : 45 mm • 1" 3/4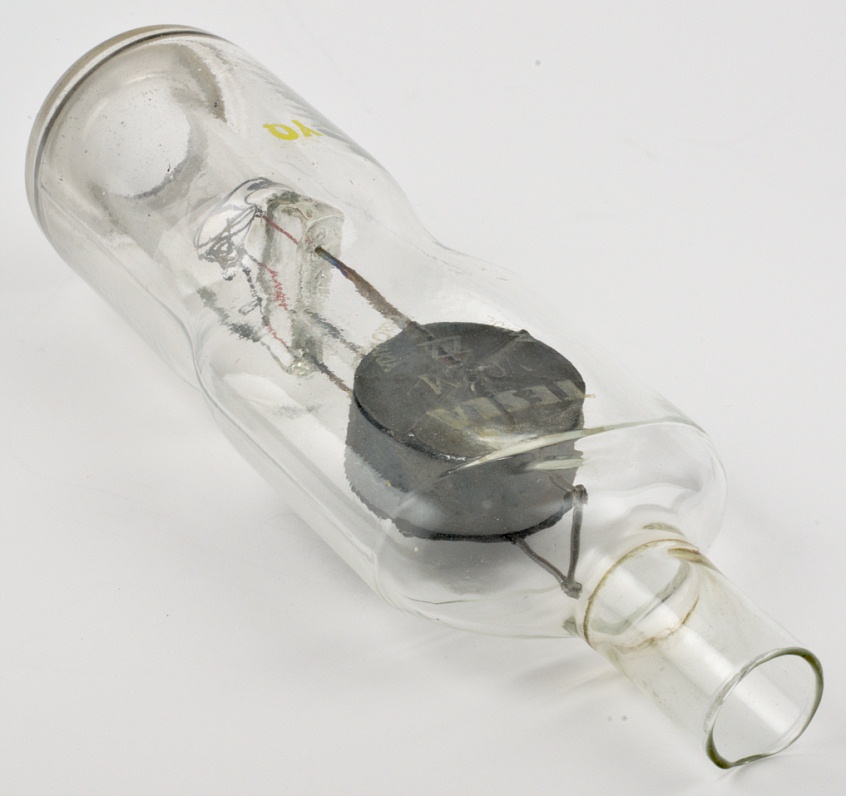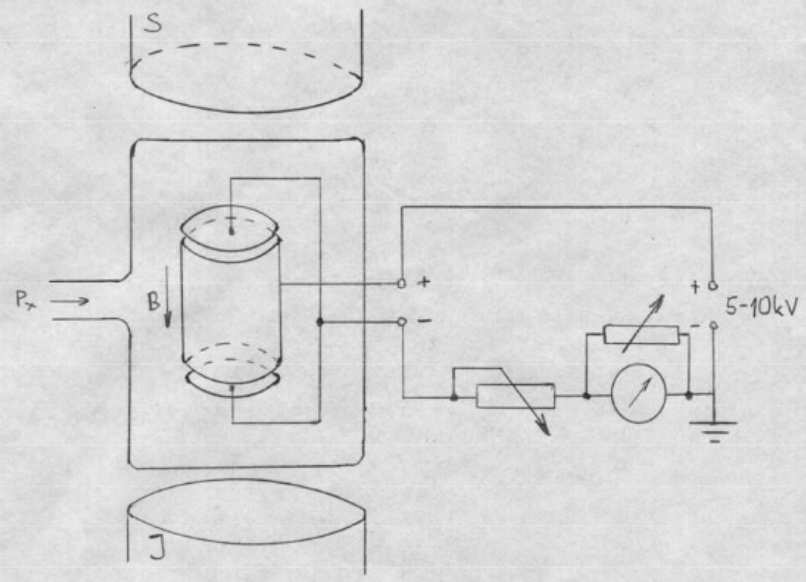 ---
Le contenu de ce site est sous copyleft

The content of this site is under copyleft

Der Inhalt dieser Website steht unter Copyleft