Philips Research Labs, Experimental Cathodes
Cathodes expérimentales
Versuchskathoden
All these tubes were found in a Philips research laboratory in Eindhoven (The Netherlands).
Several of these cathodes, essentially intended for cathode-ray tubes, have been the subject of research conducted by Jan Hasker and his team.
Jan Hasker was born in Groningen, The Netherlands, on March 25, 1935. In 1958 he passed the preliminary examination for the doctor's degree in physics at the Groningen State University and received the PhD degree in 1969 in technical sciences from the Technological University, Eindhoven, The Netherlands, with the dissertation, "Initial-Velocity Effects in Cathode-Ray Tubes."
At Groningen, he participated in the research program on nuclear physics. In 1959, he joined Philips Research Laboratories at Eindhoven. There he worked in the fields of electron optics on CRT's (initial-velocity effects, beam-indexing color display), gaseous discharges (efficient low-pressure lamps with high radiation output per unit volume by the introduction of a tenuous recombination structure into the discharge volume), and thermionic emission (fast oxide-coated cathodes with a low heating power and decreased operating temperature, properties of current-voltage characteristics, scandate cathodes). Moreover, he participated in various teaching programs (Eindhoven University of Technology, TU/e).
European Patent 0317002A1 (1988) Scandate cathode.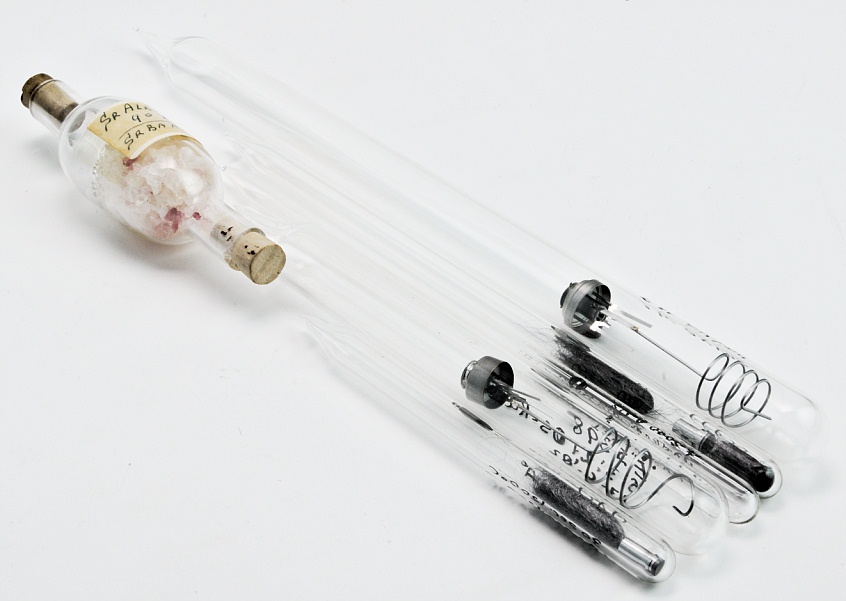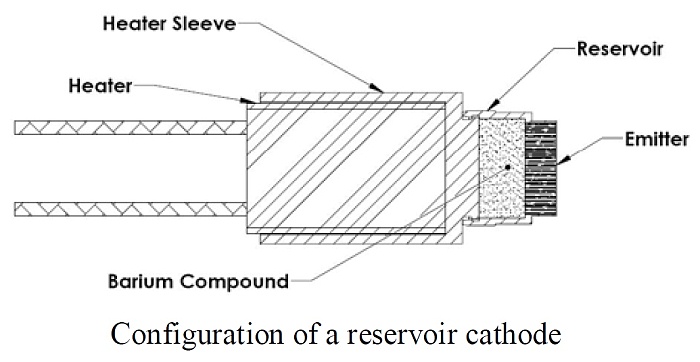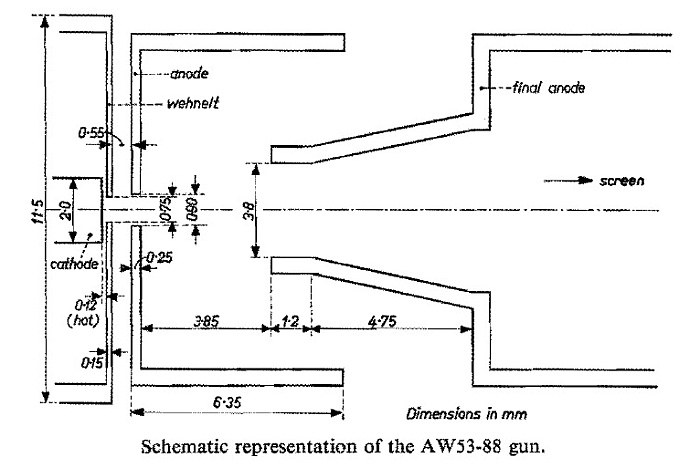 AW53-88 Black & White Television Picture Tube
0,9 Ø Sc 11-"80
Scandium
ES 883 4:1:1 geimpv 5000 Ä OsRu Ø1,2 15-12-'86
Osmium/Ruthenium
1,2 Ø Sc 11-"80
Scandium
Ø 1,2 Sc 11-"80
Scandium
E.S.989-4.1.1 5000 A Os.Ru Afgedraaid 24-9-'87
Osmium/Ruthenium
E.S.673 top/W+Ga2O3 4:1:1
Tungsten + Gallium(III) Oxide
E.S.745 top/W+SC2O3 95/5 4:1:1
Tungsten + Scandium(III) Oxide
E.S.398 5:3:2 + Os-Ru 17-6-'82
Osmium/Ruthenium
2 W OXYDE
E.S.398 Vacuum 5:3:2+Os-Ru 17-6-'82
Osmium/Ruthenium

90 SrAl4/10BaAl4 +Ni 80:20
SrAl4 = Strontium Aluminide, BaAl4 = Barium aluminide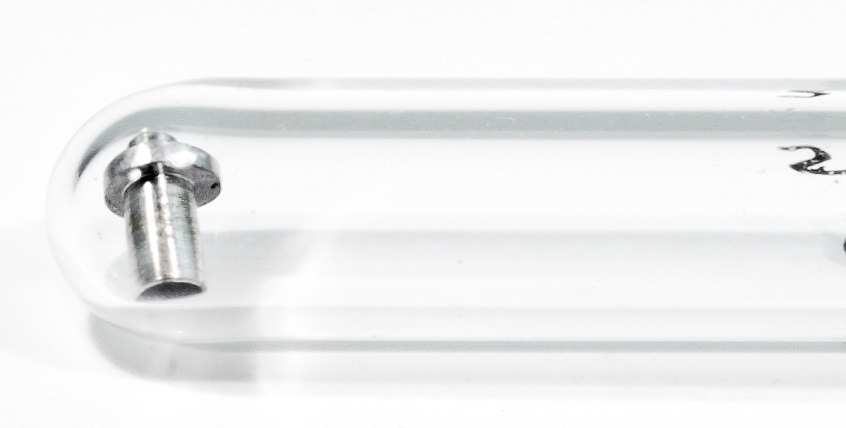 Ø1,8 5:3:2 +5% Ba3Sc4O9 12-1-78
Ba3Sc4O9 = Tribarium Scandate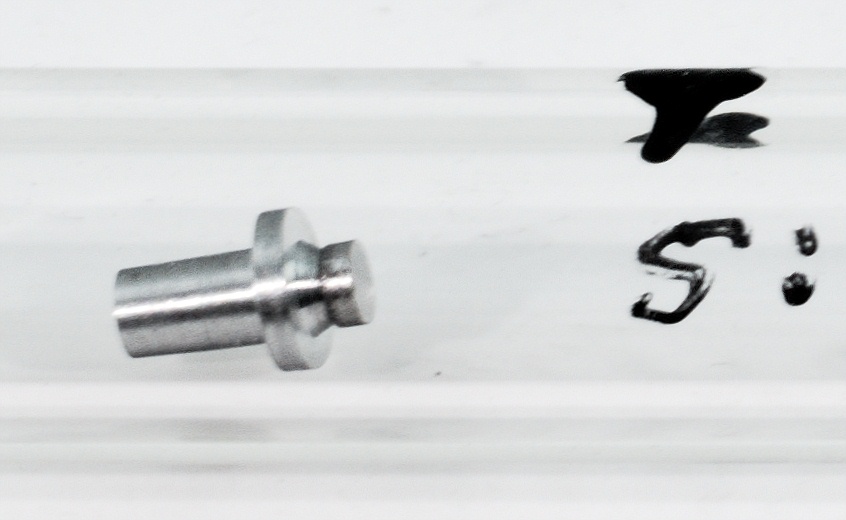 Ø 1,8 5:3:2 +5% Ba3Sc4O9 12-1-78
Ba3Sc4O9 = Tribarium Scandate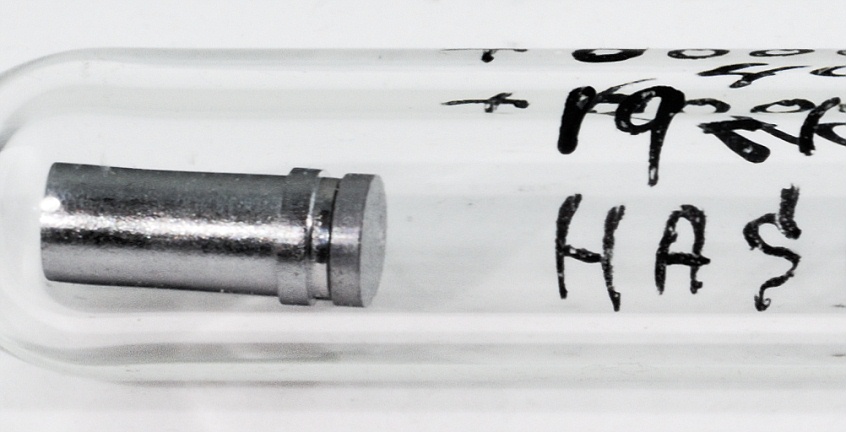 40-60 "L" +6000Å Os/Ru 19-12-79 HASKER
Osmium/Ruthenium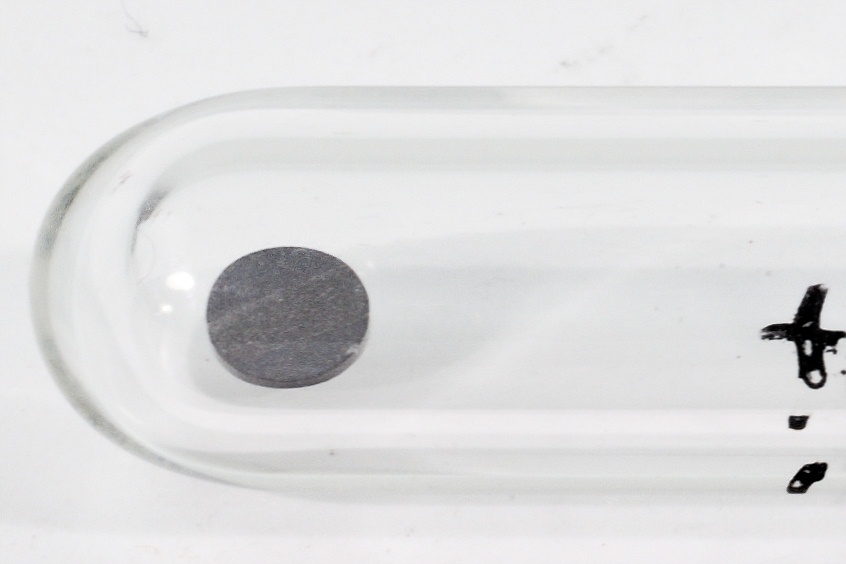 "L" PET + 5000Å OS 1600° 2° HASKER
Osmium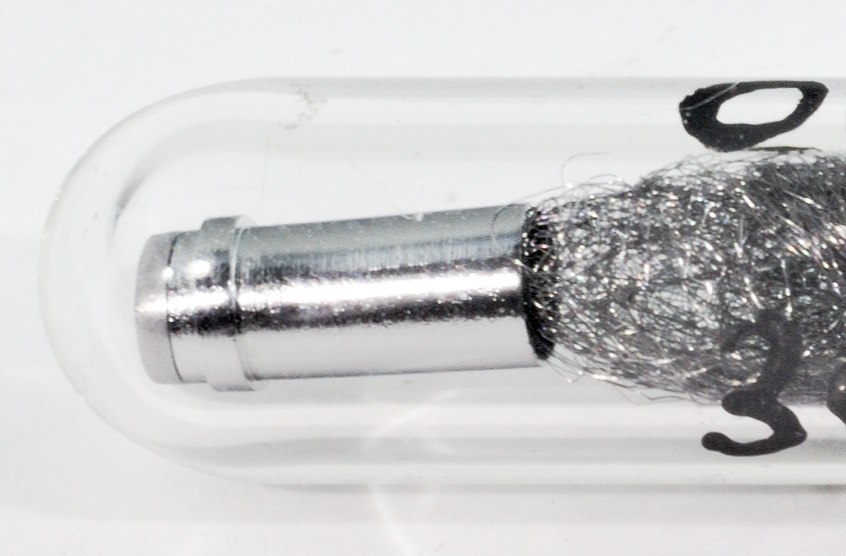 O6,5000 A° 30 SEC 1500°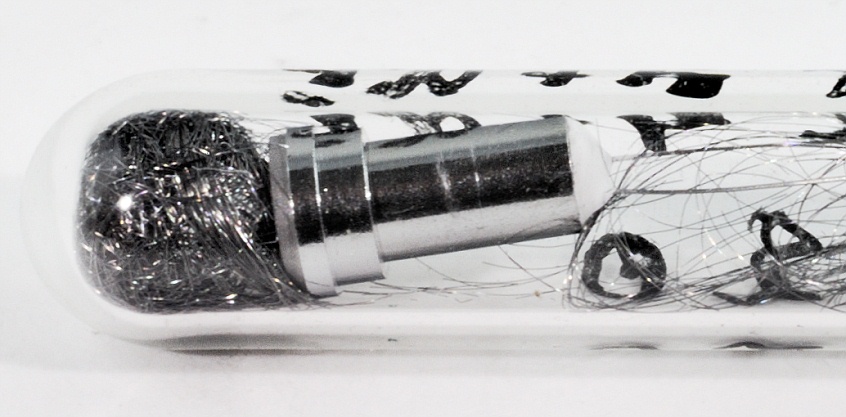 BaAl4+Ni 80-20
Barium aluminide + Nickel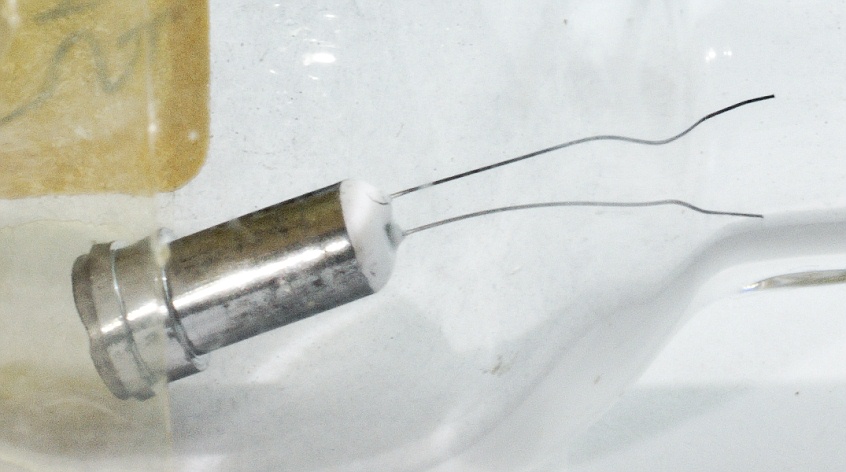 SrAlB + BaAl4 90/10 SrBaAl4 + N/80-20
Strontium-Boron-Aluminum + Barium Aluminide + Strontium-Barium Aluminide
---
Le contenu de ce site est sous copyleft

The content of this site is under copyleft

Der Inhalt dieser Website steht unter Copyleft