FEXITRON Model 506 Type T-600-2000-0.2 Flash X-Ray Tube
Source de flash à rayons X
Röntgenblitz-Quelle
This tube was designed for flash radiography where high intensity radiation from a small source is desired.
A peak power of 1200 megawatts is generated and dissipated in a beam volume of 3.5 cc (600 kV, 2000 amps, 0.2 µsec).
Manufactured by • Fabriqué par • Hergestellt von : Field Emission Corporation, McMinnville, Oregon (USA).
Formed in 1958, the Field Emission Corporation was sold to Hewlett-Packard in 1973.
Fiche technique • Data sheet • Datenblatt: Fexitron506.pdf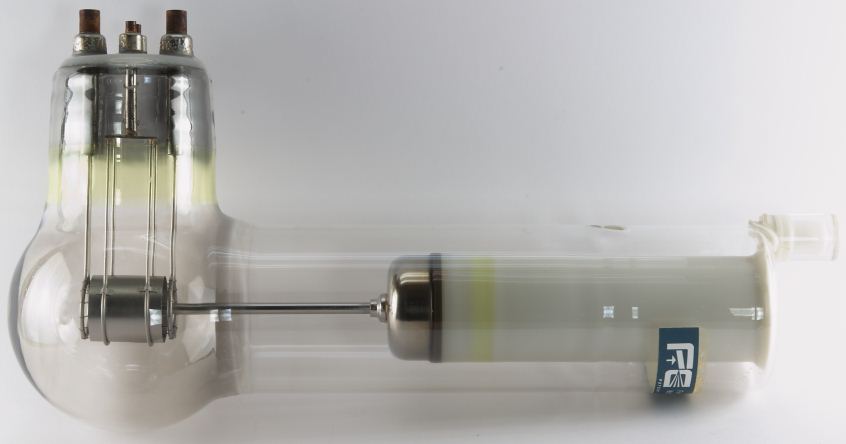 Click to enlarge
Longueur • Length • Länge : 44 cm • 1' - 5" 3/10
Diamètre • Diameter • Durchmesser : 9 cm • 3" 1/2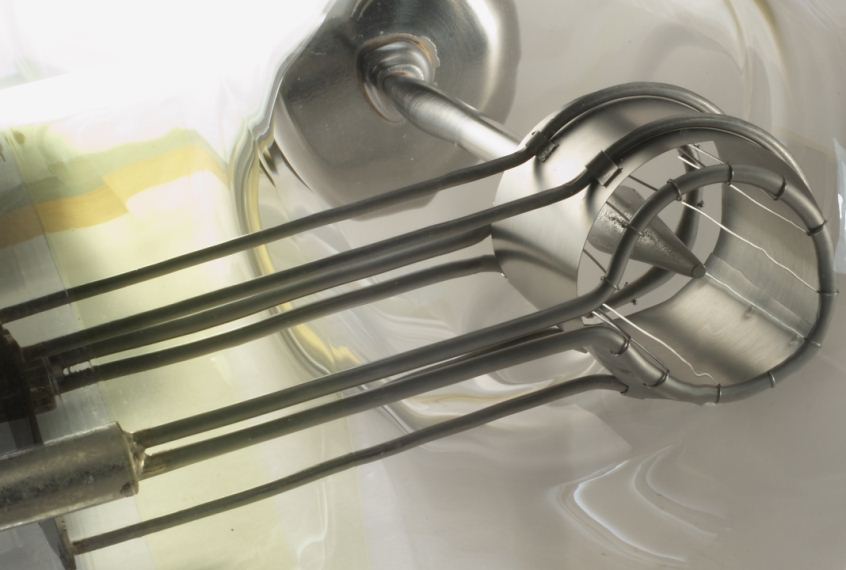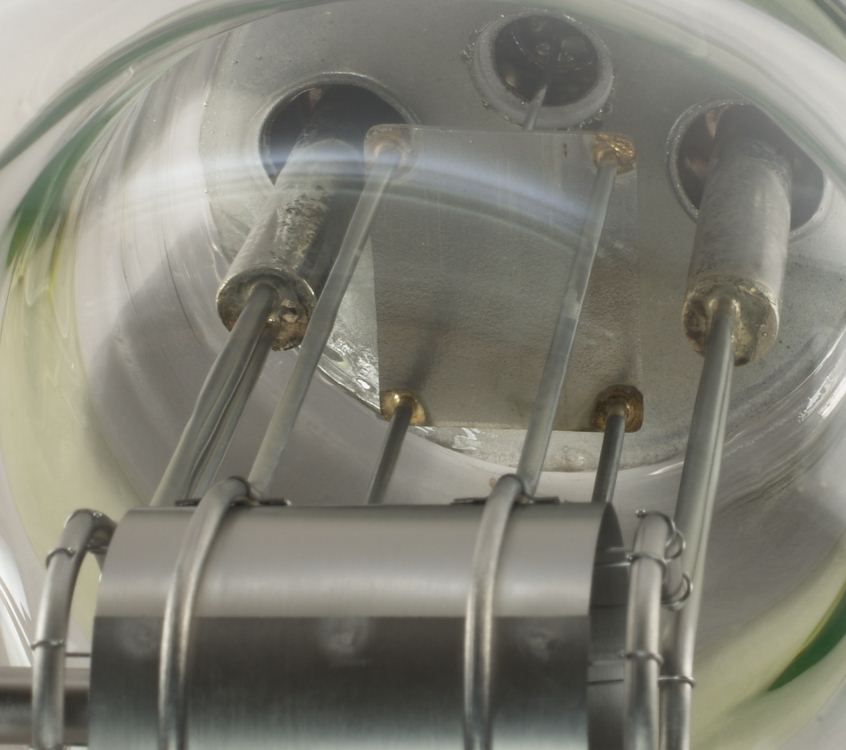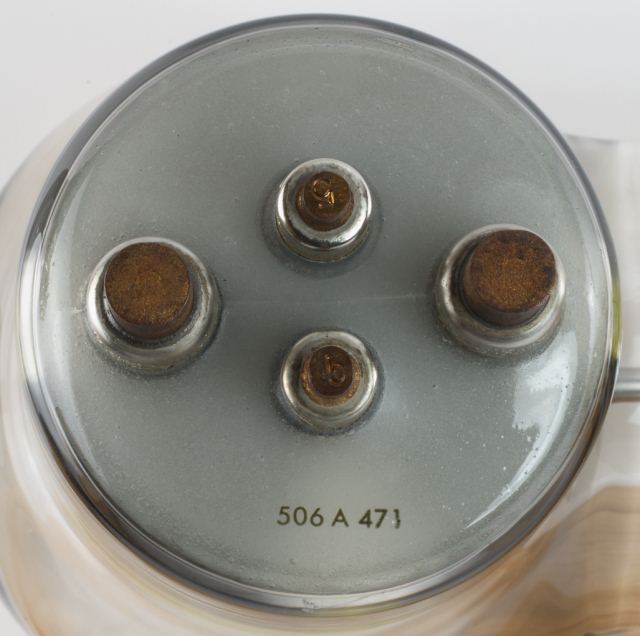 ---
Le contenu de ce site est sous copyleft

The content of this site is under copyleft

Der Inhalt dieser Website steht unter Copyleft