Трубка рентгеновская 0,00002БС2-W
0,00002BS2-W X-ray Tube
Tube à rayons X
Röntgenröhre
Microfocus X-ray source for X-ray microscopy.
Designed for continuous operation.
Tungsten anode, beryllium window.
It is used in the X-ray portable microscope type MIR-2 (Микроскоп рентгеновский портативный типа МИР-2) designed to study various samples that are opaque to visible light, in order to determine their structure, internal microdefects, as well as to study the microelement and phase composition.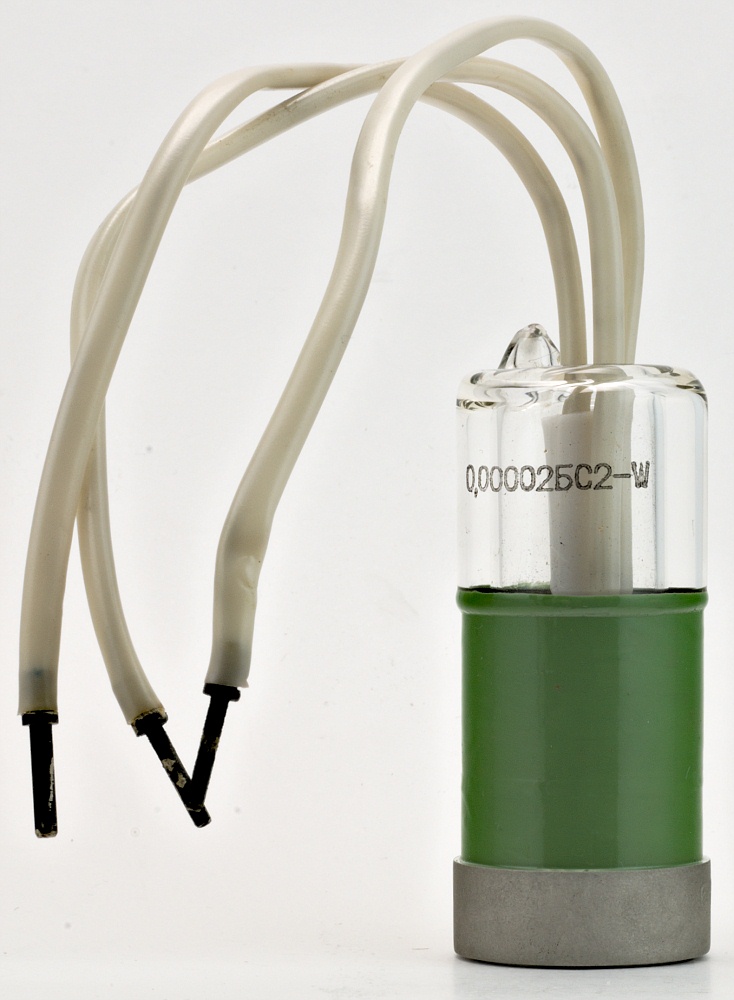 Hauteur • Height • Höhe : 73 mm • 2" 7/8
Diamètre • Diameter • Durchmesser : 30 mm • 1" 1/8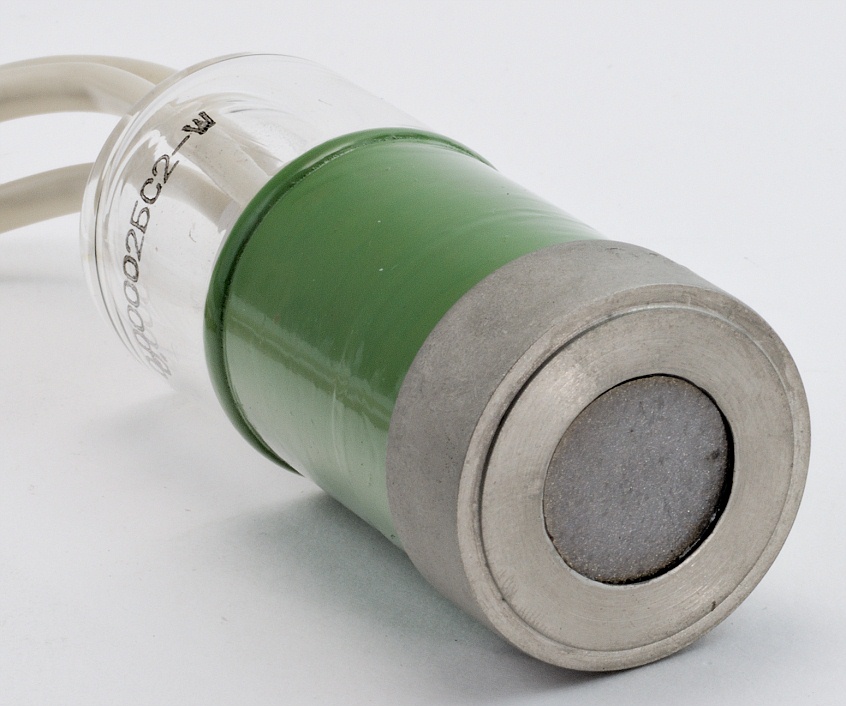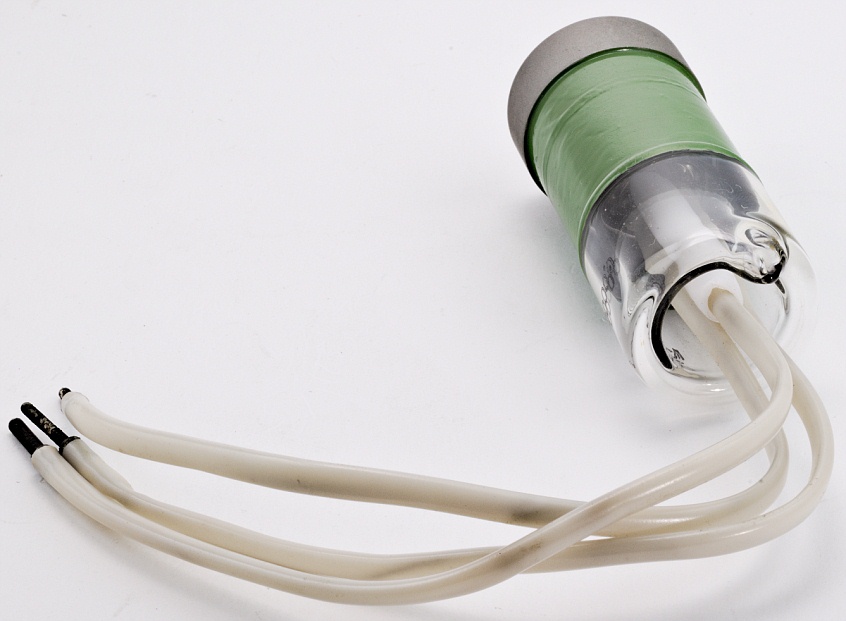 ---
Le contenu de ce site est sous copyleft

The content of this site is under copyleft

Der Inhalt dieser Website steht unter Copyleft