HAMAMATSU Soft X-Ray Tube, Type unknown
Tube à rayons X mous
Weiche Röntgenröhre
X-rays are usually described by their maximum energy, which is determined by the voltage between the electrodes. X-rays with high photon energies (above 5–10 keV) are called hard X-rays, while those with lower energy (and longer wavelength) are called soft X-rays.
Applications: film thickness measurement, low energy non-destructive inspection, X-ray absorption spectroscopy, photoionization (a technology that directly ionizes atoms and molecules in the air by irradiating them with soft X-rays; it ensures highly efficient removal of static charges).
No further information available for this tube.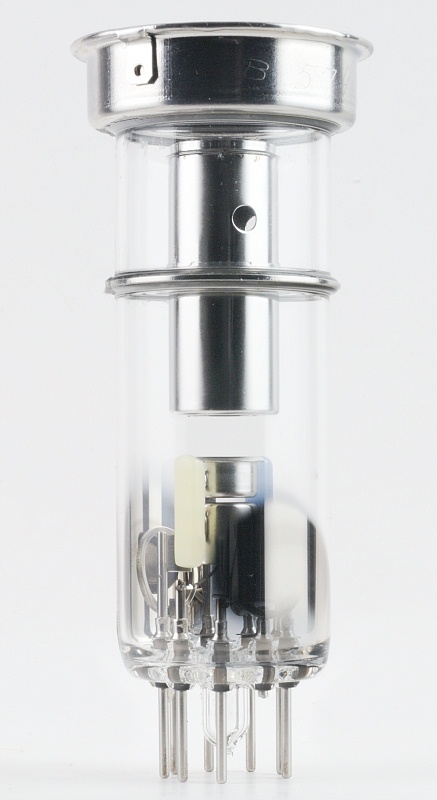 Hauteur • Height • Höhe : 89 mm • 3" 1/2
Diamètre • Diameter • Durchmesser : 26 mm • 1"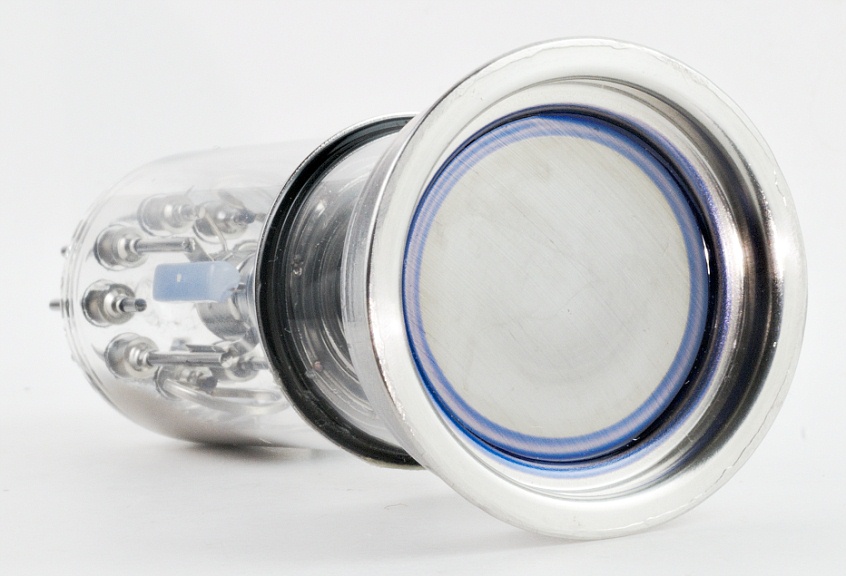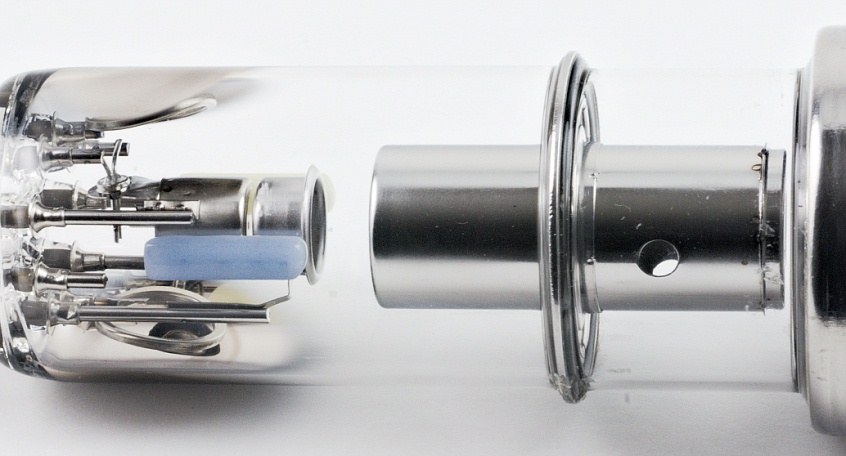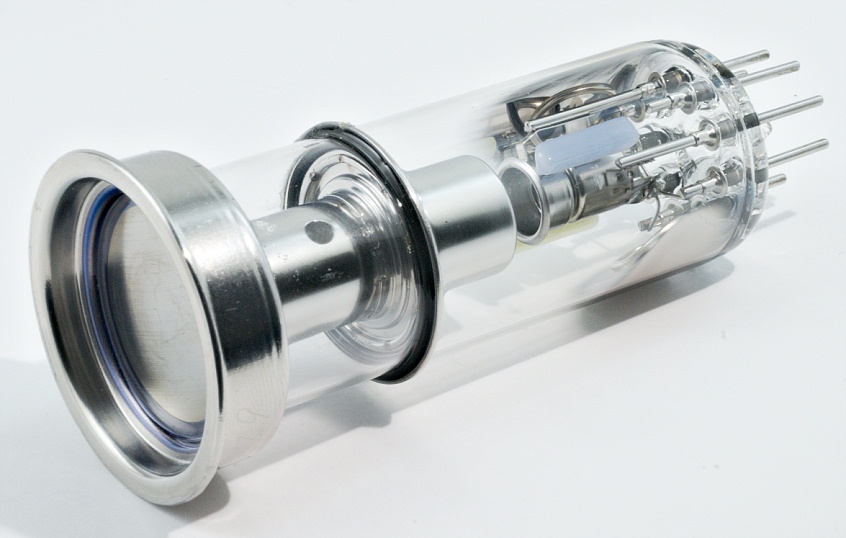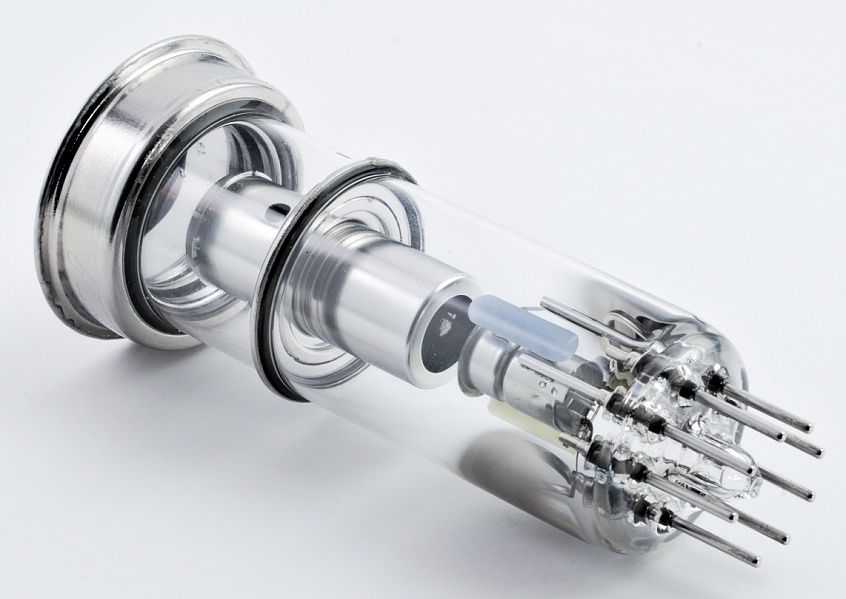 ---
Le contenu de ce site est sous copyleft

The content of this site is under copyleft

Der Inhalt dieser Website steht unter Copyleft