Julius Pintsch Buchstabe-"L" GLIMMLAMPE 5W
Neon Letter Form Lamp
Lampe au néon en forme de lettre
Glimmlampe mit Kathode in Buchstabenform für Reklamezwecke.
Letter lamps employ one large electrode stamped out from sheet iron, in the shape of a letter or number. The second electrode is simply a small iron wire extending from the stem behind the centre of the main electrode. When arranged side by side, illuminated signs could be created for shop windows, etc.
Voltage: 120 .. 220 V
Hauteur • Height • Höhe : 12 cm • 4" 3/4
Diamètre • Diameter • Durchmesser : 55 mm • 2" 1/8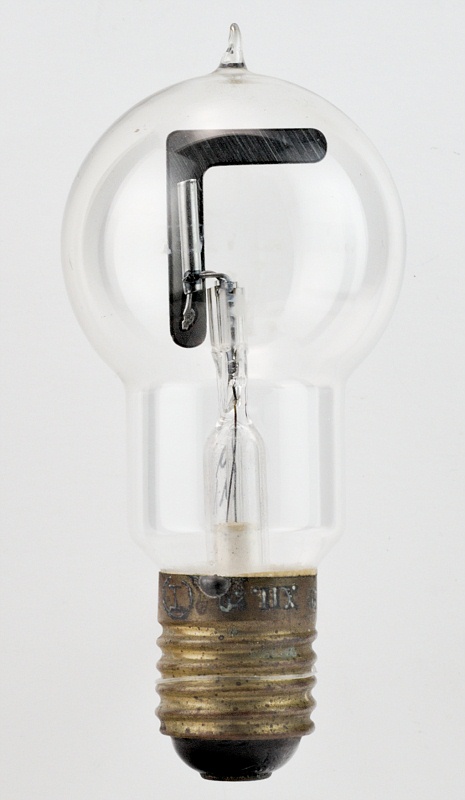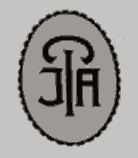 Julius Pintsch Aktiengesellschaft, Berlin (1907 - 1953)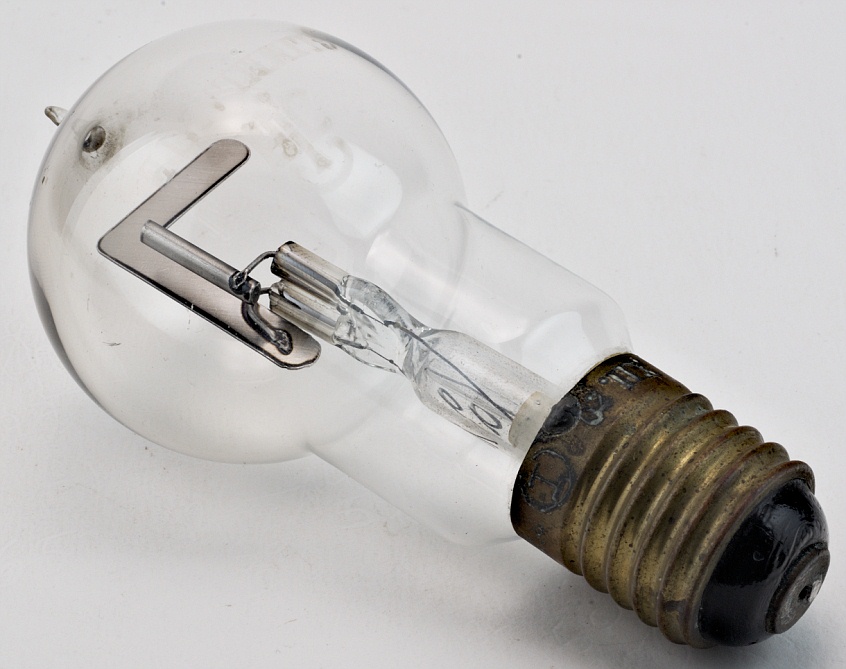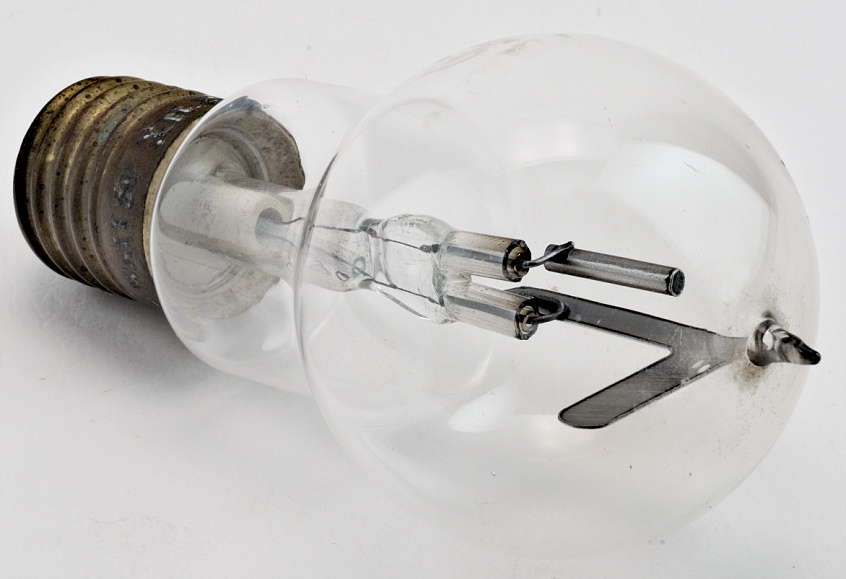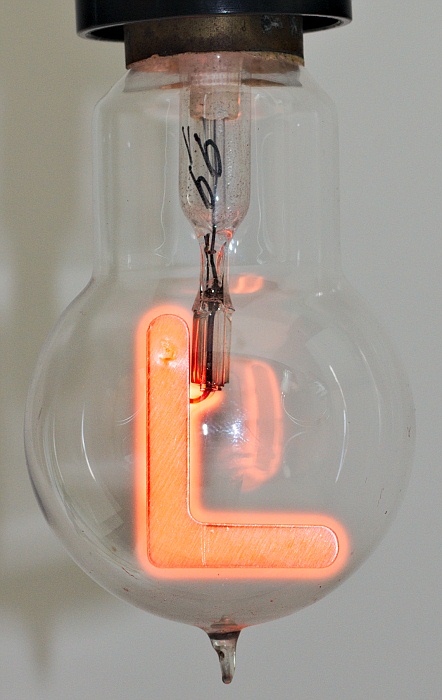 ---
Le contenu de ce site est sous copyleft

The content of this site is under copyleft

Der Inhalt dieser Website steht unter Copyleft