Rank Cintel Discharge Tube (Pohl type)
Tube à décharge selon Pohl
Entladungsrohr nach Pohl mit Pumpenanschluss
• Rank Cintel Limited, Lower Sydenham, London (GB).
• Robert Wichard Pohl, em. Professor der Physik an der Universität Göttingen (1884-1976).

To demonstrate luminescence phenomena in a gas discharge with the possibility of varying both the type of gas and the pressure. With a stop-cock for connection to a vacuum pump.


Pour mettre en évidence les phénomènes de luminescence dans une décharge électrique, avec la possibilité de faire varier à la fois le type de gaz et la pression. Avec un robinet d'arrêt pour le raccordement à une pompe à vide.


Zur Demonstration der Leuchterscheinungen einer Gasentladung bei unterschiedlichen Gase und Druckwerten. Die Röhre muss an einer Vakuumpumpe betrieben werden.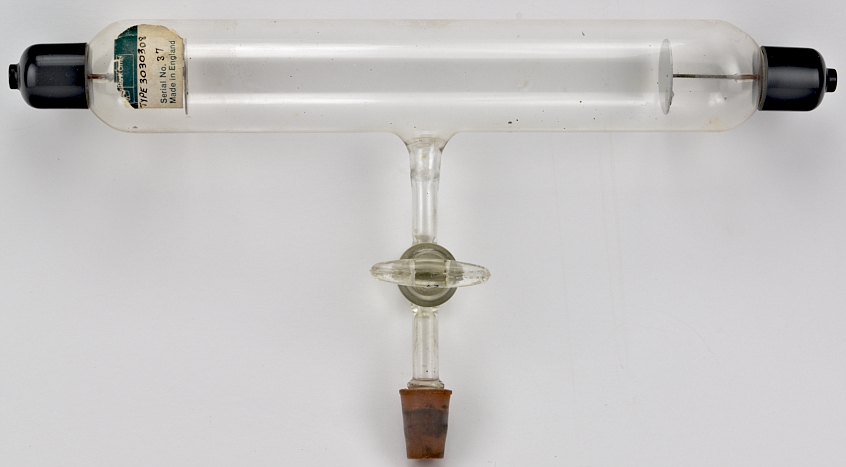 Longueur • Length • Länge : 24 cm • 9" 1/2
Diamètre • Diameter • Durchmesser : 32 mm • 1" 1/4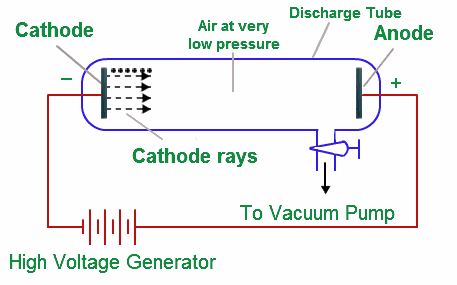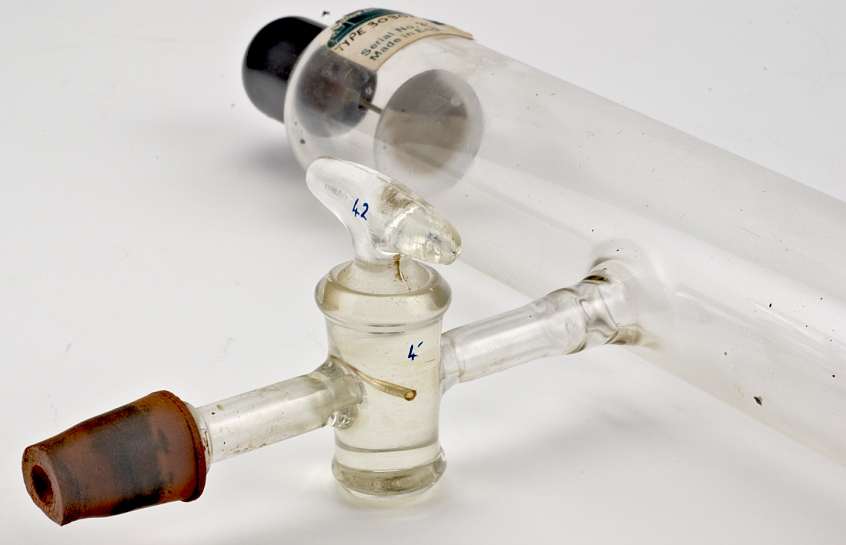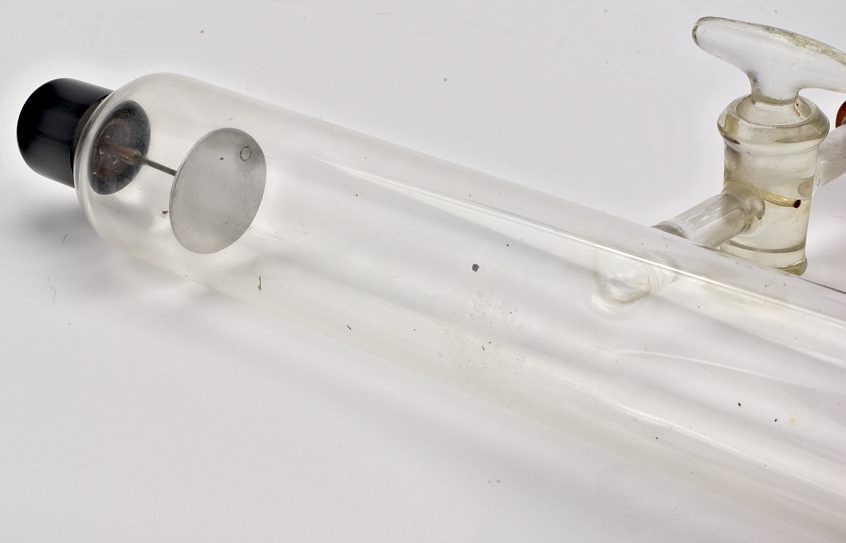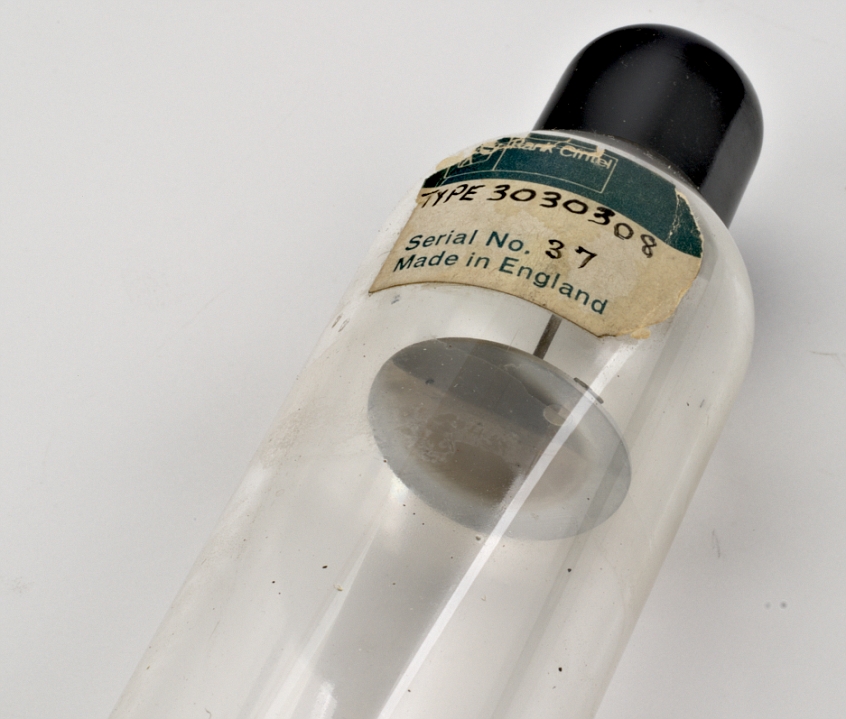 ---
Le contenu de ce site est sous copyleft

The content of this site is under copyleft

Der Inhalt dieser Website steht unter Copyleft