LD Didactic 555854 Hg Franck-Hertz tube
Tube de Franck et Hertz au mercure
Hg-Franck-Hertz-Rohre
Vacuum tube with indirectly heated cathode, emission control grid, anode grid, collector and a mercury drop which vapourizes when the tube is heated.
For demonstrating the discontinuous release of energy by free electrons upon collision with mercury atoms, and for determining their excitation energy. The Franck-Hertz curve is plotted either point-by-point with indicating instruments or continuously by means of a recorder or CASSY.
• Filament: 3.15 V/0.4 A
• Grid voltages:
• Emission grid: 0 - 4 V DC
• Anode grid 0 - 40 V DC
• Counter-voltage at collector: approx. 1.5 V DC
• Socket: 8-pin socket
• Mercury filling approx. 5 g • Excitation energy of the Hg atoms 4.9 eV
• Operating temperature: approx. 200 °C
• Instruction sheet
• Mode d'emploi
• Gebrauchsanweisung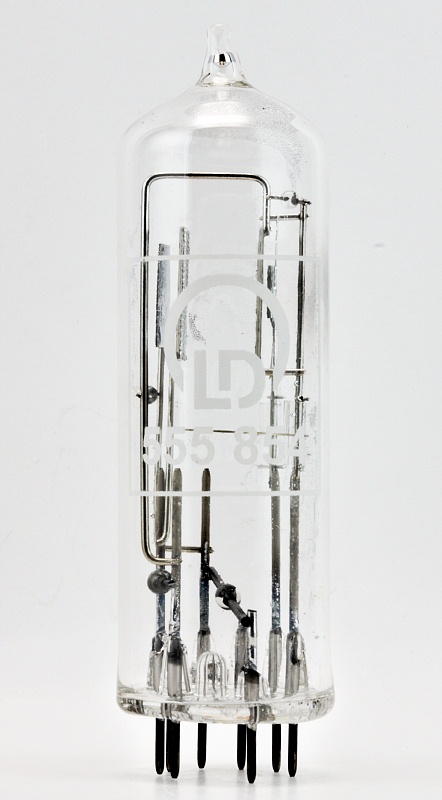 Hauteur • Height • Höhe : 9,8 cm • 3" 7/8
Diamètre • Diameter • Durchmesser : 28 mm • 1" 1/8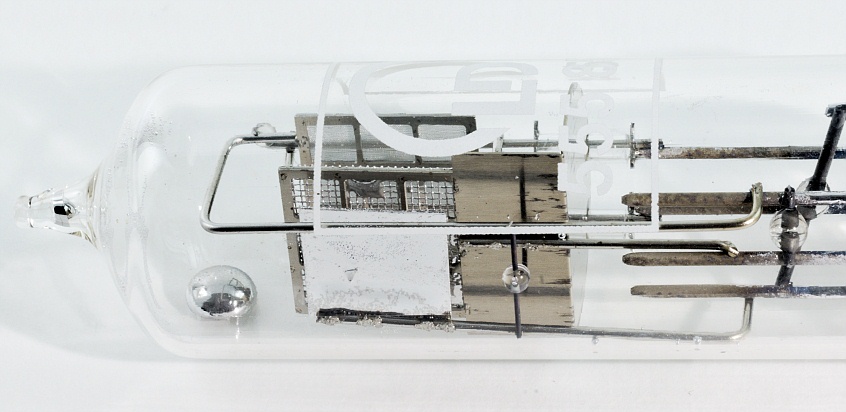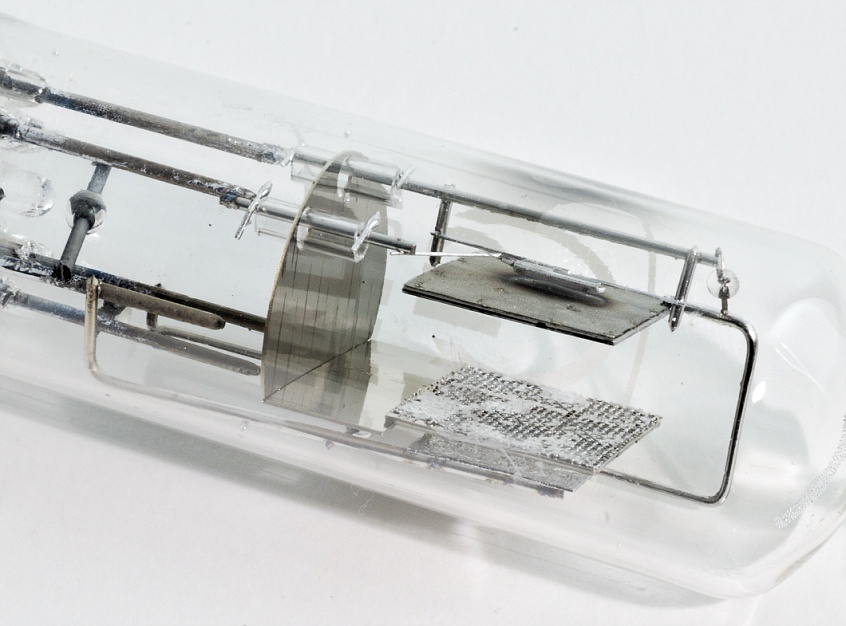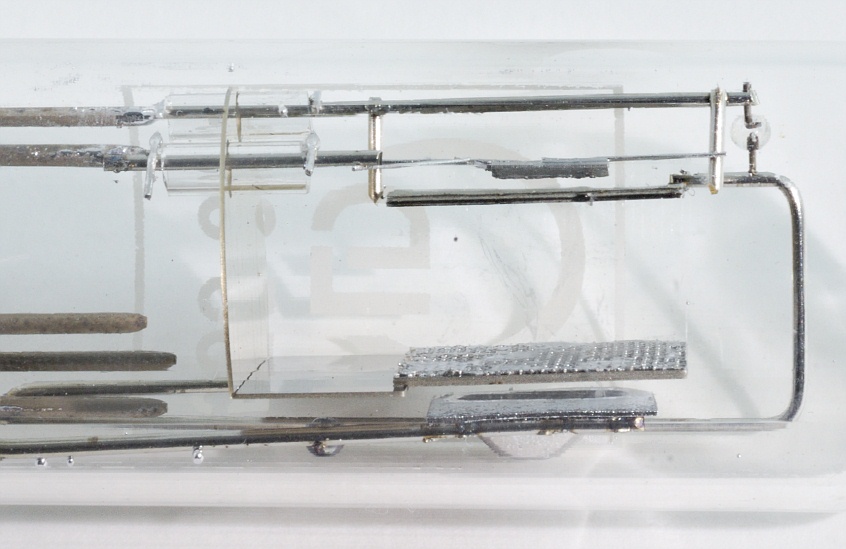 ---
Le contenu de ce site est sous copyleft

The content of this site is under copyleft

Der Inhalt dieser Website steht unter Copyleft